If you are a regular traveller and of the impression that train coaches in India are not well-equipped then here's some good news for you. Railways is planning to launch all new 'smart coaches' that will have state-of-the-art facilities.
Accoding to a The Times of India report, from plush interiors to wi-fi railways coaches will be seen in a all new avatar.
Here is a list of things that will be added to the new smart coaches:
1)Wi-Fi and GPS based wake-up alarm.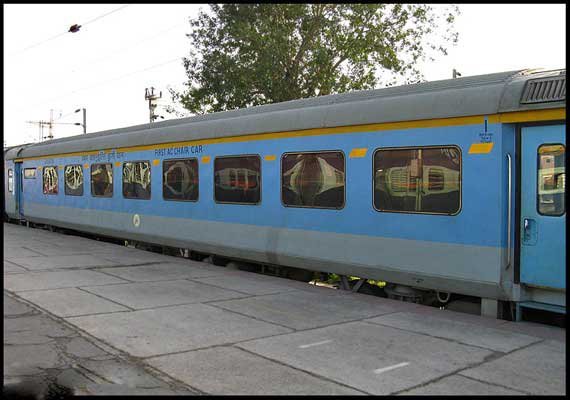 2)LED-based reservation charts.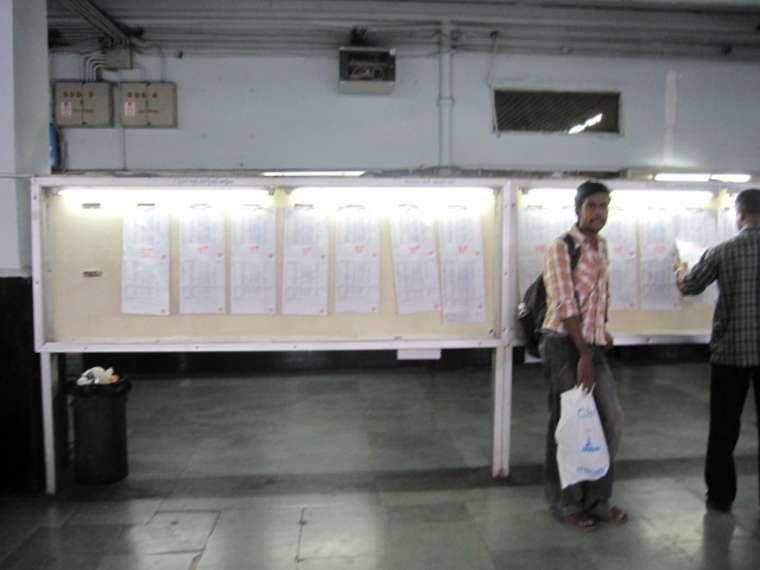 3)Berth indicators in reserved compartments.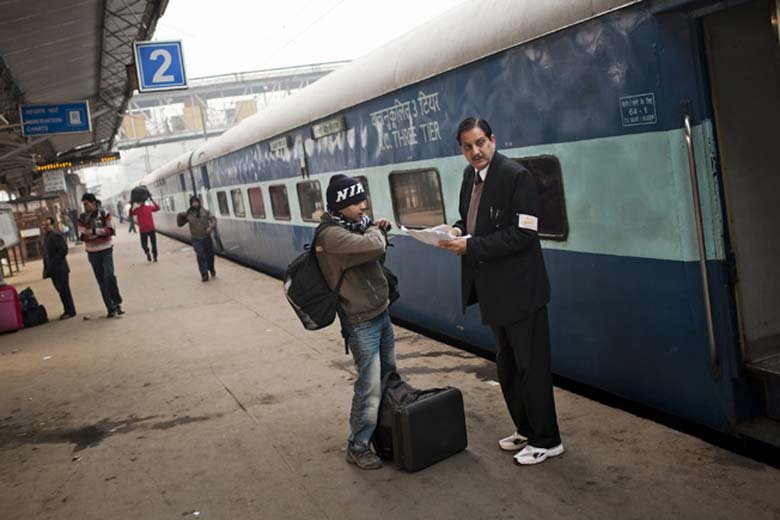 4) Passenger information systems with audio announcements.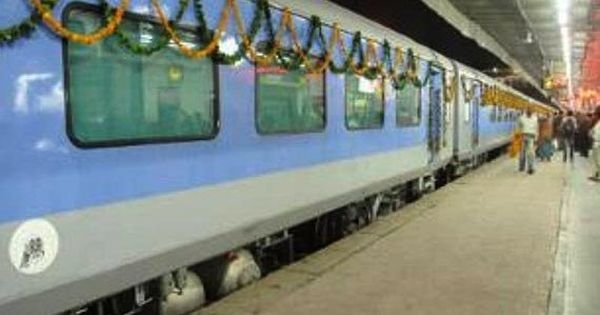 5) Interactive voice-based  assistance.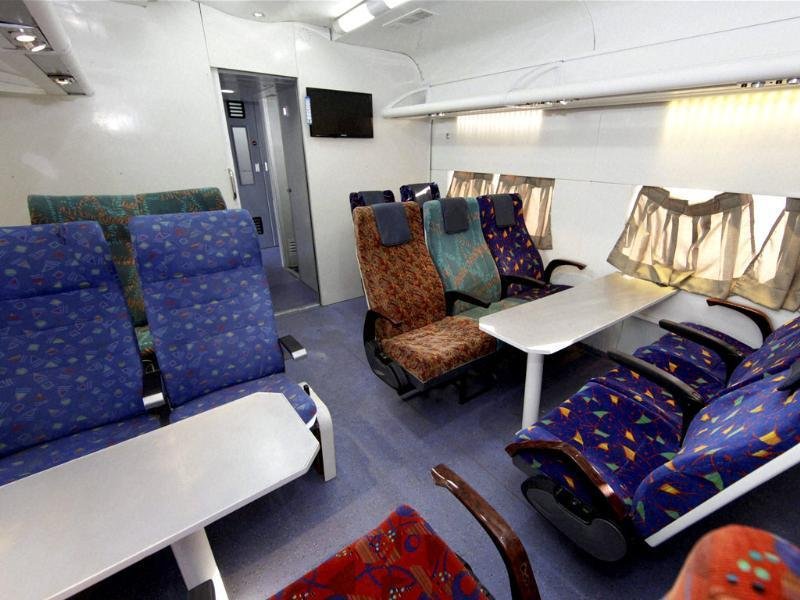 6) Automatic doors and microprocessor-based AC units.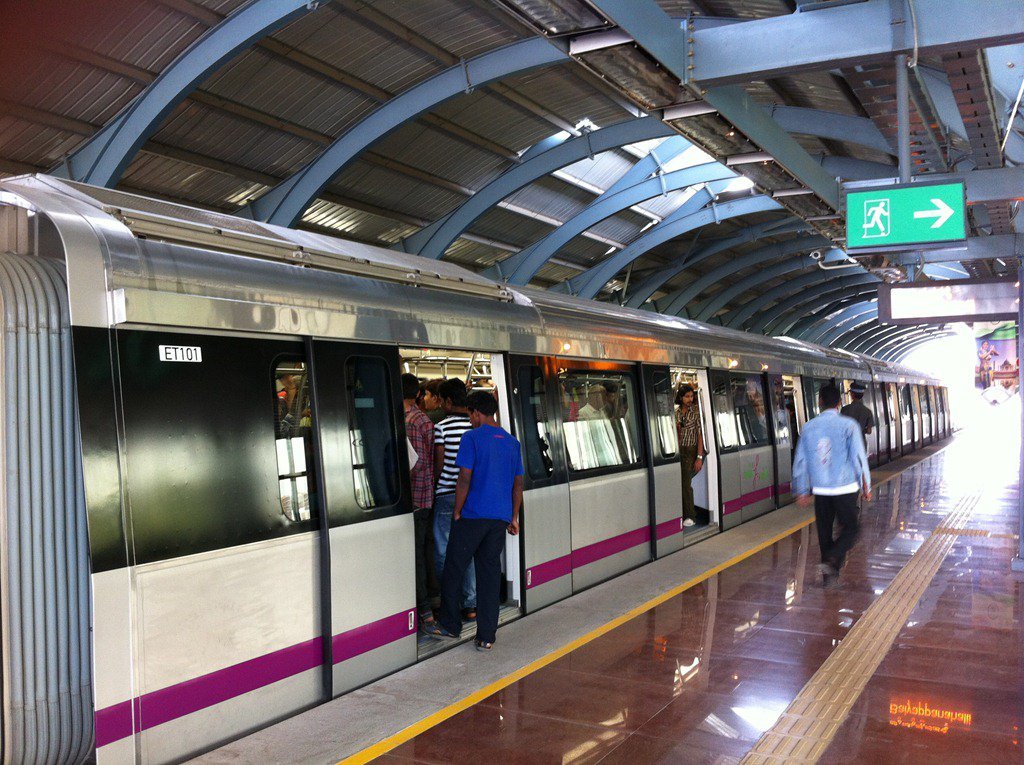 7)Modular bio-toilets equipped with sensorised taps and flushing systems, automatic soap dispensers and hand dryers, toilet engagement indicators.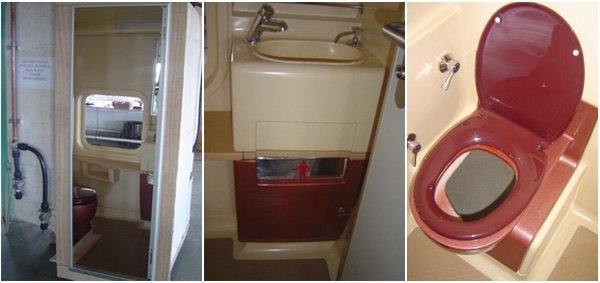 8) CCTV surveillance system alongwith automatic fire and smoke detection system.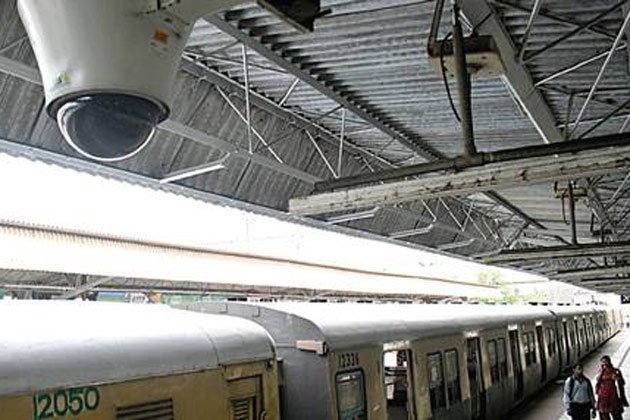 The Railway budget will be presented in the Parliament later this month. The `smart coaches' initiative is likely to be announced during the budget.