An influential American lawmaker has called for removal of country-specific quota for legal permanent residency, also known as Green Card in the US.
Republican Congressman Kevin Yoder from Kansas, who yesterday became the lead sponsor of the previously Fairness for High-Skilled Immigrants Act, argued that the existing country-specific quota for Green card is unjust for people from countries like India and China.
The Fairness for High-Skilled Immigrants Act was previously introduced by former-Representative Jason Chaffetz, with Mr Yoder as an original cosponsor. Currently, 230 Members of Congress are signed on as cosponsors of the bill, with more than 100 Members from each party in support.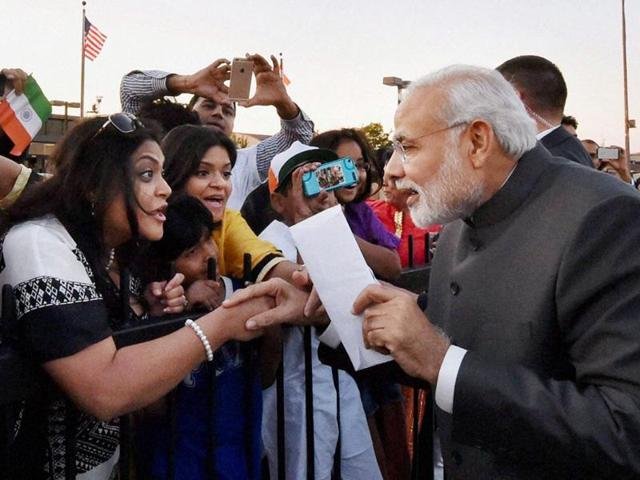 Yesterday, Mr Yoder became its lead sponsor. The Act reforms the legal immigration system by eliminating the existing, arbitrary per-country percentage caps that have caused backlogs in the employment-based green card system, he said. 
"Under the existing per-country percentage caps, large nations like India and China, which account for more than 40 per cent of the world's population, receive the same amount of visas as Greenland, a country that accounts for one-one thousandth of a per cent of the world's population," he said.
"With about 95 per cent of the employment-based green card applicants already living and working in America on temporary visas, the vast majority of applicants are simply waiting in line to get approved for permanent residence. But high-skilled immigrants from large countries are forced wait two to three times longer under existing law," Mr Yoder said.
The Fairness for High-Skilled Immigrants Act would correct this problem and leave in place a system where all equally-qualified, highly-skilled employees will receive green cards in the order they apply and based solely on the skills they are bringing to America, he asserted.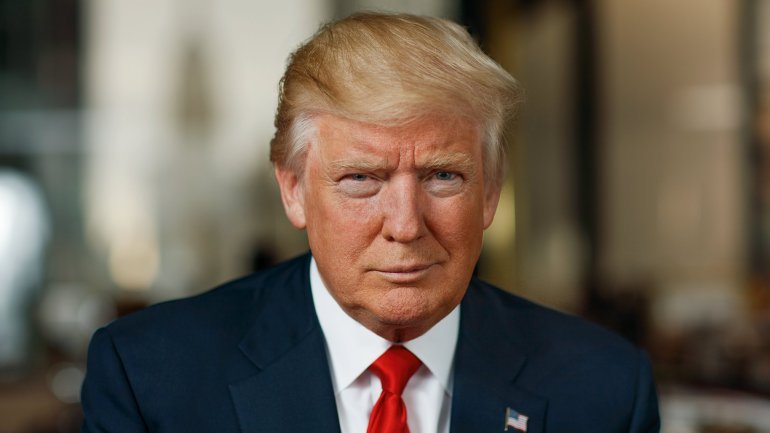 Asserting that the United States is a nation of immigrants, as well as a nation of laws, Mr Yoder said this legislation strikes the perfect balance by achieving significant reforms of employment-based green card system, helping American companies hire high-skilled immigrants to help grow the American economy.
"Importantly, our bill helps them do it through the proper legal channels – the right way – which are all too often forgotten in debates over border security and illegal immigration…And it helps the many immigrants who are already living and working here on temporary visas obtain permanent residence they've earned through hard work and dedication to our country and its values, raising their families and children as Americans right here in our communities," Mr Yoder said.