Gone are the days when you had to wait long hours for a delayed flight or even pay huge cancellation charges.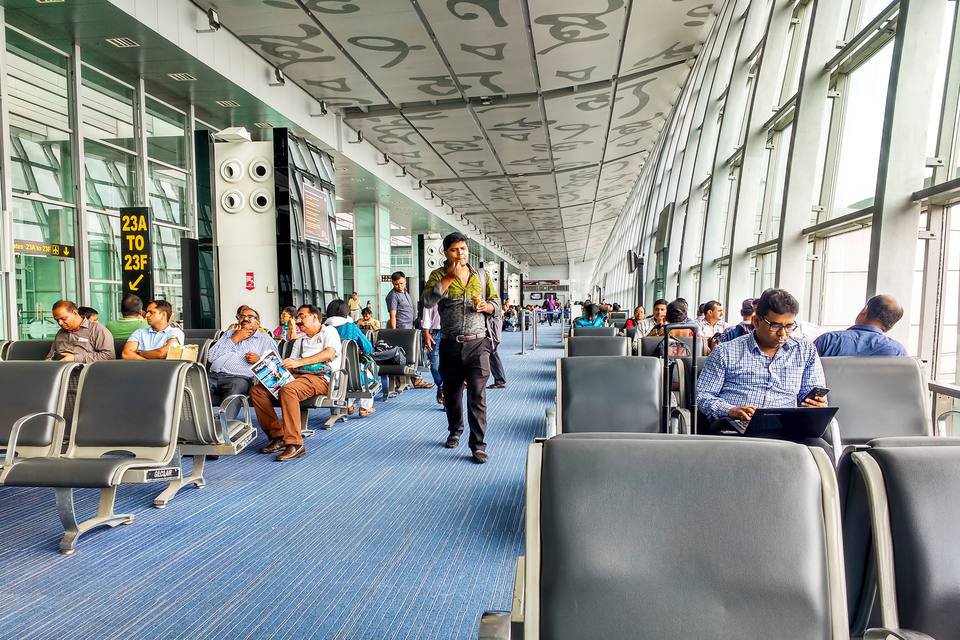 The Ministry of Civil Aviation recently released a draft Passenger Charter defining rights for air passengers which seeks to remedy a number of problems flyers often face.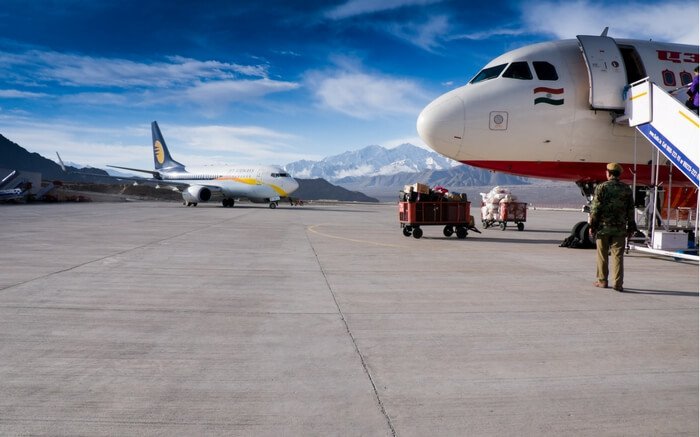 Here are some critical provisions from the charter that will give you an understanding of your rights as a flyer.
1. If your flight gets delayed by two to six hours, the airline will have to offer you refreshments and free meals.
However, this will only apply to flyers who wait at the airport.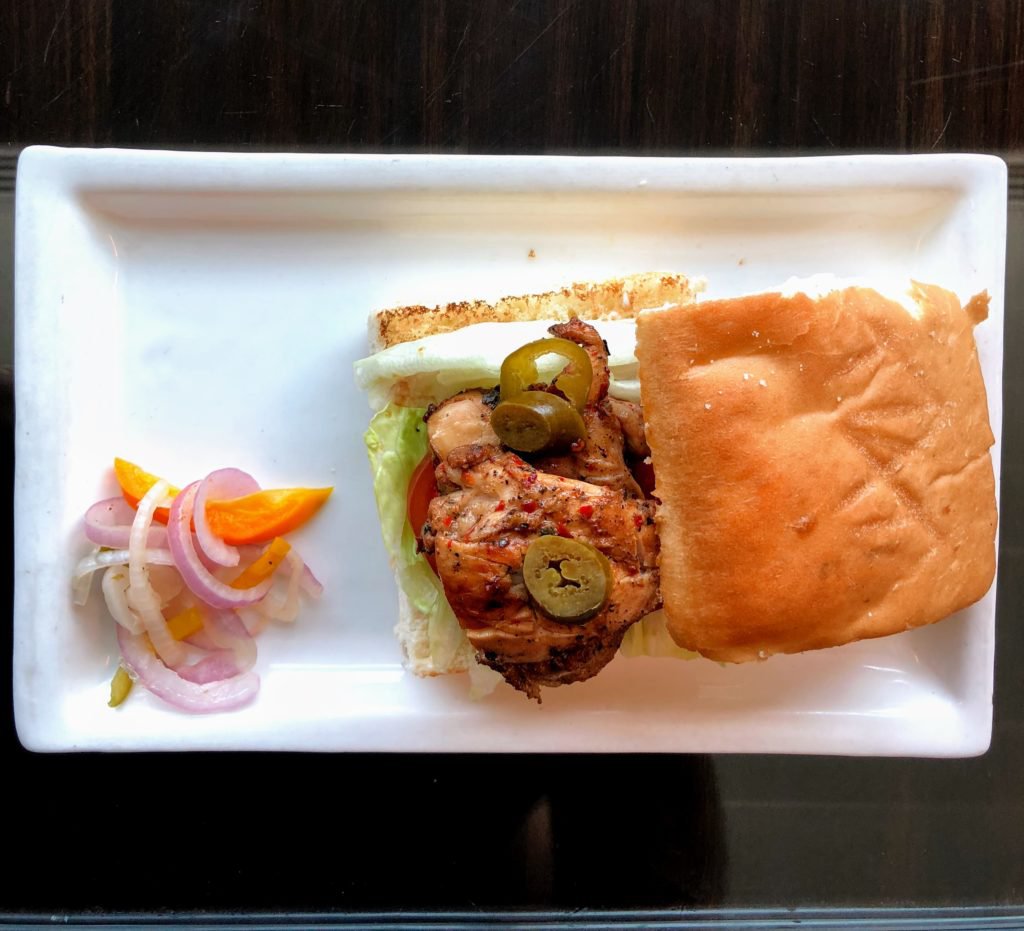 2. You are also entitled to opt for an alternate flight or demand a full refund of your ticket if the delay is for more than six hours.
If your flight gets delayed by more than six hours and is scheduled between 8 PM and 3 AM, the airline will have to inform you about the delay a day in advance. They will also have to offer free hotel accommodations.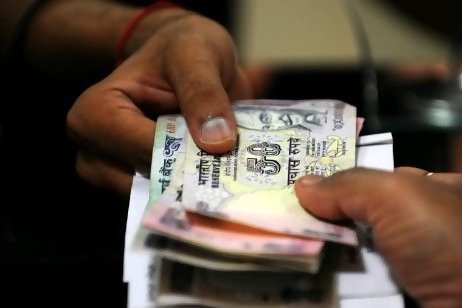 3. If your flight gets cancelled and the airline fails to inform you, you are eligible to receive a compensation.
In case they do inform about the cancellation of the flight less than two weeks and more than 24 hours in advance, they will have to offer an alternate flight or give a full refund.
You will also receive compensation if you miss your connecting flight due to a delay in your previous flight.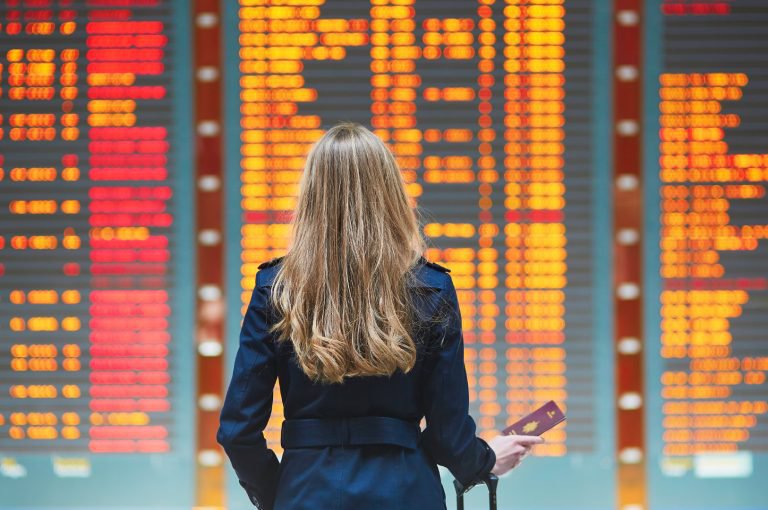 4. The airlines will offer a full refund or arrange for an alternate flight if they cancel the flight in the last 24 hours.
They are also liable to give the passenger compensation of ₹10,000 in addition to the ticket refund.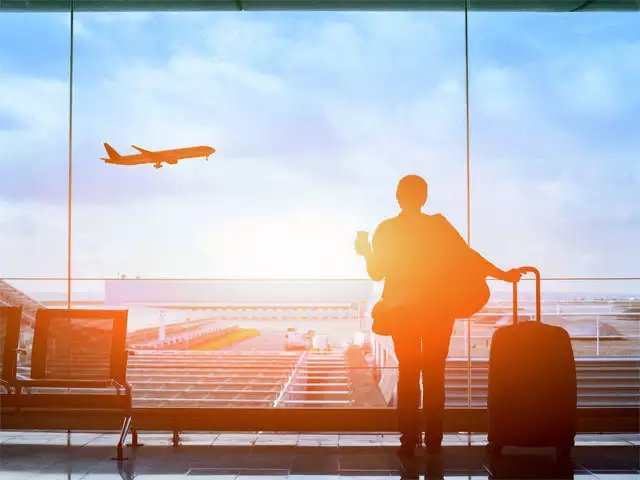 5. You can also cancel your tickets without paying any cancellation fee, provided that it is done within a day of the booking.
However, in case the duration between the day of the booking and the day of travel is less than seven days, the airline can only charge a cancellation fee which will be limited to the total of the base fare and fuel surcharge.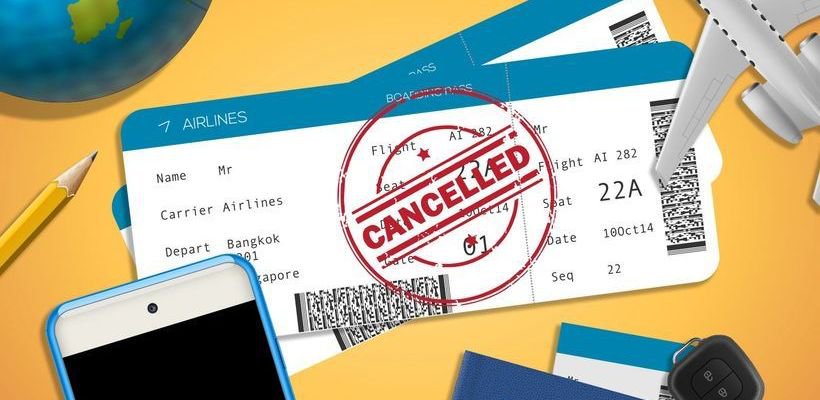 6. Passengers can now make corrections to their name without any charge within 24 hours of the booking.
Earlier, a correction in the name rendered the ticket cancelled.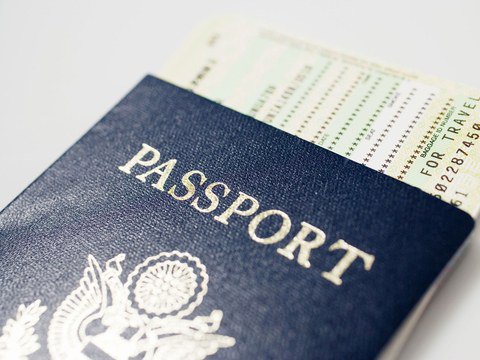 7. In case a flight gets overbooked, the airline will have to arrange for an alternate flight for the passengers within an hour of the original flight. 
If they fail to accommodate the passengers on an alternative flight, the passengers can claim compensation up to 400 per cent of the booking price.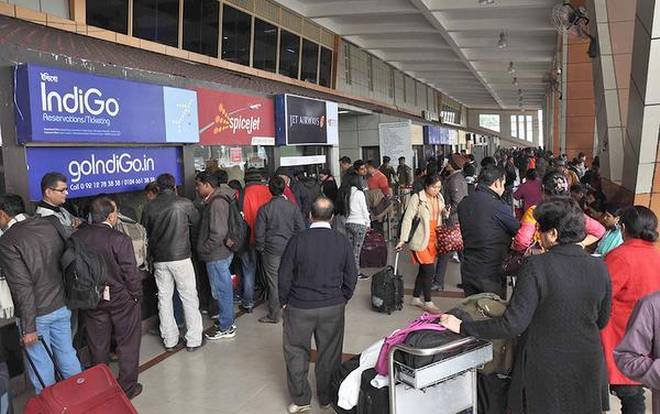 8. If the airlines lose or damage your baggage, they will have to pay you a compensation up to ₹350 per kg, or up to ₹20,000. 
This is 75% more than the earlier compensation.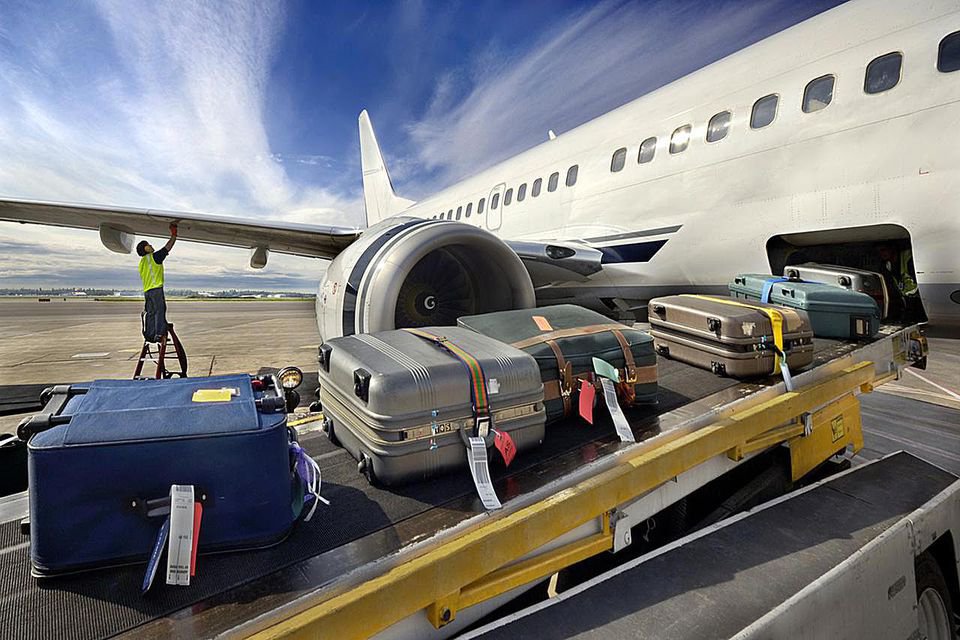 9. If a passenger dies on-board or suffers bodily injury due to a fault of the airline, the airlines will have to pay a compensation of ₹20 lakh.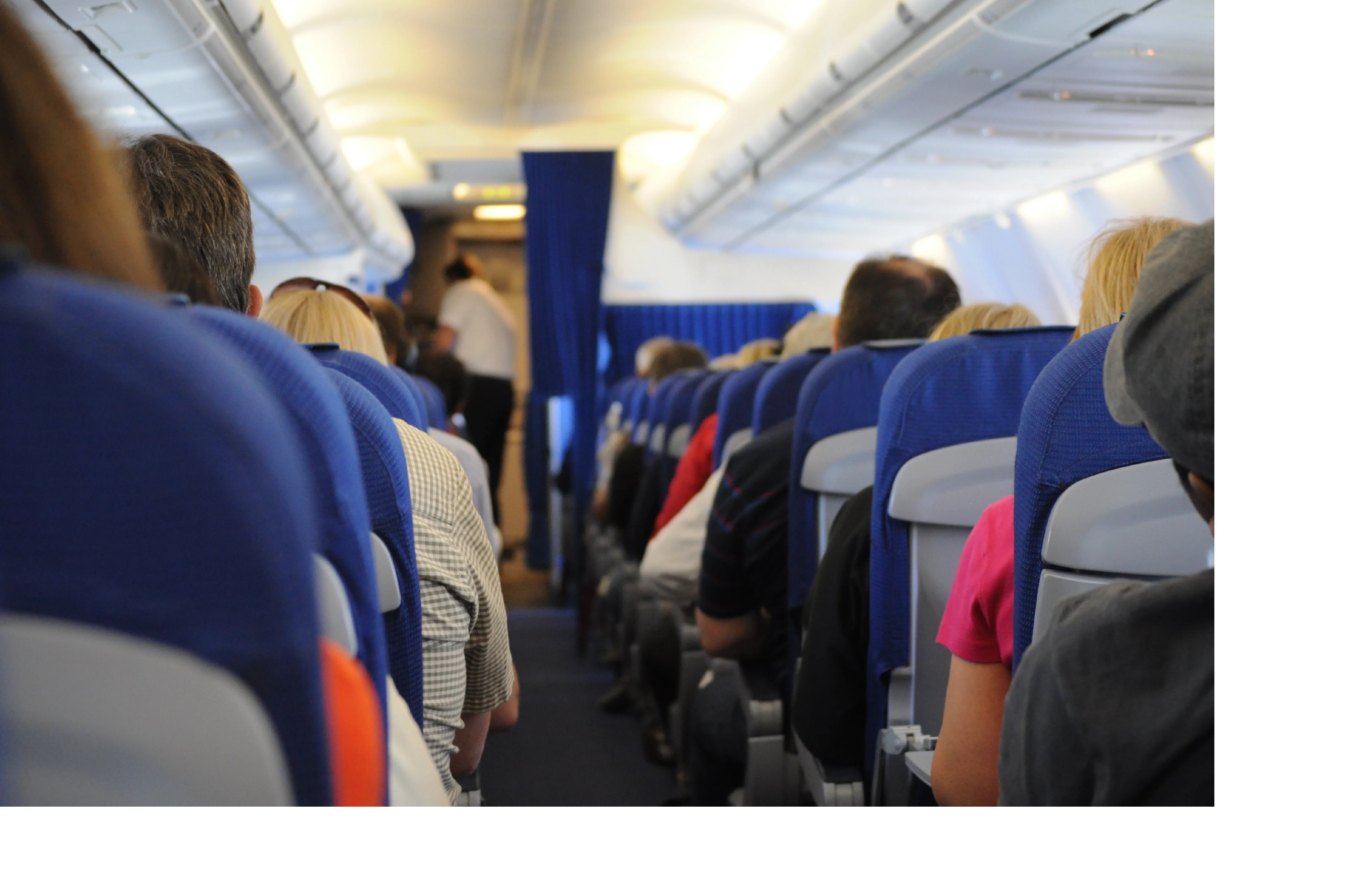 The new charter definitely address a number of woes that passengers earlier faced.