In an impressive feat, Kerala has become the first state in the country with a single digit Infant Mortaliy Rate (IMR). It is now as low as that in the US.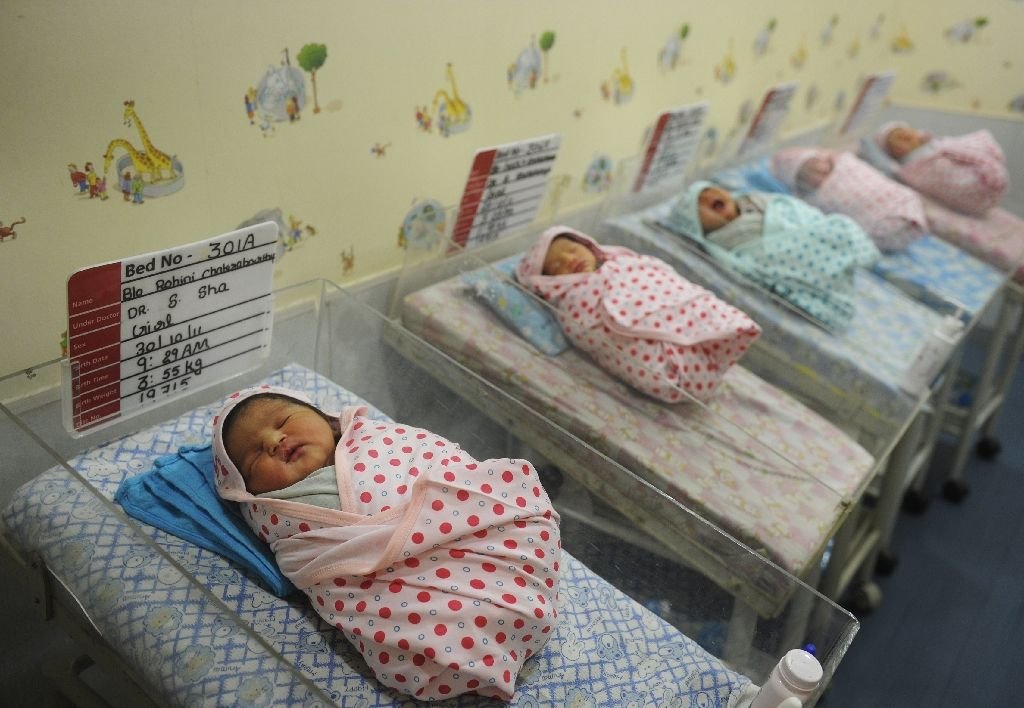 A commendable achievement  
According to the latest National Family Health Survey (NFHS) 2015-16, the IMR, which is the number of deaths in children below the age of one year per 1,000 live births, is as low as six. 
Which means that only 6 in 1,000 babies below the age of one year die in Kerala, a number which is the same as the national IMR of the US and the standard IMR for developed nations. 
The number is doubly impressive if we consider India's national IMR, which is 41, and that of the state with the second lowest IMR, Tamil Nadu, which is 21.
Kerala fares better than several developed economies such as Russia where it is 8 and China, where it's 9 and emerging economies such as Sri Lanka and Brazil, where the IMR is 8 and 15 respectively. 
Kerala had been stuck at 12 since 2009, after falling from 15 in 2005-06. The authorities have worked hard at bringing down the number, with efforts such as the setting up of several Sick Newborn Care and New Born Stabilisation Units in. public hospitals.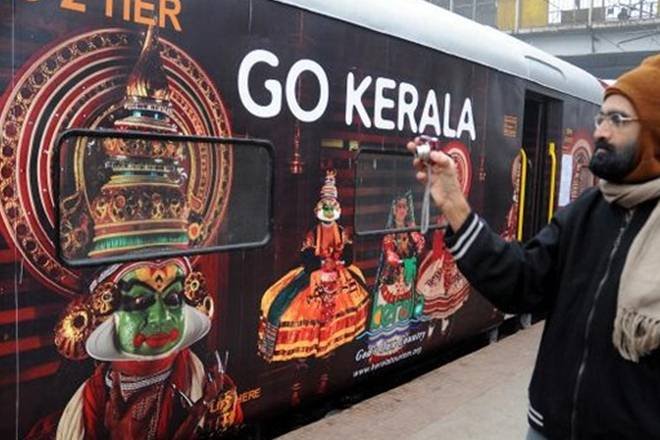 Kerala is also the state with the highest sex ratio (1,047), which is the number of female births per 1000 male births, The Hindu reported. 
But not all are convinced
The data was collected after surveying 6 lakh households, 7 lakh women and 1.3 lakh men, and for the first time provides district level estimates. 
But many in the state are not entirely convinced by the veracity of the number, with some asserting that though it was believable to say that the IMR had dropped below 10, but to say it was 6 was an exaggeration, Economic Times reports. 
Some public health experts and pediatricians in Kerala believe that the sample size of babies used for the survey may have been inaccurate in correlation to the number of real births. 
How about the other indices?
For India to bring down its national IMR from 41 to 6, almost 7 lakh more babies will have to be saved every year.  And while the decline from 79 per 1,000 live births in NFHS-1 (1992-93) to 41 is substantial, it has been slow. 
However, that being said, the numbers seem to be indicating positive changes.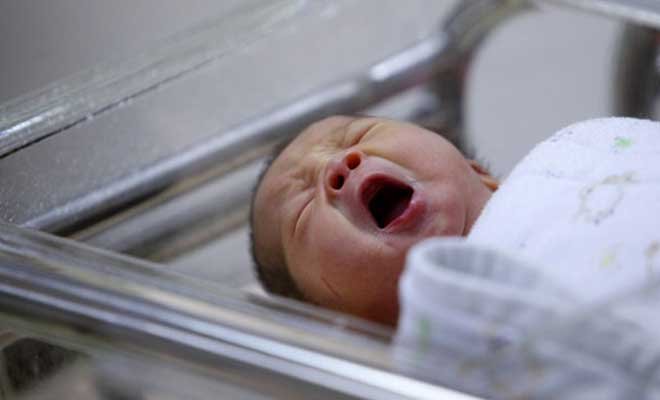 IMR has dropped by more than 20 per cent points in state such as West Bengal, Jharkhand, Tripura, Rajasthan, Arunachal Pradesh and Odisha, CNN-News 18 reports. 
 Total Fertility Rate in each of the 30 states surveyed declined dramatically. A low TFR is desirable, with the standard set at 2.1. India's current TFR is 2.2 children per woman.  
Immunization levels in children has also undergone substantial improvement. Full immunization coverage has increased by 29 per cent ins states such as Punjab, Bihar and Meghalaya, while in Rajasthan, Uttar Pradesh, Jharkhand and Chhattisgarh, it is up by 28 per cent points.
Feature Image Source: Rueters/Reuters