In a move which is supposedly aimed at reducing confusion among travellers, Mumbai's domestic airport Terminal 1B has now been renamed to Terminal 1. GVK MIAL, the company that administers Mumbai's Domestic and International Airport has changed the name with effect from 1st January 2017.
The decision was taken to help in easy identification of the terminal and to ensure hassle-free transit for air travellers.
Currently, SpiceJet, Indigo and GoAir operate from Terminal 1. Previously, Air India and GoAir operated from 1-A, while Jet Airways, SpiceJet and Indigo operated from 1-B.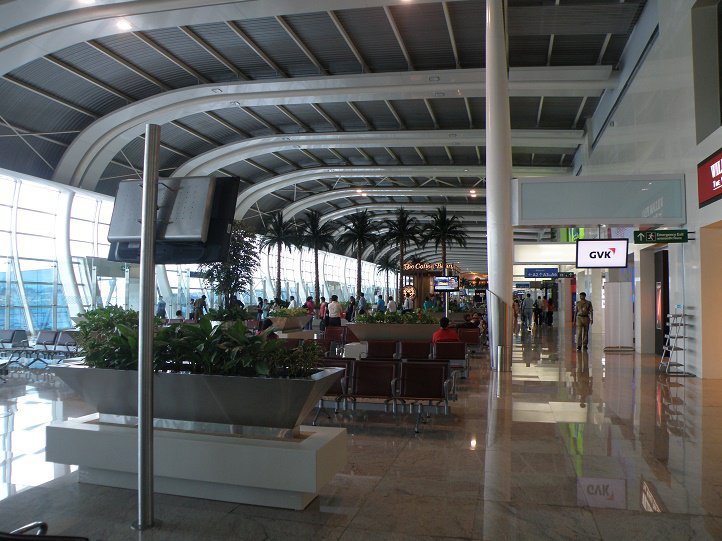 After the opening of the iconic Terminal 2 (T2) in January 2014, Air India and Jet Airways have shifted their operations to the new terminal, while Vistara also made its new beginning from T2.
The shifting of Air India and Jet Airways to Terminal 2 has helped make transit between international and domestic flights convenient for transfer passengers, thereby saving on time. 
The newly integrated Terminal 2 at CSIA enhances the airport's capacity to service 40 million passengers and one million tons of cargo annually.  
The 33.5 km metro line from Colaba-Bandra to SEEPZ with proposed stations at Sahar road, Domestic airport and Terminal T2 will also enhance connectivity and facilitate quicker and smoother transit from one terminal to another.
It'spertinent to mention here that while Terminal 1-A seems to be unoperational, the GVK MIAL's press release doesn't mentions a name change for 1-A.
(All images sourced from WikiCommons)