A New York man was charged on Monday with second-degree murder in the deaths of a New York Muslim imam and his assistant, who were gunned down at the weekend, a police spokesman said.
The charges against Oscar Morel, 35, of Brooklyn, came just hours after hundreds of mourners gathered for the outdoor funeral of the two men. The killings in the borough of Queens had shocked the neighborhood's Bangladeshi community.
Morel was charged with two counts of second-degree murder in the deaths of Imam Maulama Akonjee, 55, and Thara Uddin, 64, the police spokesman said.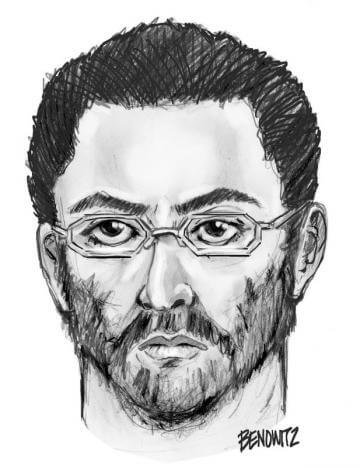 He also was charged with two counts of second-degree criminal possession of a weapon. The spokesman did not disclose any possible motive for the shooting.
Morel had been questioned by police following his arrest on charges related to a hit-and-run traffic accident on Saturday, the day of the shootings.
Akonjee and Uddin were shot in the head at close range after Saturday prayers at the Al-Furqan Jame Mosque in Queens' Ozone Park section.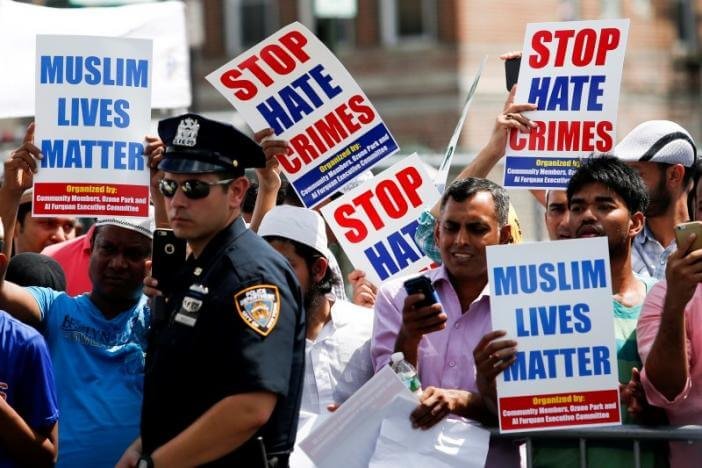 Police told a briefing before the charges were announced that a suspect being questioned was an Hispanic man from Brooklyn.
Police said there was still no known connection between the man being questioned and the murder victims.
"We believe because of the evidence we have acquired thus far that … this is the individual," New York City Chief of Detectives Robert Boyce said when asked if he could reassure the rattled community.
Speaker after speaker at the funeral had implored authorities to investigate the murders as hate crimes and to step up efforts to protect mosques and parts of the city like Ozone Park where many Muslims live and work.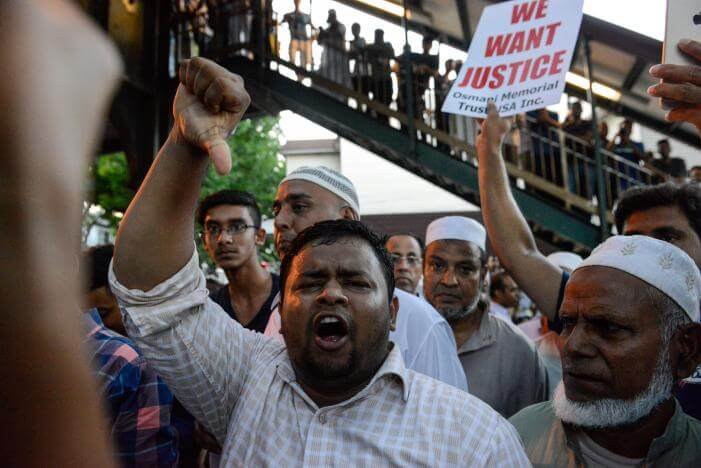 "We want justice," Badrul Kahn, founder of the Al-Furqan mosque, shouted to the crowd in the service's opening speech.
"We want justice," responded the mourners, most of them men dressed in Islamic garb.
Mayor Bill de Blasio, addressing the funeral, promised the city would bolster the police presence in the neighborhood even though the motive behind the killings was still unclear.
Police had said earlier that there was no evidence the men were targeted because of their faith but nothing was being ruled out.
Residents of Ozone Park were shaken by the brazen daylight killings and said such a crime was rare in the normally quiet neighborhood.
(Feature Image Source: Reuters)