The police union of the Big Apple City has called for a boycott of Quentin Tarantino films after the director took part in a protest against police brutality on Saturday , October 24 .
"I'm a human being with a conscience. If you believe there's murder going on then you need to rise up and stand up against it. I'm here to say I'm on the side of the murdered," said the director as reported by Entertainment Weekly .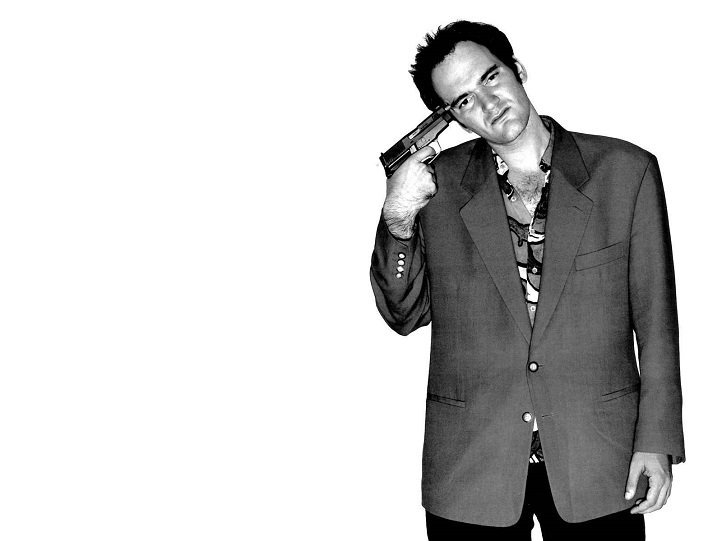 The President of Police Benevolent Association, Patrick J Lynch stated in a statement,"It's no surprise that someone who makes a living glorifying crime and violence is a cop-hater, too. The police officers that Quentin Tarantino calls 'murderers' aren't living in one of his depraved big screen fantasies — they're risking and sometimes sacrificing their lives to protect communities from real crime and mayhem. New Yorkers need to send a message to this purveyor of degeneracy that he has no business coming to our city to peddle his slanderous 'Cop Fiction.' It's time for a boycott of Quentin Tarantino's films."
The rally on Saturday was organised by a group RiseUpOctober. It came less than a week after a New York police officer, Randolph Holder was shot dead while doing his job.
Referring to that incident, Tarantino told the New York Post , "It's like this: It's unfortunate timing, but we've flown in all these families to go and tell their stories . That cop that was killed, that's a tragedy, too."
"I think it's very disrespectful. Everyone forgets that behind the uniform is a person," said Holder's cousin Shauntel Abrams, who was also a part of the protest.