Former New Zealand cricket captain Chris Cairns was cleared by a London court on Monday of claims he had lied in a libel case three years ago when he said he had never been involved in cheating.Cairns, 45, had been accused of falsely claiming he had never cheated at cricket during a libel action he brought against Lalit Modi, the former boss of the Indian Premier League over comments Modi had made on Twitter in 2010.London's High Court ruled in Cairns' favour in 2012 and ordered Modi to pay 90,000 pounds ($135,000) damages.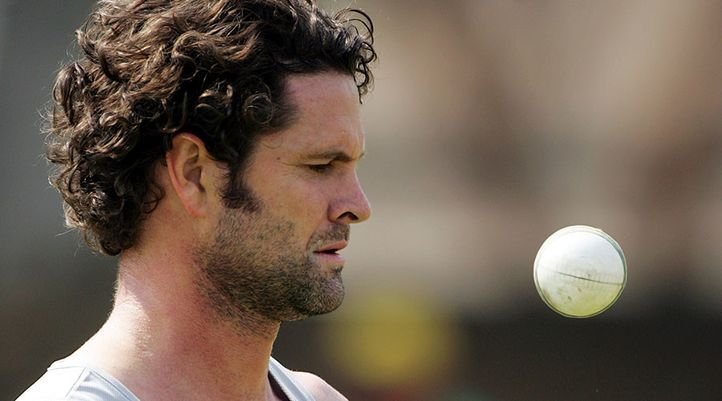 However, Cairns, who played 62 test matches and more than 200 one-day internationals, was charged last September with perjury and perverting the course of justice by British police. He always denied any wrongdoing and was acquitted of the offences by a jury on Monday at Southwark Crown Court."It's been Hell for the last five or so years, and in particular the last couple of years," he said outside court."I think I've been through the mill and come out the other side and (I'm) just a very happy man. I think reputationally, I'm completely scorched. Burnt completely. But it hasn't stopped me and it won't stop me."Despite being cleared of the charges, he said his involvement in cricket appeared to be over.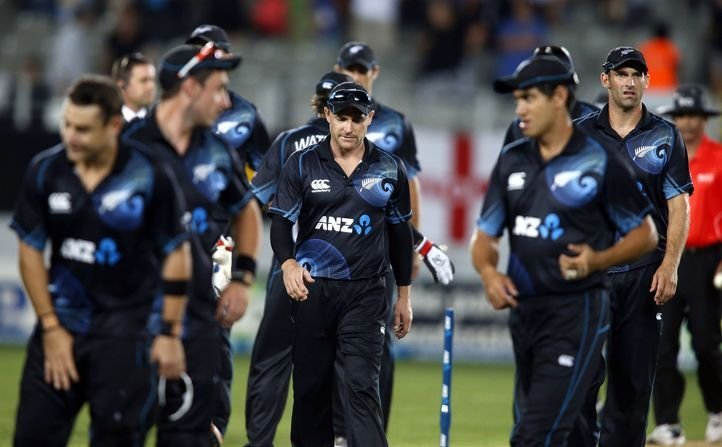 Reuters"I don't know what cricket holds for me but I'm just happy for my father and mother that they can hold their heads high in New Zealand," he said."I think it would be a pretty hard environment to go back into. There's been a lot of damage done and that's unfortunate and sad."While other players gave evidence to support Cairns, former New Zealand batsman Lou Vincent, who was banned for life last year from all cricket after admitting to match-fixing in games in England, told the court Cairns had tried to persuade him to take part in cheating."I don't think people were there with malicious intent but I just think we're talking a long time ago," Cairns said. "There were really only a couple of people who had that assertion.The trial is the latest high-profile case to centre on claims cricketers have been bribed to fix matches. In 2011, three Pakistan cricketers were jailed after being convicted at London's Southwark Court of spot-fixing.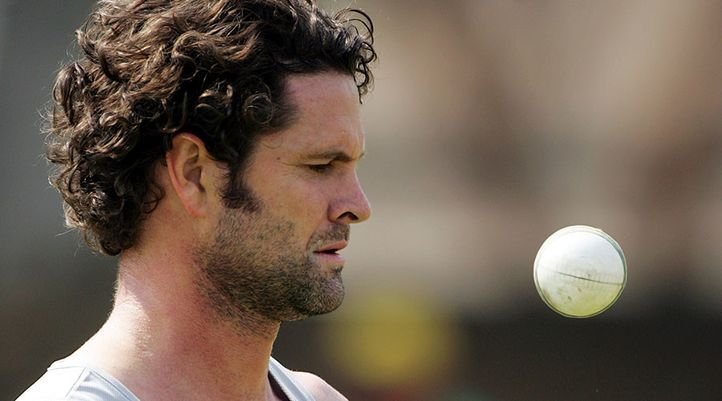 Lalit Modi acknowledged Cairns' acquittal on Twitter, the same platform he used to allege the New Zealander had been involved in matchfixing in 2010, prompting the libel trial.
"I am aware of the verdict at Southwark Crown Court," Modi tweeted from London.
"As you know I am limited in what I can say as I am restricted by the injunction put in place following the 2012 libel trial. I will consider how this affects my own civil claim against Mr Cairns in due course."