New Zealand has been in mourning ever since 50 people lost their lives and many more were left injured in a terrorist attack. But instead of being scared, the people of New Zealand are coming together to stand up for their fallen brothers and sisters.
The country wants to be loud and clear about the fact that they won't support intolerance towards Muslims and that all of them are the same, irrespective of their religion.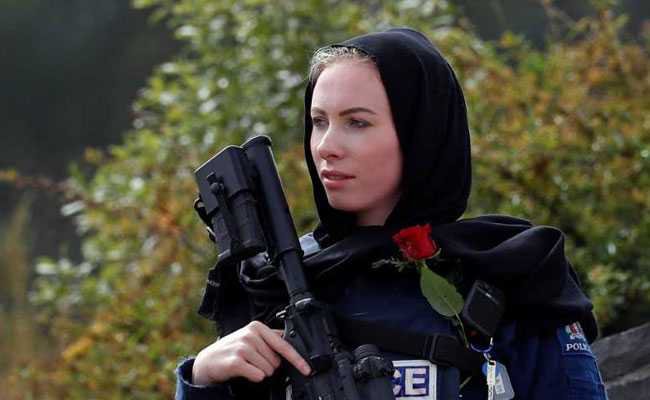 A huge contribution to it is by New Zealand's own Prime Minister Jacinda Arden who donned a black scarf when she went to meet members of the Muslim community after the shooting.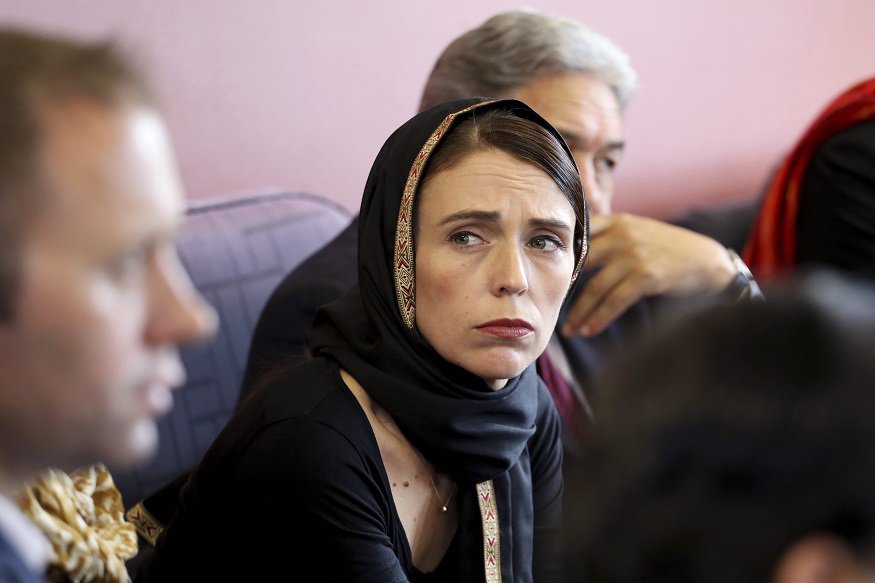 Ardern also recited the Koran during a mourning ceremony prior to the Muslim call to prayer was broadcast nationwide.
According to a report in Al Jazeera, people travelled from all over the country to express their condolences at the ceremony in Christchurch.
She also addressed the parliament with the Arabic greeting 'Al Salaam Alaykum' before talking about the terror attack.
New Zealand prime minister Jacinda Ardern opening her address to Parliament today: "As-salamu alaykum, peace be upon you, and peace be upon all of us." pic.twitter.com/tFnXxXoL7e

— Anna Fifield (@annafifield) March 19, 2019
Not just her, but women around the country are donning scarfs so that nobody looks different from each other. Their point is the same as what Ardern mentioned in her speech — 'New Zealand mourns with you. We are one.'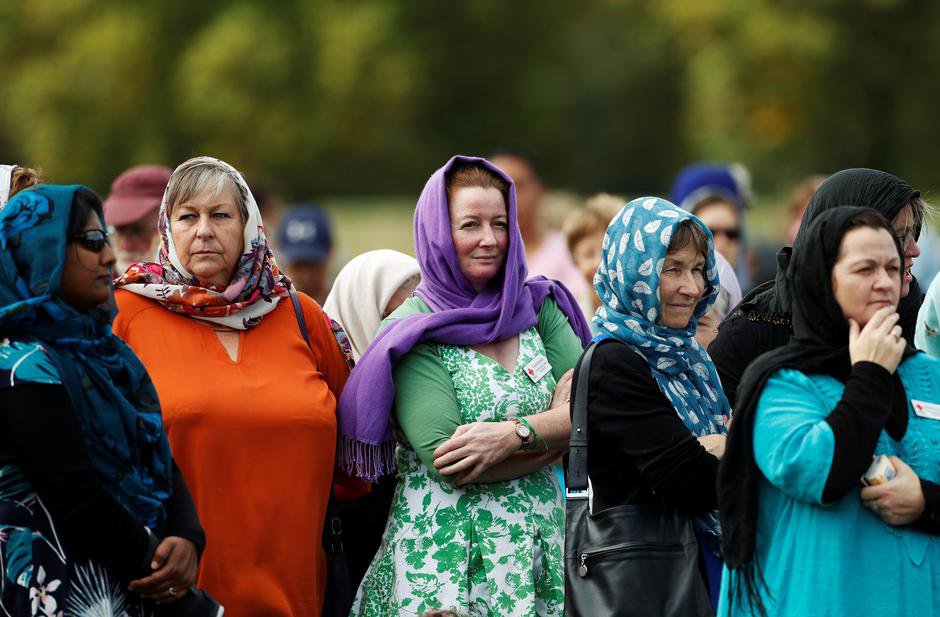 Hundreds of New Zealanders gathered around a mosque in Wellington to form a human chain by locking their arms together. This was done to express a feeling of protection towards the Muslim community of the country.
One of the attendees of the vigil told CNN,
The atmosphere was sad, quiet, but determined. Many women wore headscarves. Many people cried openly. It was incredibly moving. People were determined that the community should pray without fear today.
Reportedly, members of the Muslim community thanked their fellow citizens by offering them water and sunscreen. They also thanked the people for their efforts to protect them but also asked for their support every day.
A Christchurch newspaper called 'The Press' printed the word 'Salaam' (peace) on their front page in Arabic along with the names of the victims.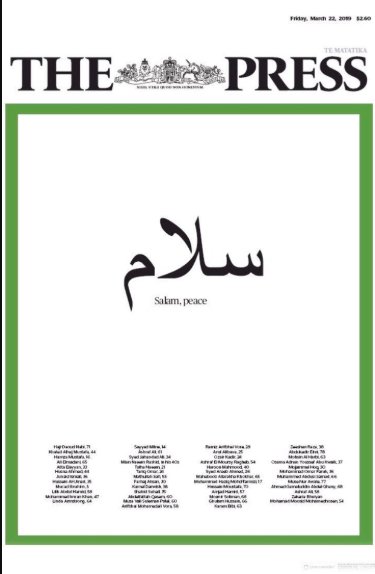 Apart from being a people's leader, Jacinda Ardern also quickly initiated a blanket ban on all military-style weapons that were used in the shooting.
Ardern's quick decision has been praised by people all over the world and she has become one of the most highly regarded politicians.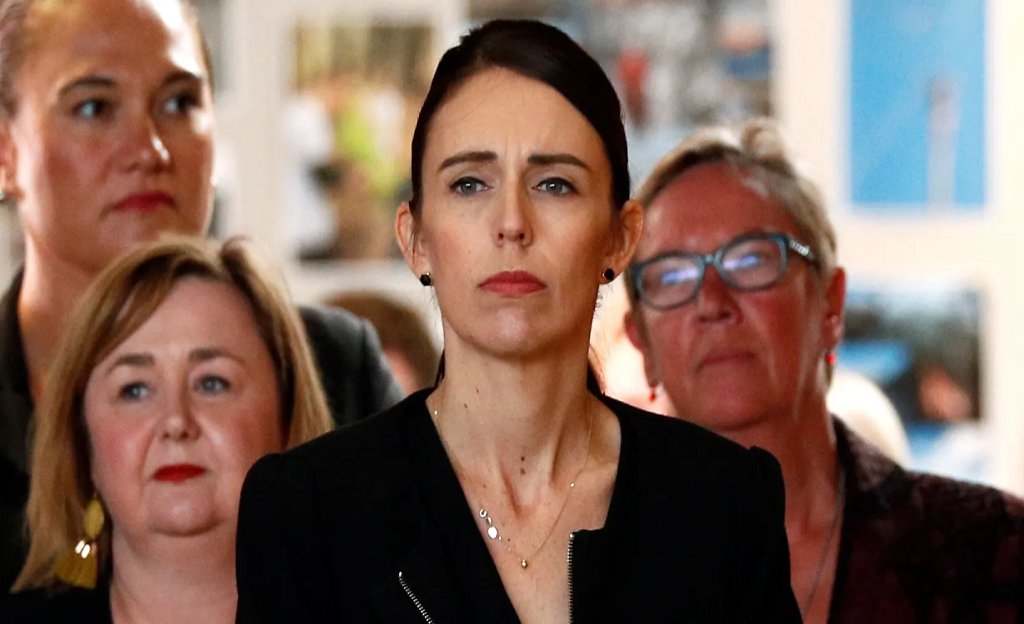 Our prayers are with the people of New Zealand.