New Zealand is fast emerging as one of the most progressive nations in the world. And now it has announced a new budget which prioritizes well-being over economic success. 
Reportedly, "Well-Being Budget" is the first national budget released under PM Jacinda Ardern's government, and it focuses on people instead of traditional parameters like changes in tax structures, tariffs, etc.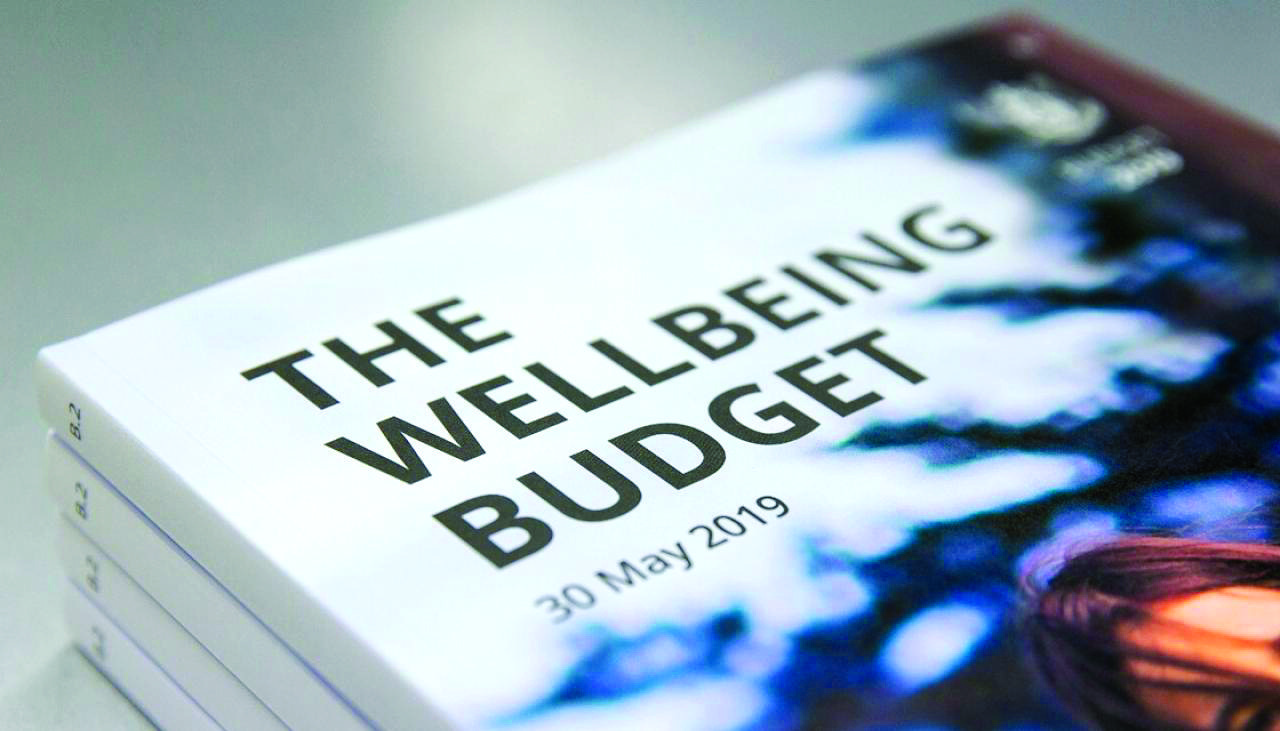 Reports stated that the new budget will focus on developing and funding policies designed to improve well being. Consequently, the largest fund allocation – $1.25 billion- has been towards mental health. 
#Budget2019 tackles key social determinants of #mentalhealth such as housing, child poverty, family and sexual violence – this is all part of prevention and creating a more just society.

— Mental Health Fdn (@mentalhealthnz) May 30, 2019
Other areas that the budget will focus on are the problems of domestic violence, inequality, and homelessness.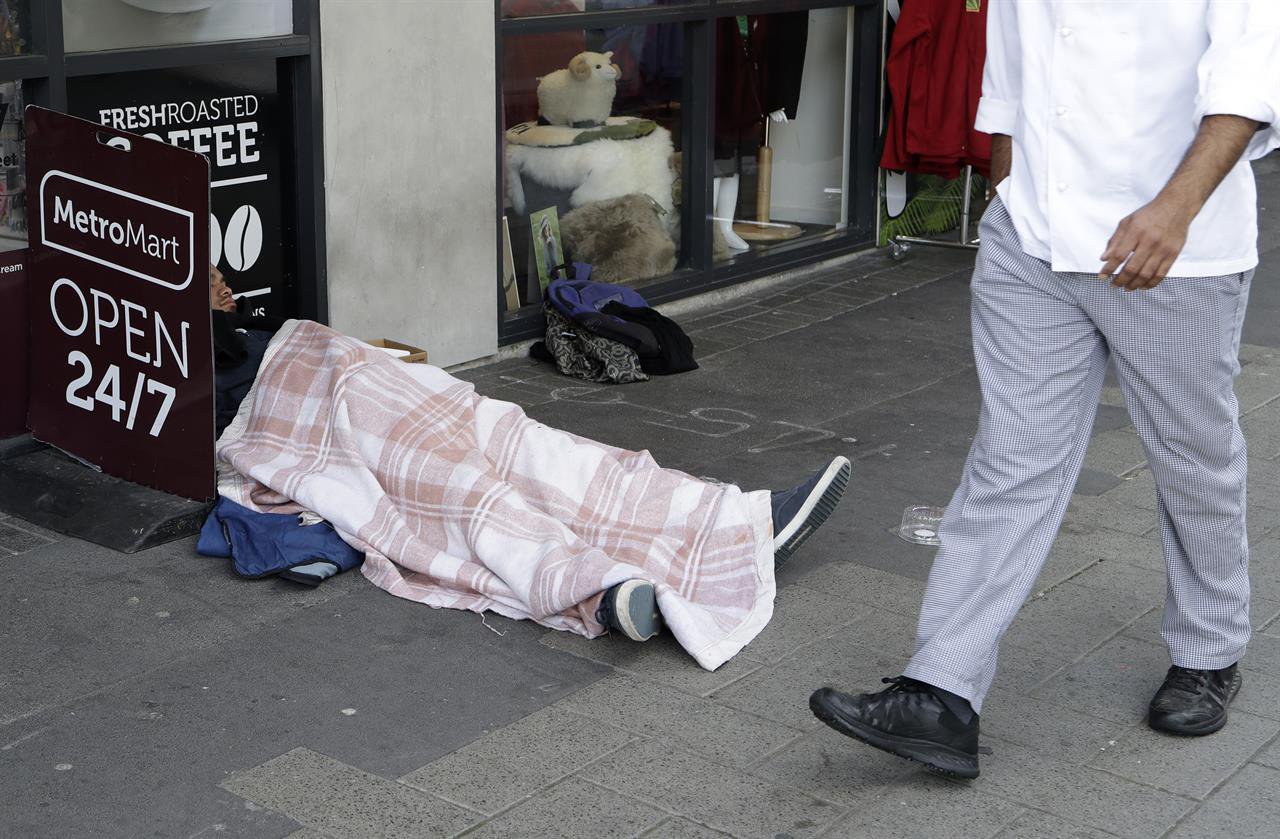 As per reports, finance minister Grant Robertson shared what continued success and the current budget meant for the people of New Zealand. 
Success is making New Zealand both a great place to make a living, and a great place to make a life. For me, wellbeing means people living lives of purpose, balance and meaning to them, and having the capabilities to do so.  This gap between rhetoric and reality, between haves and have-nots, between the elites and the people, has been exploited by populists around the globe. 
People also took to Twitter to comment on the new budget, and what it may imply for not just New Zealand but the world at large: 
Philip Hammond take note…
Reassuring to see leaders taking child poverty seriously and actually doing something about it.

New Zealand 'wellbeing' budget promises billions to care for most vulnerable https://t.co/RYgF9gFPrQ

— Ruth Maybank (@ruth_mayb) June 4, 2019
"New Zealand is the first western country to design its entire budget based on wellbeing priorities and instruct its ministries to design policies to improve wellbeing"

I'm Happy to live in New Zealand
https://t.co/vKgmfvUi8n

— 𝕄𝕠𝕤𝕙𝕠 (@m0sh_i) June 5, 2019
New Zealand's new #wellbeing framework is the most serious example yet of a major country doing something we at @NEF have been promoting for a long time – ditching GDP as a measure of progress and focusing on what really matters.https://t.co/DNt7SwwBCo

— Annie Quick (@anniequick) May 31, 2019
Bhutan was the first country to focus on people's happiness and not just economic growth. Now that New Zealand has also adopted this approach, it will be interesting to see if other countries take note.