New Zealand is fast emerging as one of the most progressive nations in the world. And now it has announced a new budget which prioritizes well-being over economic success. 
Reportedly, "Well-Being Budget" is the first national budget released under PM Jacinda Ardern's government, and it focuses on people instead of traditional parameters like changes in tax structures, tariffs, etc.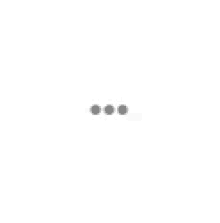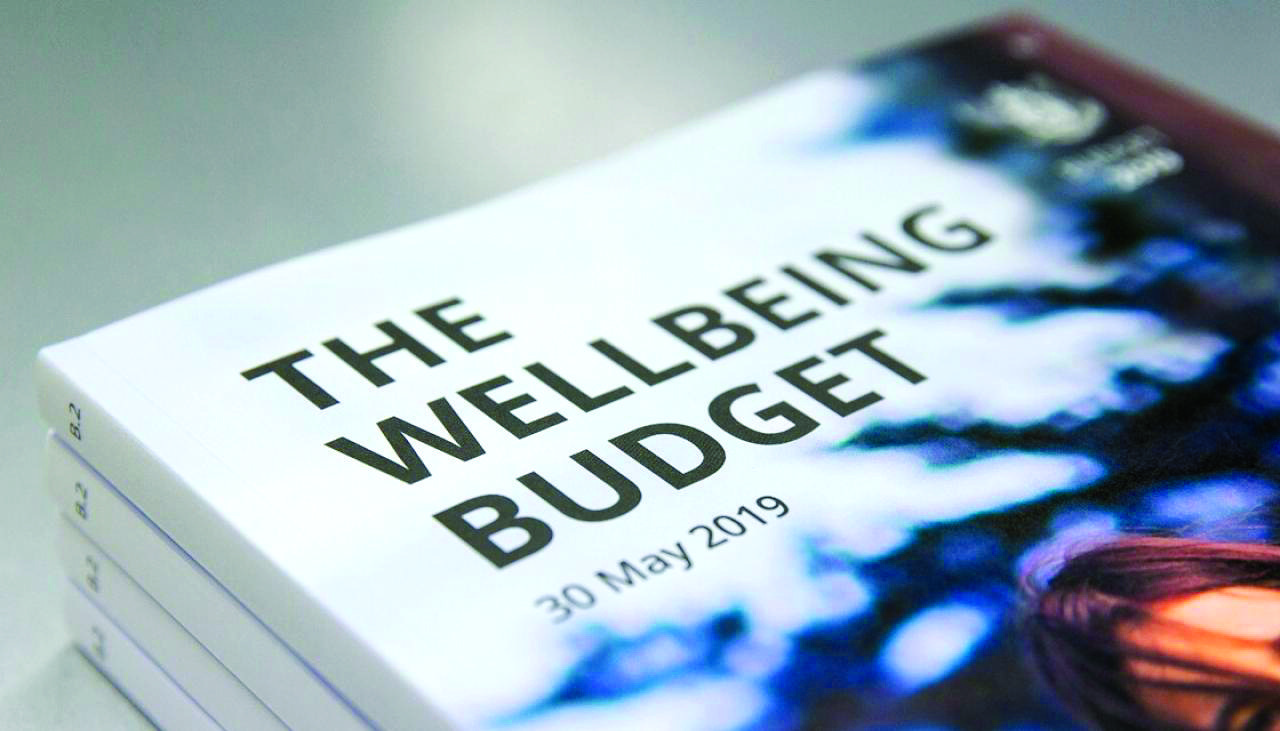 Reports stated that the new budget will focus on developing and funding policies designed to improve well being. Consequently, the largest fund allocation - $1.25 billion- has been towards mental health. 
Other areas that the budget will focus on are the problems of domestic violence, inequality, and homelessness.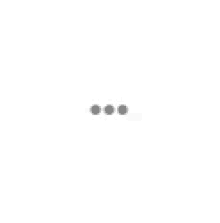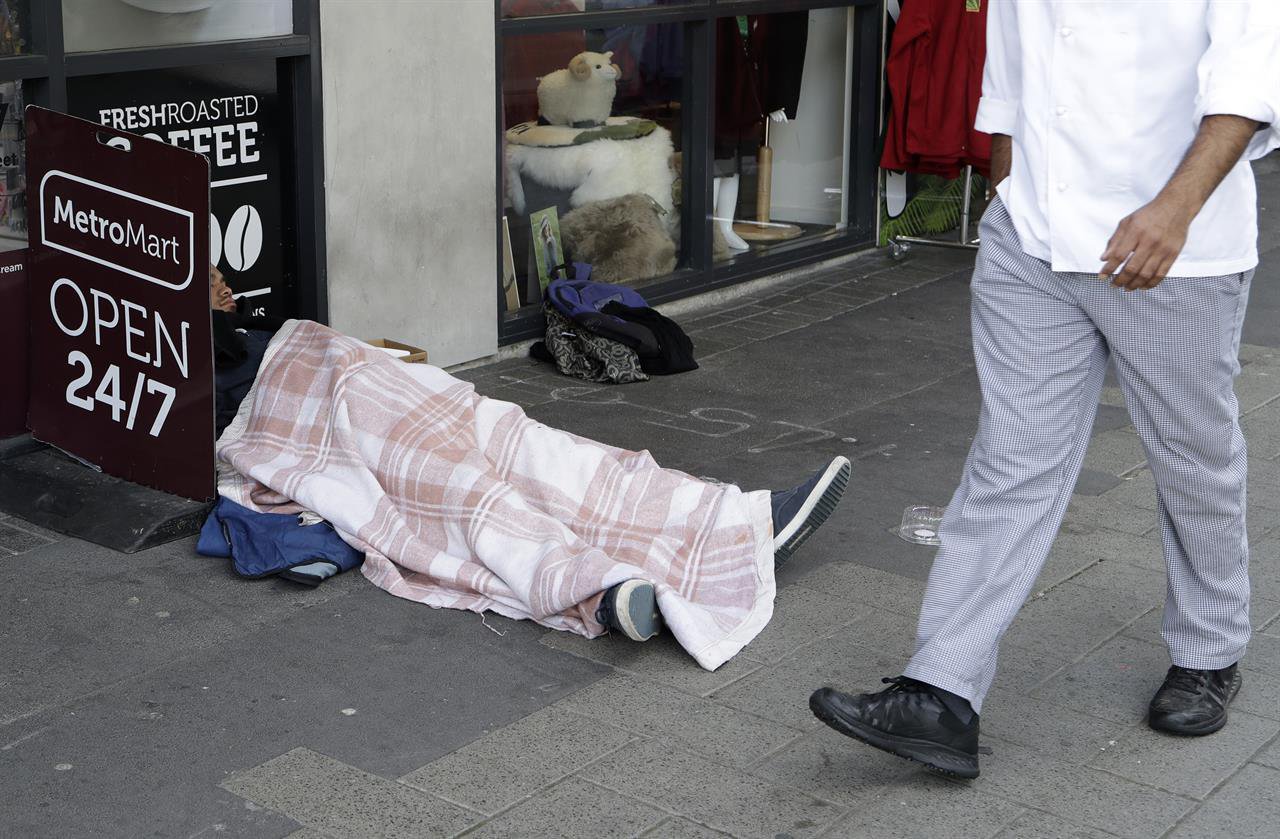 As per reports, finance minister Grant Robertson shared what continued success and the current budget meant for the people of New Zealand. 
Success is making New Zealand both a great place to make a living, and a great place to make a life. For me, wellbeing means people living lives of purpose, balance and meaning to them, and having the capabilities to do so. This gap between rhetoric and reality, between haves and have-nots, between the elites and the people, has been exploited by populists around the globe.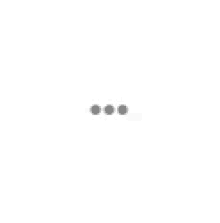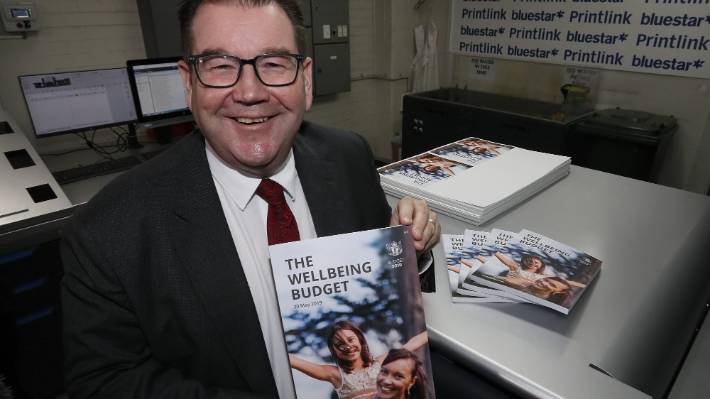 People also took to Twitter to comment on the new budget, and what it may imply for not just New Zealand but the world at large: 
Bhutan was the first country to focus on people's happiness and not just economic growth. Now that New Zealand has also adopted this approach, it will be interesting to see if other countries take note.