In a shocking incident, a newborn was on Wednesday declared "dead" allegedly by the nursing staff of a government hospital after they failed to find any "movement or respiration" by the baby, but was found alive by the family members right before the burial.
The incident happened at the hospital, when the on-duty nursing staff performed the delivery of 25-year-old Durgesh Rathore, a resident of Barnara village under Silor primary health centre of district, allegedly in the absence of a gynaecologist or a medical officer, sources said.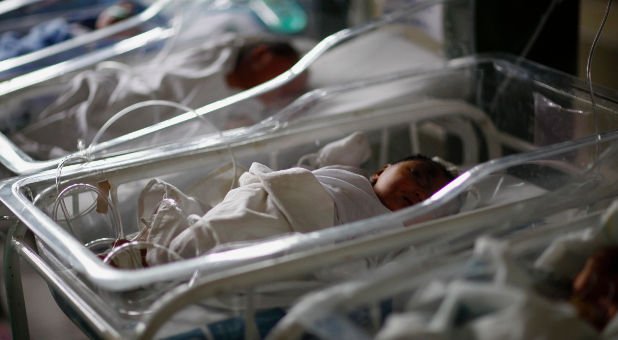 The woman, who was admitted to the hospital on April 2, delivered a 22-to 24-weeks old premature baby, weighing about 350 to 400 grams this morning with the help of the nursing staff, said Deputy Hospital Superintendent Dr O P Verma.
It is alleged that after the birth, the nursing staff handed over the baby to the family members declaring it dead, without proper medical examination of the newborn by a medical officer or a pediatrician.
The baby was "motional less, with no cry or respiration," he said, adding the two Auxiliary Nursing Midwives (ANMs) on-duty handed over the newborn to the family members asking them "to take care of her by themselves as there was no movement and respiration with the body.".
When the family members were about to bury the "dead" baby, they felt its heartbeats and breathing, and rushed to it back to the hospital. Later, when the medical officer-on-duty examined the baby, she was alive.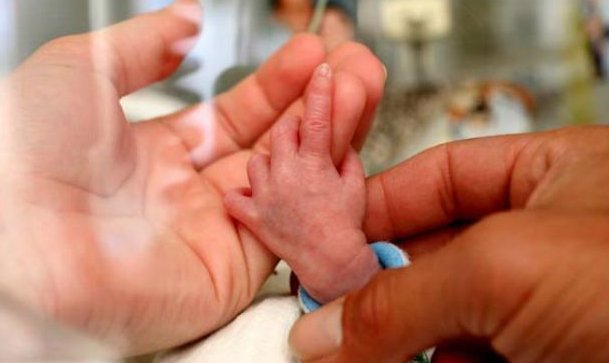 "Dr D S Sharma examined the baby when she was rushed to hospital again and she was alive," said the medical jurist at the hospital, Dr Anil Arora, adding the newborn was "extremely premature only with the lungs functioning and her survival is hardly possible."
Dr Verma admitted to the negligence on part of nursing staff by not calling the medical officer on duty and handing over the baby to family members as "dead" without proper medical examination by doctor.
Taking a serious note, district collector Naresh Kumar Thakral ordered an inquiry by a two member committee — Dr Gajanand Verma and Dr Chandresh Meena — into the matter and sought a report by tomorrow.