In a shocking incident, a newly-wed woman allegedly murdered her mother-in-law for not allowing her to use her mobile phone in Harayana's Bhiwani district last Friday. 
The accused Surekha, allegedly attacked her mother-in-law, Phoolwati with an iron rod, killing her, reports Hindustan Times.  
After discovering his wife lying in a pool of blood and his daughter-in-law lying unconscious at the main gate of the house, Phoolwati's husband alerted the police. Phoolwati was then immediately taken to the hospital where she was declared dead.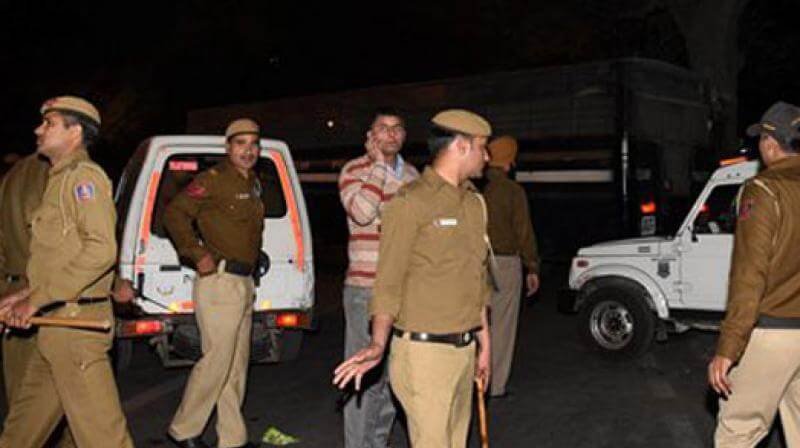 According to the police, in her initial statement, Surekha had fabricated the story and falsely claimed that two masked men had entered their house and attacked her and Phoolwati on Friday. 
However, the police got suspicious of her claims and called for an investigation. She then revealed that she killed her mother-in-law as she was tired of her constantly taunting her and also not allowing her to talk on mobile phone. 
Subsequently, she was arrested and taken into police custody on Monday. 
(Feature image is representational | Source: Reuters)