On the 25th of December, Zee News anchor, Sudhir Chaudhary, who has been a vocal supporter of the CAA and has condemned the anti-CAA protests, decided to make an online poll asking people if they supported the act or not.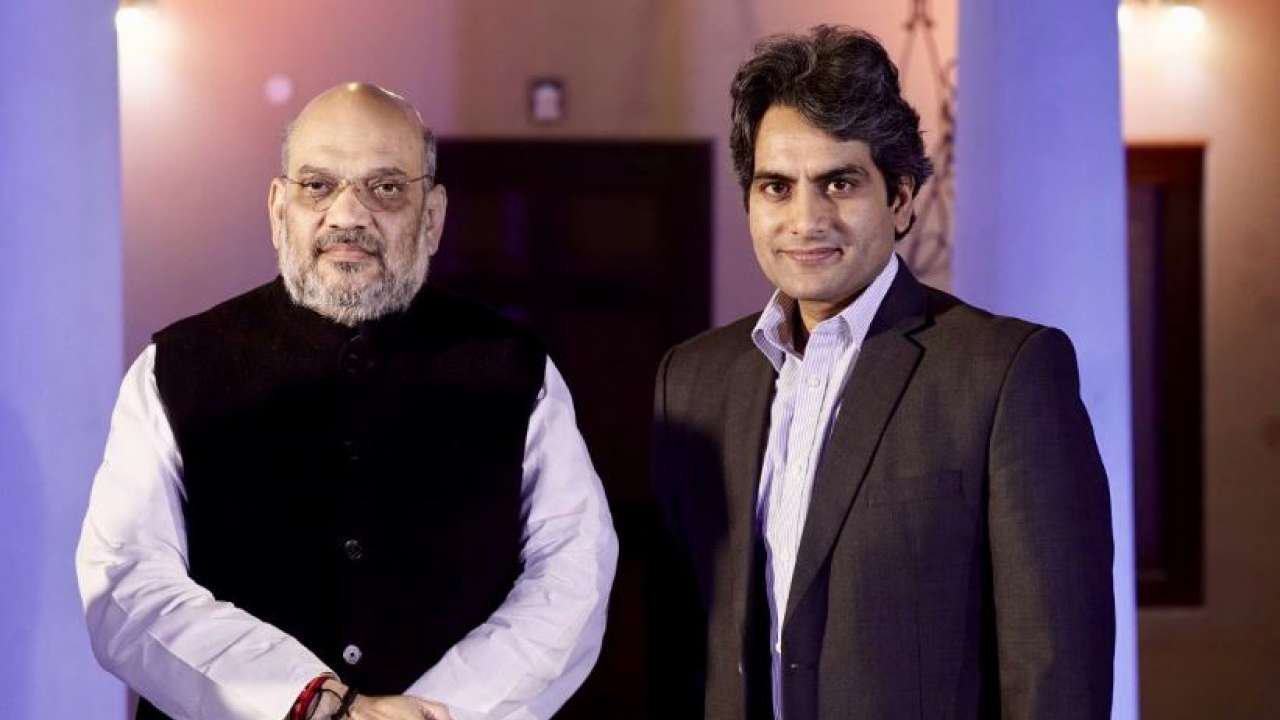 But as you can see, it did not go as planned!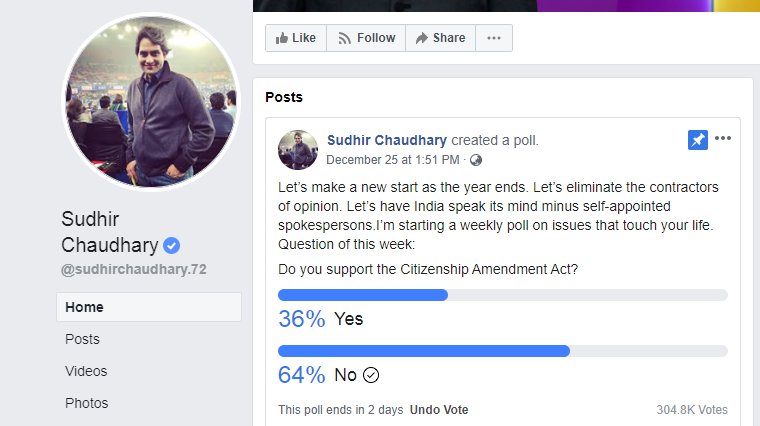 He posted the exact same poll on Twitter but in the end results were not very different. 
Chaudhary then made accusations of his polls being hijacked by trolls. Which was not taken very kindly by Twitter. 
The polls are still online, but no matter the results, please understand that this is no way to know the mood of the nation, given that a vast majority of our people do not have internet!