Indian news channels are known to come up with rather peculiar ways in order to be at the top. While some might say their ways are creative, many criticize it for a lack of substance.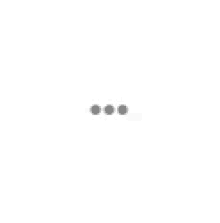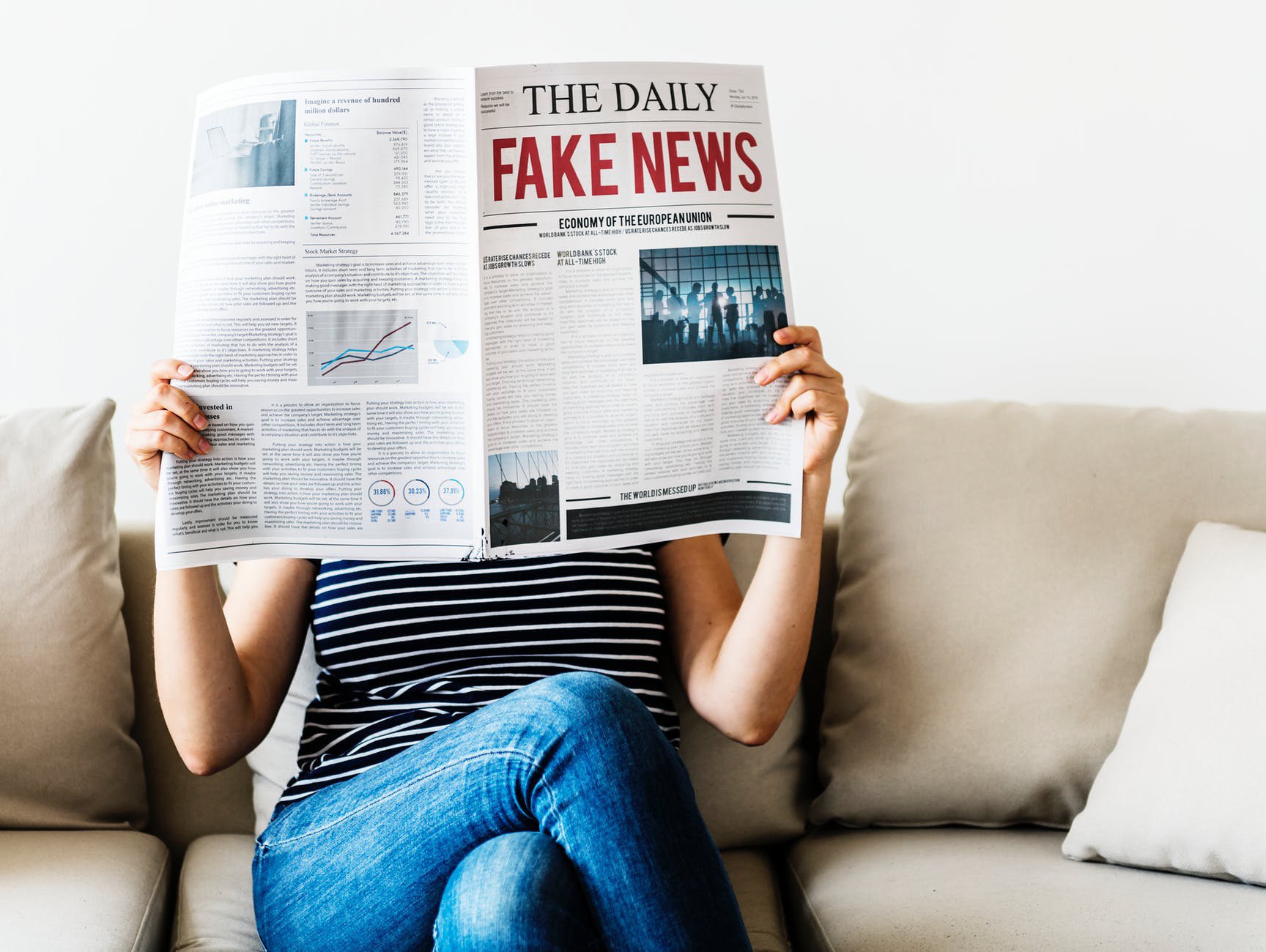 Similarly, in a pursuit to grab eyeballs, Zee News just mixed the two most popular aspects of Indian society: Politics and Religion.    
 The news channel came up with an unusual twist with their Union Budget 2019 teaser, where the Finance Minister Nirmala Sitharaman is depicted as the Hindu Goddess of Wealth, Lakshmi.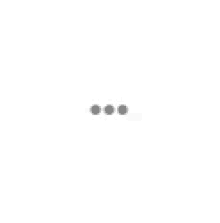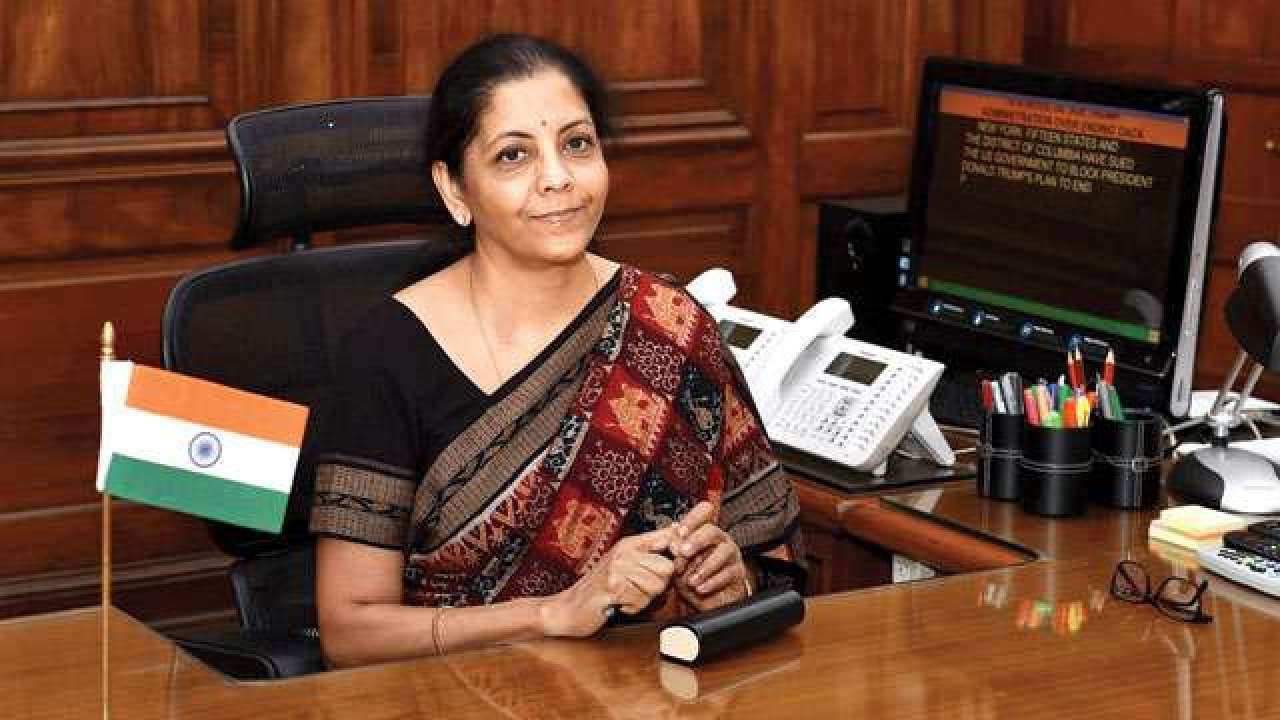 While in general Goddess Lakshmi is portrayed with four arms, here she appears to have eight, linking to different facets of the budget including Railways, Defence, Infrastructure, Education and Agriculture. 
Twitter had all sorts of comments for the teaser which was shared by an anchor of the same channel.    
The Union Budget will be presented and telecast live on all TV channels on July 5th.