News Wrap of the Day
Also in News
Ola, Uber License Applications Rejected. Relief Or Discomfort For Delhi?
Use A Public Toilet, Get Re 1 Tip: Ahmedabad's Move To Stop Open Defecation
Maggi is 'Unsafe and Hazardous', Says India's Food Safety Regulator
Pro-Pakistan Leader Geelani Declares Indian Nationality On 'Compulsion'
Army Launches Operation In Manipur To Flush Out Tribal Guerrillas Who Killed 20 Soldiers
Friday Cartoon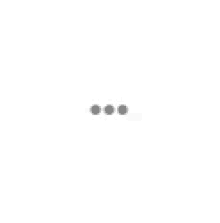 Sports Vine of the Day
Today in History: 1944, 6th June
Allies invaded France. On this day in 1944, Supreme Allied Commander General Dwight D. Eisenhower gives the go-ahead for the largest amphibious military operation in history: Operation Overlord, code named D-Day, the Allied invasion of northern France. This was an important victory for the allied forces which led to the downfall of Hitler and the Nazis and finally the end of World War II.
Playlist of the day