Earlier this week, the entire nation was trembling with shame and fear as it woke up to the news of horrific violence against a 27-year-old vet in Hyderabad.
The victim was brutally raped and burnt alive by a gang of four men, while she was on her way back home. Her charred body was found at an underpass in Chatanpally in Shadnagar.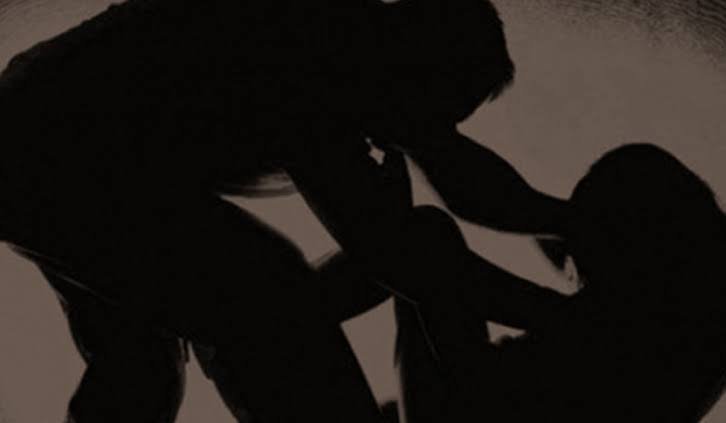 From the day of this horrid event i.e on 29th November till the 2nd of December (today), these are the cases of brutality against women that have been reported and covered by news outlets. These cases will prove that India is the world's most unsafe place for women. 















It's almost 2020. While these are plenty, there are certainly several others which have gone unreported or haven't had any media coverage.
It's shocking that all these things happened within a span of four days. It's high time we realise this is a state of emergency for women's safety in India.