Major portions of India's Westen and North-Eastern states remained flooded as the rescue and relief operations continued throughout the week. In neighbouring Pakistan the situation created by floods was alarming as thousands of people were left homeless with nothing to survive on.
Jammu and Kashmir was in the news again this week as alleged Pakistani militants attacked a convoy of Border Security Force (BSF) on Jammu-Srinagar national highway in Udhampur district. It was also the 70th anniversary of Hiroshima and Nagasaki atom bomb tragedies in Japan.
In New Delhi, Prime Minister Narendra Modi signed a 'historic' peace accord with Nationalist Socialist Council of Nagaland (NSCN) bringing the hope of peace finally to the North-Eastern state.
Australia tasted dust against England after the hosts won the Ashes for the fifth time. This and much more in ScoopWhoop's week in pictures below:
Check out: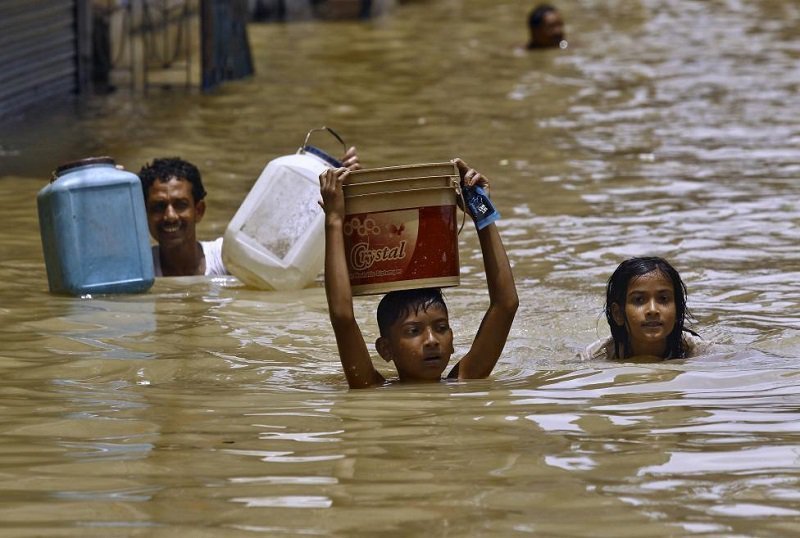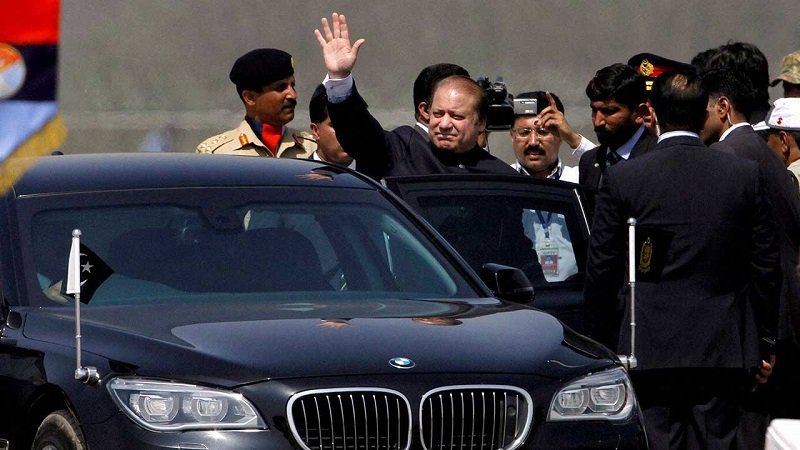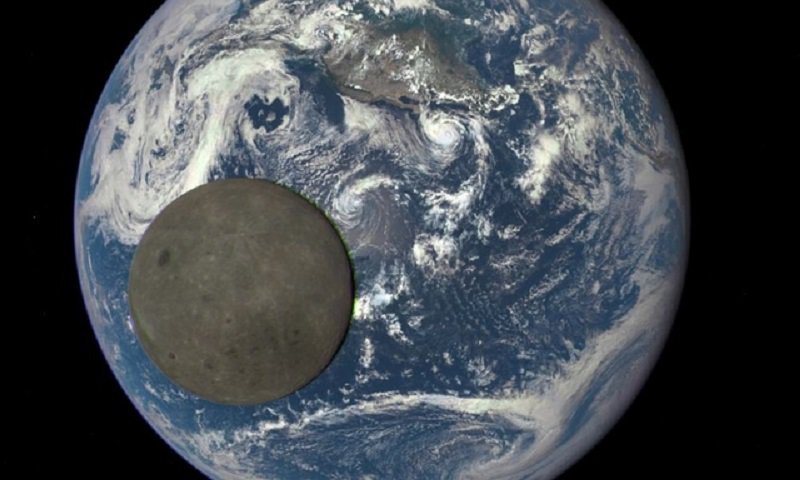 From a million miles away, a Nasa camera shows the moon crossing the Earth. The lesser-seen 'dark side of the moon' is dimly illuminated by the sun as it passes over the Pacific Ocean near North America. The north pole is in the upper left corner. The images were taken by the Dscovr spacecraft's Earth polychromatic imaging camera (Epic) and telescope | NASA Photo