From an overwhelming response to 'International Yoga Day' to a series of terror strikes across three countries killing more than 60 people, the past week also saw more than 1000 people dead on the streets of Pakistan due to surge in temperatures.
The week began with a suicide attack on Afghanistan parliament during session. The situation also remained mournful in Mumbai as hooch tragedy death toll crossed 100.
Monsoons seemed to be in no mood of being punctual. While floods in several Indian states sent people rushing towards safer areas, in Jammu and Kashmir, the continuous rainfall livened the memories of deadly September 2014 floods.
It was a week of loss too, as India lost two veterans of humanity and journalism.
ScoopWhoop brings you news events of the past week in pictures.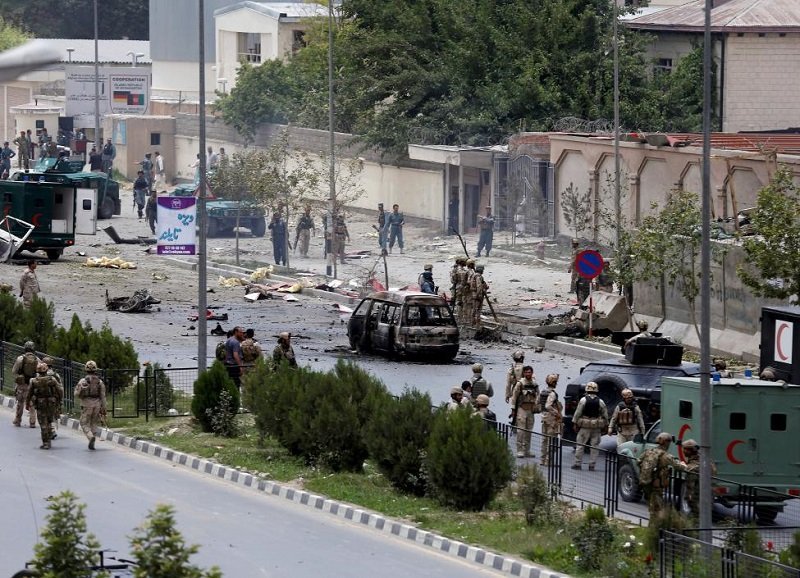 Members of security forces and police officers stand at the site of an attack near the Afghan parliament in Kabul, Afghanistan, June 22, 2015. REUTERS/Ahmad Masood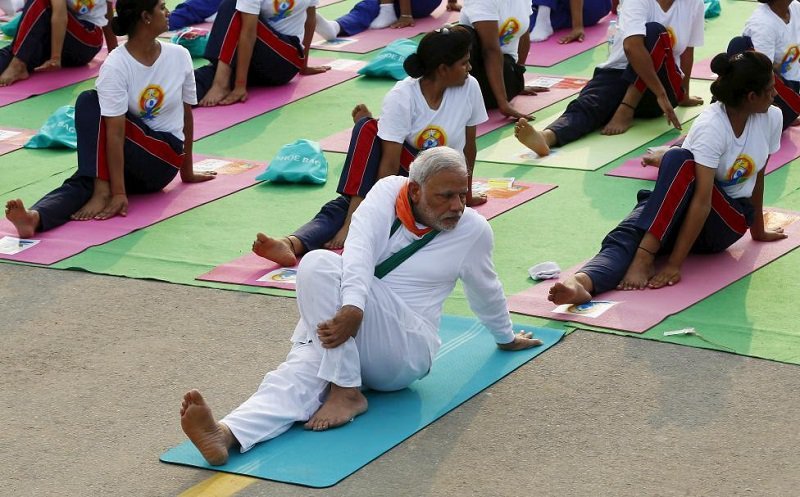 India's Prime Minister Narendra Modi participates in a yoga session to mark International Day of Yoga, in New Delhi, India, June 21, 2015. Modi led tens of thousands of people in the yoga session in the center of the capital to showcase the country's signature cultural export, which has prompted criticism of fomenting social divisions at home. REUTERS/Adnan Abidi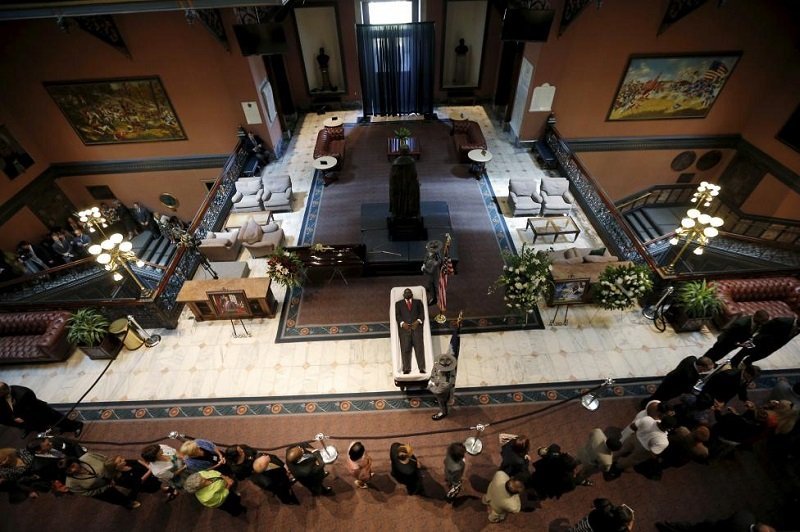 Mourners pay their respects at the casket of the late South Carolina State Senator Clementa Pinckney as he lies in state inside the rotunda of the State Capitol in Columbia, South Carolina June 24, 2015. Pinckney, the late pastor of Emanuel AME Church, was one of nine people killed inside the Charleston church in a mass shooting. REUTERS/Brian Snyder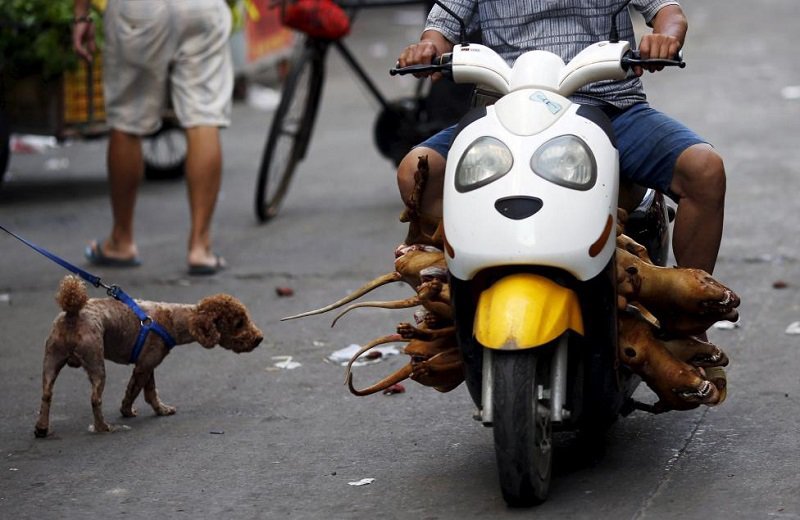 A man carrying butchered dogs drives past a pet dog at a dog meat market ahead of a local dog meat festival in Yulin, Guangxi Autonomous Region, China, June 21, 2015. Local residents in Yulin host small gatherings to consume dog meat and lychees in celebration of the summer solstice which marks the coming of the hottest days for the festival. REUTERS/Kim Kyung-Hoon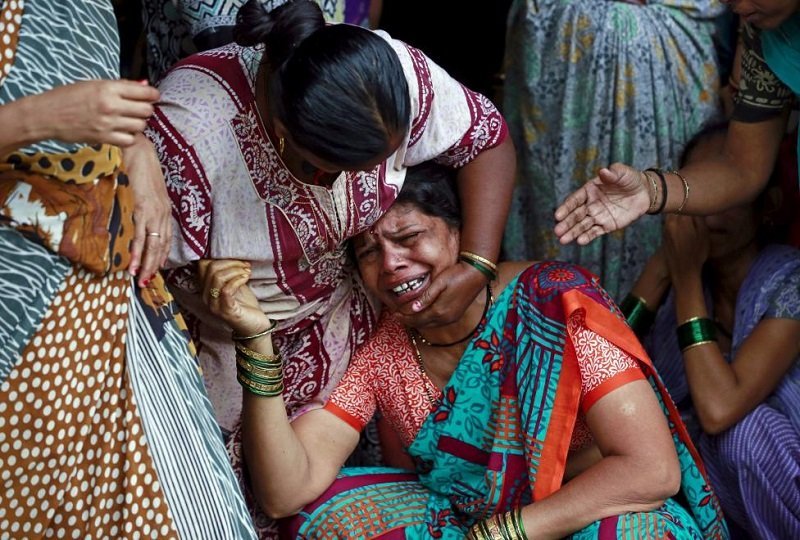 Relatives mourn the death of Lata Jadhav, 35, who died after consuming bootleg liquor at a slum in Mumbai, India, June 21, 2015. REUTERS/Danish Siddiqui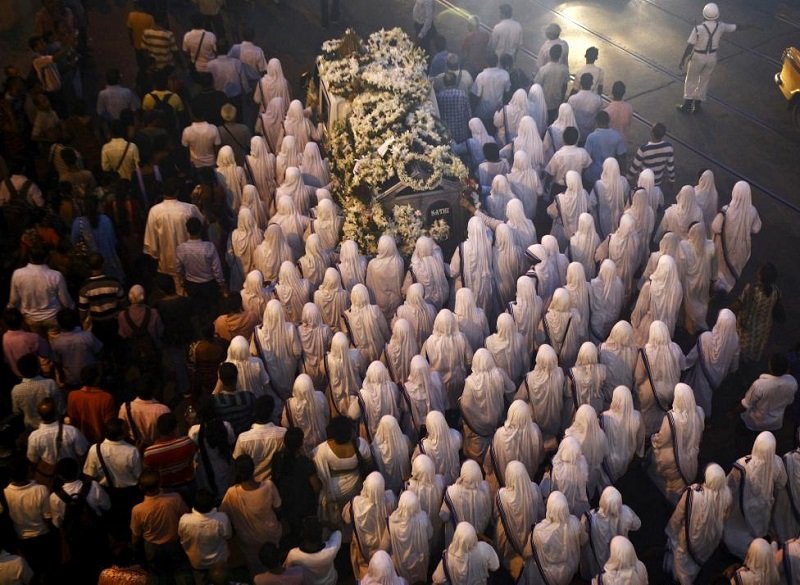 Catholic nuns from the Missionaries of Charity, the global order of nuns founded by Mother Teresa, crowd around the vehicle carrying the body of Sister Nirmala Joshi during her funeral procession in Kolkata, India, June 24, 2015. REUTERS/Rupak De Chowdhuri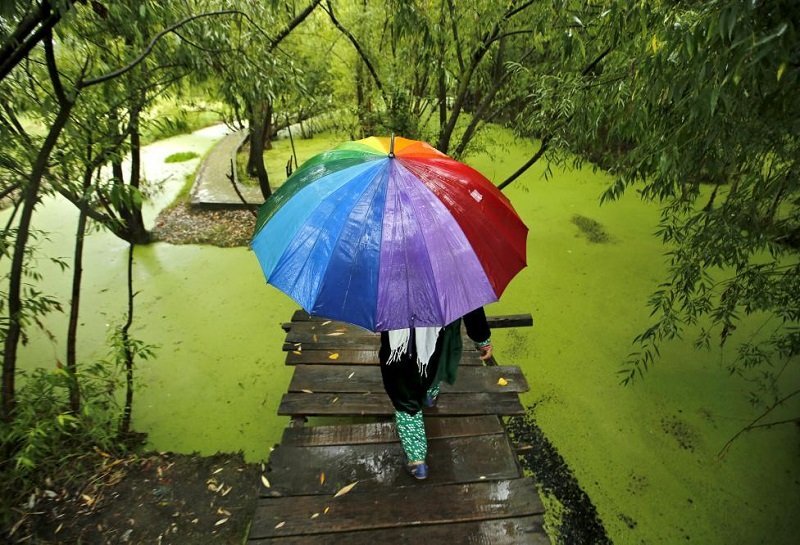 A Kashmiri woman walks on a footbridge as it rains in Srinagar, June 24, 2015. REUTERS/Danish Ismail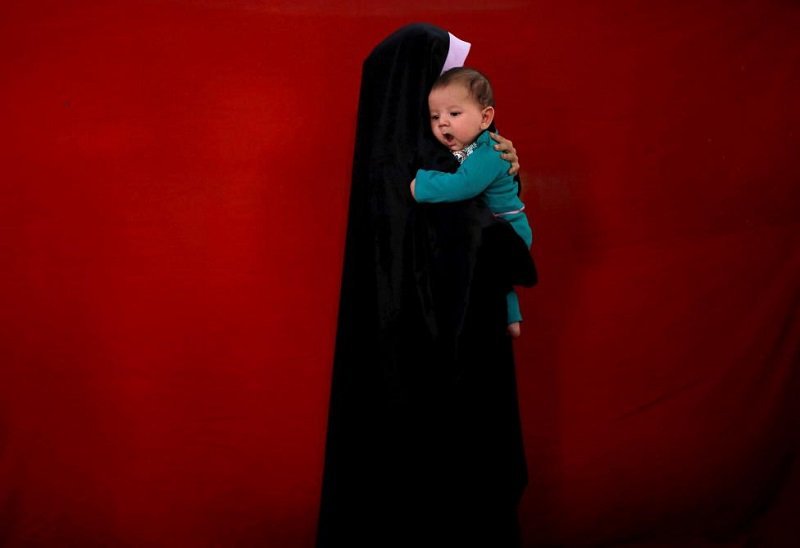 An Afghan woman holds her child as she visits the inauguration of "Spring of Holy Quran" exhibition during the month of Ramadan, in Kabul, Afghanistan June 25, 2015. REUTERS/Ahmad Masood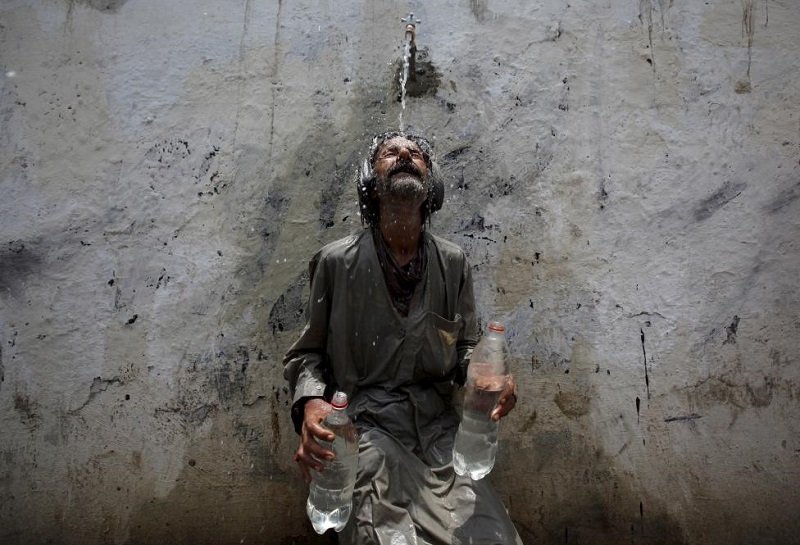 A man cools off from a public tap after filling bottles during intense hot weather in Karachi, Pakistan, June 23, 2015. REUTERS/Akhtar Soomro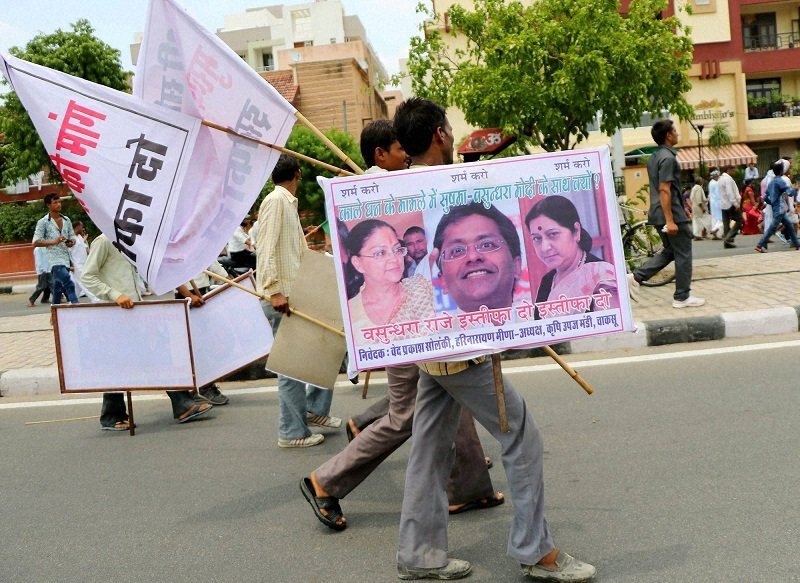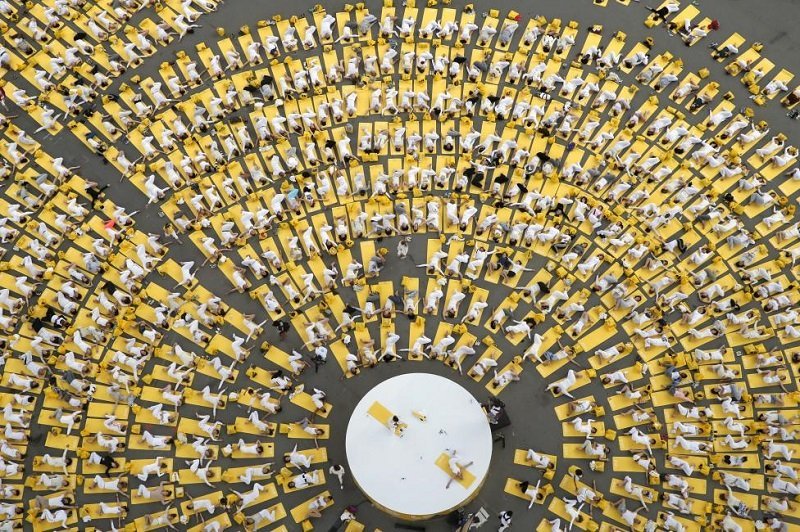 Participants perform yoga to mark the International Day of Yoga under the Eiffel Tower in Paris, France, June 21, 2015. REUTERS/Benoit Tessier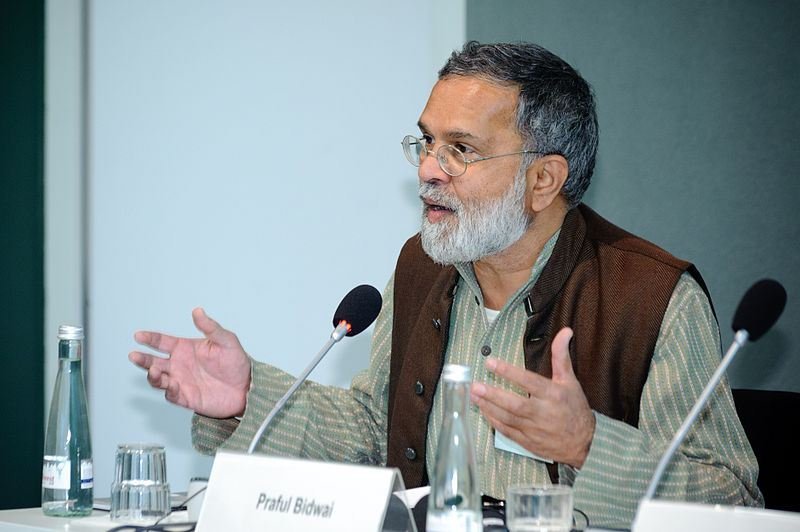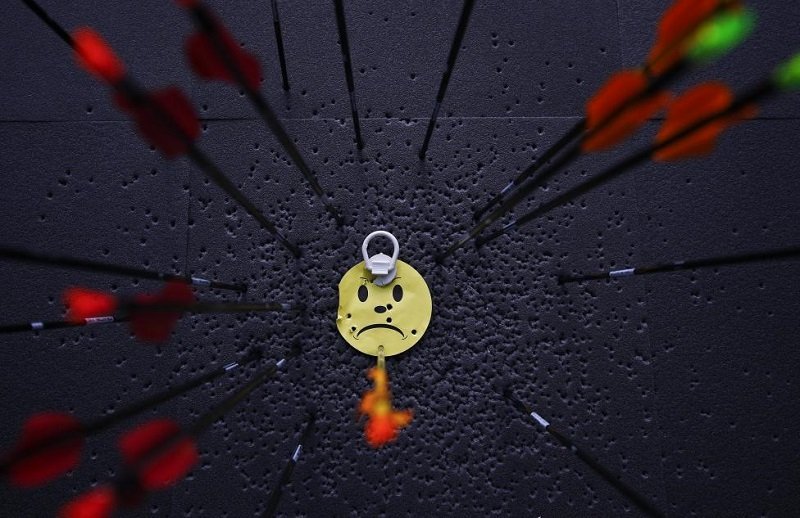 Arrows stick in a target with a smiley icon during the warm up for the men's individual archery competition at the 1st European Games in Baku, Azerbaijan, June 22, 2015. REUTERS/Kai Pfaffenbach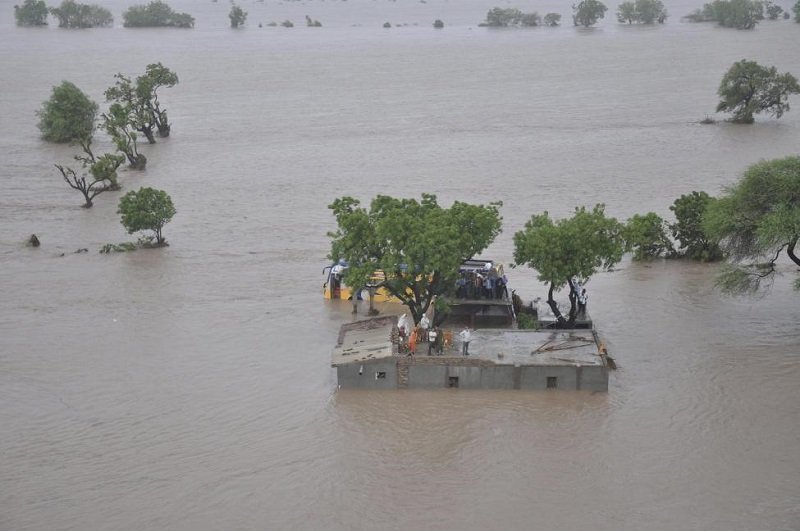 An aerial view shows flood victims standing atop their submerged houses in Amreli district of Gujarat, India, June 24, 2015. At least 24 people have died due to heavy rains and flood related incidents in the western state of Gujarat, local media reported. REUTERS/Indian Air Force/Handout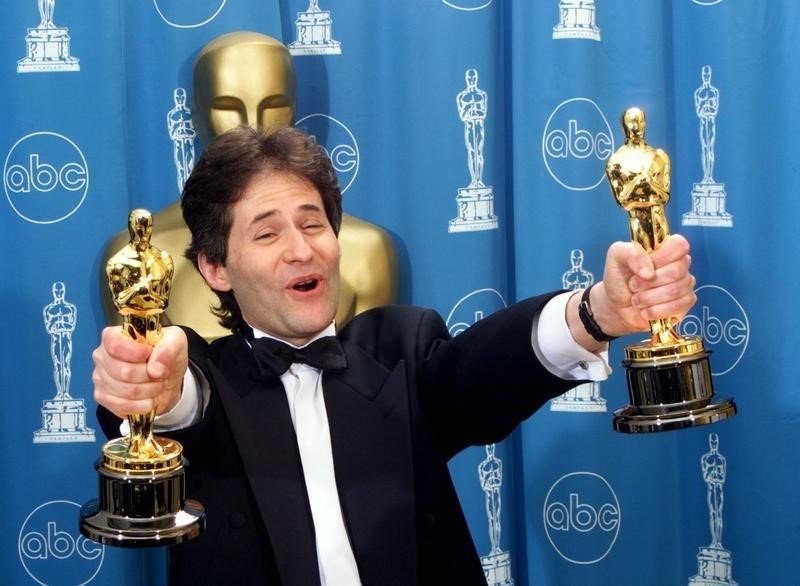 James Horner holds up two Oscars after winning for Best Original Song and Original Dramatic Score for his work on the movie "Titanic" March 23 at the 70th Annual Academy Awards in this file photo. REUTERS/Blake Sell/Files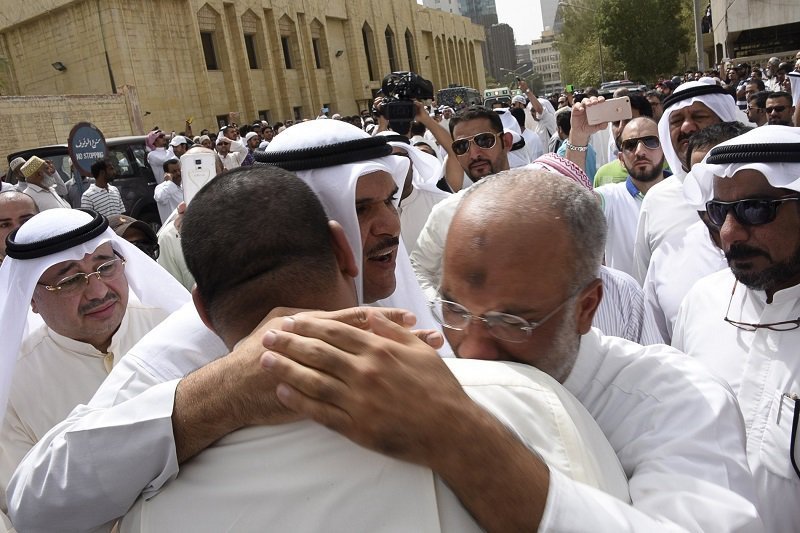 Kuwaiti Information Minister Sheikh Salman al-Humoud al-Sabah (C) consoles worshippers outside the Imam Sadiq Mosque after a suicide bomb attack following Friday prayers, in the Al Sawaber area of Kuwait City June 26, 2015. REUTERS/Jassim Mohammed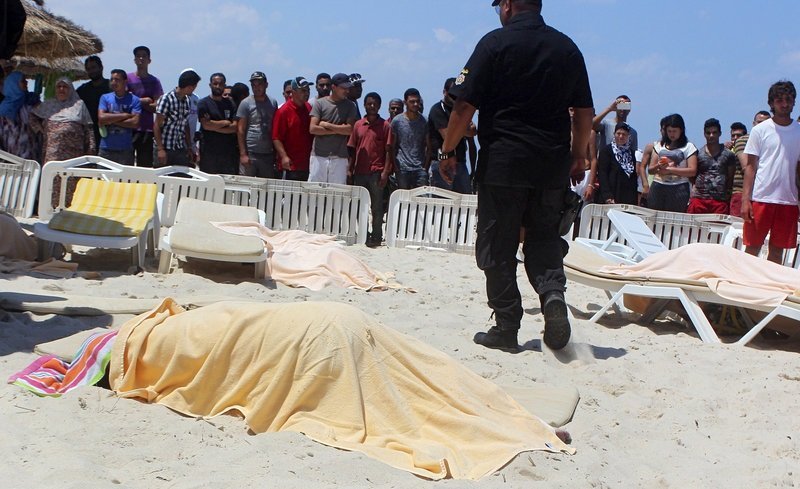 The body of a tourist lies near a beachside hotel in Sousse, Tunisia. Dozens of people were killed Friday, June 26,2015, when at least one gunman opened fire at the hotel, an interior ministry spokesman said. REUTERS/Amine Ben Aziza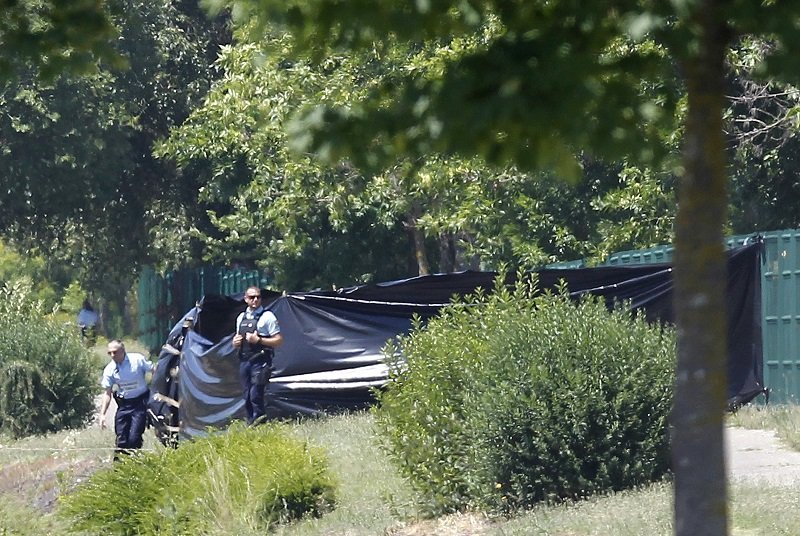 French Gendarmes stand guard next to a black plastic sheet outside a gas company site at the industrial area of Saint-Quentin-Fallavier, near Lyon, France, June 26, 2015. REUTERS/Emmanuel Foudrot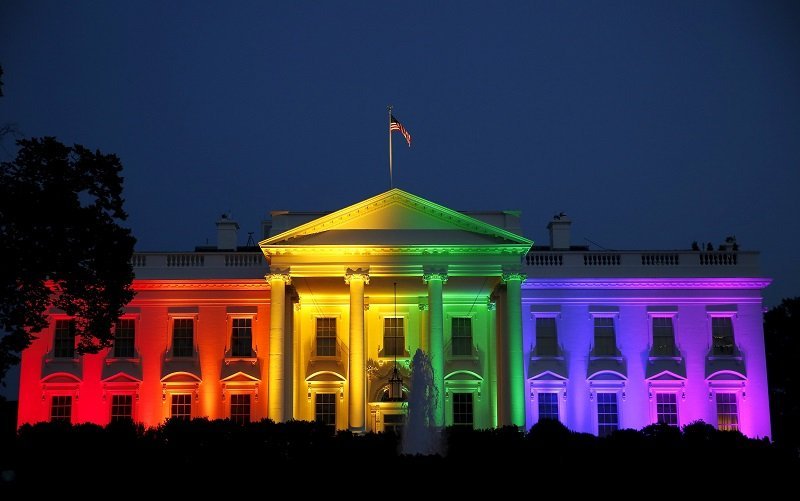 The White House is illuminated in rainbow colors after today's historic Supreme Court ruling legalizing gay marriage in Washington June 26, 2015. REUTERS/Gary Cameron