Local newspapers in Kashmir Valley were on Thursday back on the stands after five days, a day after Chief Minister Mehbooba Mufti met editors and owners of city-based newspapers and expressed regret over restrictions on the media. 
Most of the local newspapers, including those papers which alleged a clampdown by the government, were published on Thursday as the newspaper distributors and hawkers returned to their business. 
"It is good that newspapers have resumed their publications. We are happy not only from the business point of view, but because it will also spread factual information in the Valley where rumour mills are always buzzing," a newspaper distributor in Srinagar said.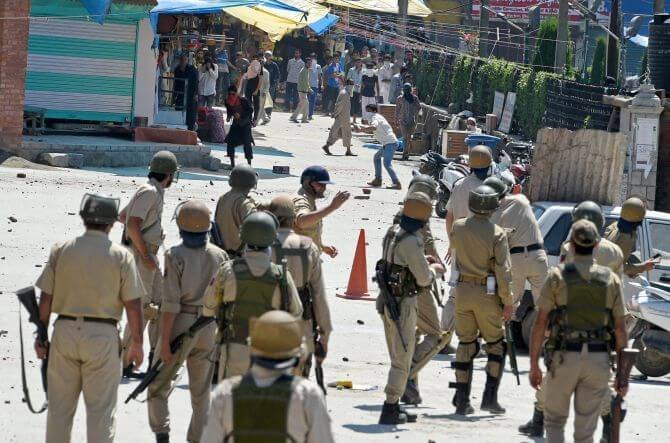 Local newspapers in the Valley whether English, Urdu or Kashmiri had failed to hit the stands on Saturday after the police allegedly raided some printing facilities and seized newspapers, plates and even detained the printing staff. 
The journalists held a protest against the clampdown, terming it as an attack on the freedom of press and stopped their publications asking the government to own up the ban and issue a statement guaranteeing that media operations are not being hampered from the movement of staff, to news gathering, printing and the distribution of the newspapers.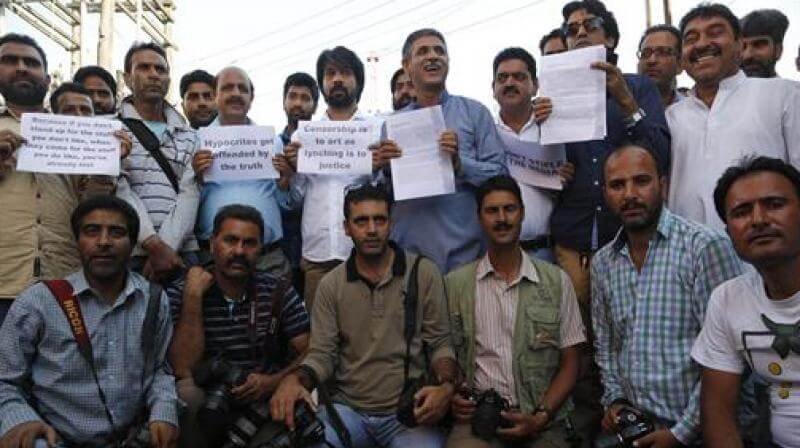 They, however, decided to resume their publications after they met the Chief Minister yesterday who expressed regret over the restrictions and said it was not a deliberate attempt on part of the government, but happened because of some communication gap. 
The chief minister assured the editors and owners that the Government would facilitate to the maximum extent possible smooth movement of journalists and other newspaper staff to ensure that they can perform their professional duties in a hassle-free manner. 
She said that the State Government is committed to independence of the media at all costs and complaints of highhandedness against the press, if any, amid the prevailing situation will be looked into.
(Feature Image Source: PTI)