National Green Tribunal today stopped the government from spending "a single penny" for Ganga rejuvenation work between Haridwar and Unnao, saying a whopping Rs 20,000 crore was being spent on the entire national project by officials who did not even know about the river.
"Rs 20,000 crore is being spent on a national project without even knowing about the river. Nobody knows anything, this is quite irresponsible. Not a single penny on Ganga rejuvenation would be spent by any of the departments till we pass specific directions. Enough is enough," a bench headed by NGT Chairperson Justice Swatanter Kumar said.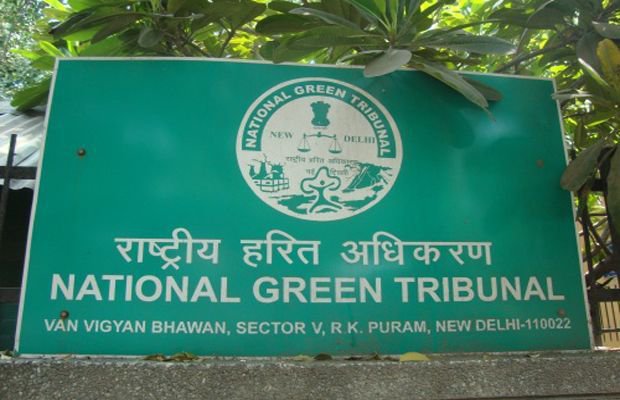 The green panel said Ministry of Environment and Forests (MoEF) and Water Resources both were responsible for cleaning of Ganga and they cannot play "blame game" in discharging their duties, adding that Rs 20,000 crore is being spent on the project by officials without even knowing about the river.
"MoEF and Ministry of Water Resources are taking the NGT for granted. There is not even 1 per cent compliance of our orders. We had asked you about analysis of drains and quantum of effluents besides their quality. Not even a single query has been answered by either MoEF or the Ministry of Water Resources. You are running the whole country, but you don't have the basic data," the bench said.
The tribunal was irked over an affidavit filed by a scientist of the Environment Ministry which said that Ministry of Water Resources was the appropriate authority to reply to NGT's queries on the Ganga.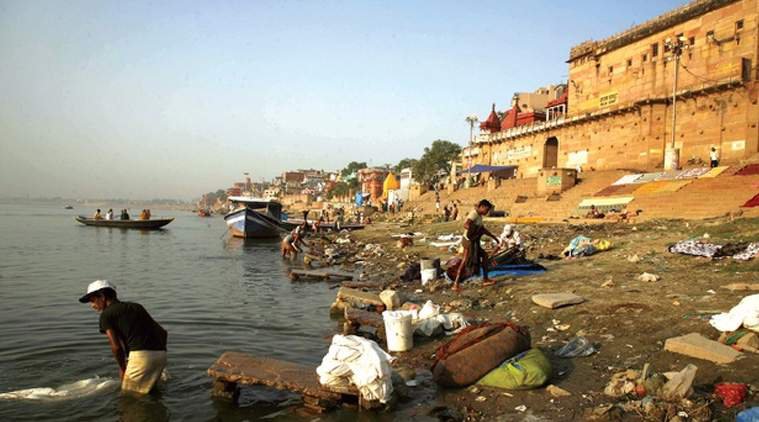 "You have filed an affidavit signed by a scientist who tells us to seek information from the Ministry of Water Resources. How dare he do this? This is mockery of our order," the bench, also comprising Justice U D Salvi, said.
The tribunal then directed all concerned officers to be present before it tomorrow.
The counsel appearing for MoEF said Ministry of Water Resources was responsible for providing information to NGT and it was "second in line". However, the Environment Ministry was always in line of fire and forced to bear the brunt, she added.
During the hearing, Central Pollution Control Board (CPCB) informed the bench that as per its October 19 directions, an inspection was carried by a committee to collect information on the quantum and quality of waste being released into the river.
The committee comprises Member Secretary of CPCB, Chief Engineer of UP Jal Nigam, senior most chief environmental officer of UP Pollution Control Board and representative from the Ministry of Water Resources.