A plea alleging damage caused to the environment by rampant use of plastic flags and banners by political parties during elections has prompted the National Green Tribunal on Thursday to seek the government's response on the issue. 
A bench headed by NGT Chairperson Justice Swatanter Kumar issued notice to the Ministry of Environment and Forests (MoEF) and asked it to decide the issue within six months.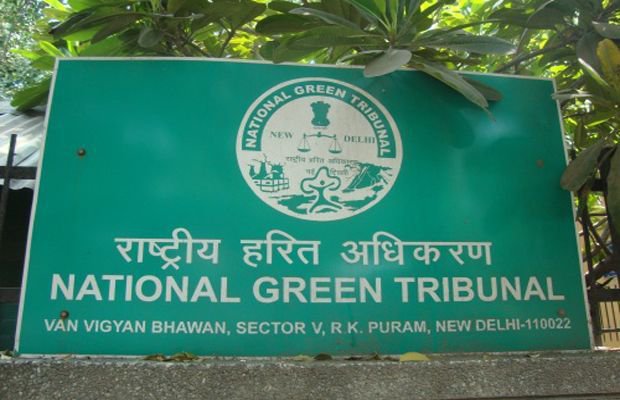 The direction came as the green panel disposed a plea filed by Andhra Pradesh resident Ravikiran Singh seeking directions to the Election Commission of India to issue orders asking all political parties and people contesting elections to refrain from using PVC banners and flags and impose hefty fines on all political parties and politicians who continue to campaign by such medium. 
Referring to the new Plastic Waste Management Rules notified by the Environment Ministry, senior advocate Pradeep Rai and advocate Gautam Singh, appearing for the petitioner, said these hoardings were "no better if not worse" than plastic carrybags against which a notification prescribing proper disposal has been issued. 
"That the notification dated March 18, 2016 leaves out the great evil of flex (PVC) banners and focusses only on the plastic necessary for packaging purpose. It is submitted that it is very difficult to substitute plastic with another packaging material, however, plastic can be easily substituted with something else for the purpose of making banners/ hoardings or flags," it said.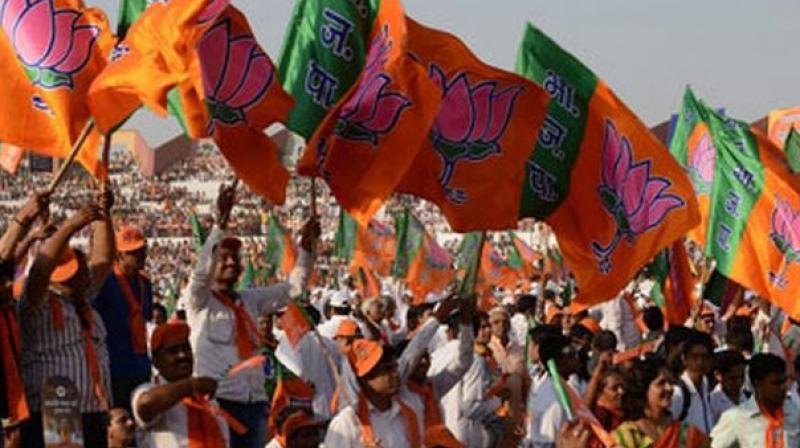 The petitioner contended that very huge banners made of Polyvinyl Chloride (PVC) are put on public spaces depicting election slogans of political parties and once the poll is over, the election material is dumped without due care.
"Political parties in order to further their agendas and win over the masses put on massive and colorful hoardings made of PVC and prefer that the same be put for maximum visibility which means the site is a public area. 
"These hoardings are no better if not worse than plastic carrybags against which a notification prescribing proper disposal is published. It is submitted that the said hoardings as well as plastic flags are never disposed of properly and hence the same is an environment hazard," the plea, filed through senior advocate Gautam Singh, said. 
It also sought direction to all municipal corporations to immediately remove all "communique of all forms of plastic (flex, banners etc) displayed on the streets with greetings, wishes, slogans etc," the plea said.
(Feature image source: PTI)