The National Green Tribunal on Thursday directed civic bodies and public authorities in Delhi-NCR to check air pollution caused by dust emanating from construction sites and initiate action against real estate developers violating environmental norms. 
The green panel also asked the municipal corporations to strictly impose a fine of Rs 50,000 on builders who are violating the Environment Ministry's 2010 guidelines on constructions.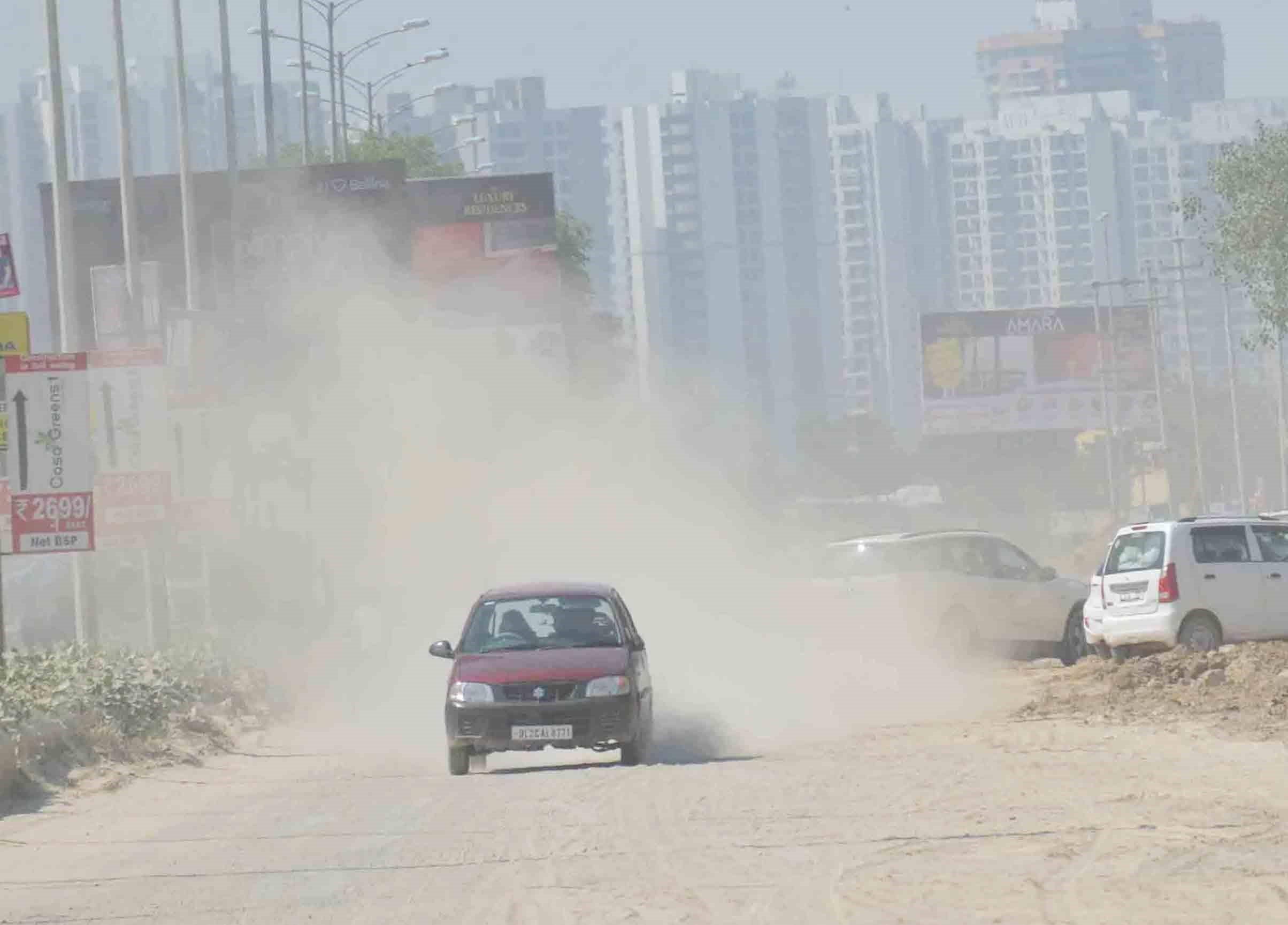 "All corporations and public authorities must concentrate on builders who are raising huge constructions and causing air pollution and not following mandatory pollution norms," a bench headed by NGT Chairperson Justice Swatanter Kumar said. 
It also directed the municipal corporations to file a separate list of offenders and specifically name the builders involved in the violations. The tribunal's direction came while hearing a case related to air pollution in which it had issues notices to 84 notices to show cause why environmental compensation of Rs 50,000 not be imposed upon them for causing pollution. 
While issuing notices to them, the tribunal had directed the corporations concerned to ensure their presence. When 84 noticees appeared in the tribunal today, the court room got jam-packed prompting Justice Kumar to direct the registrar to deal with them. 
"It is shocking of you (corporations) that you have not brought any builders before us. It is very unfair that builders who are raising multiple storey and house-owners who are building their private flats are being imposed same amount of fine. The violations committed by builders is 100 times more than them," the bench observed.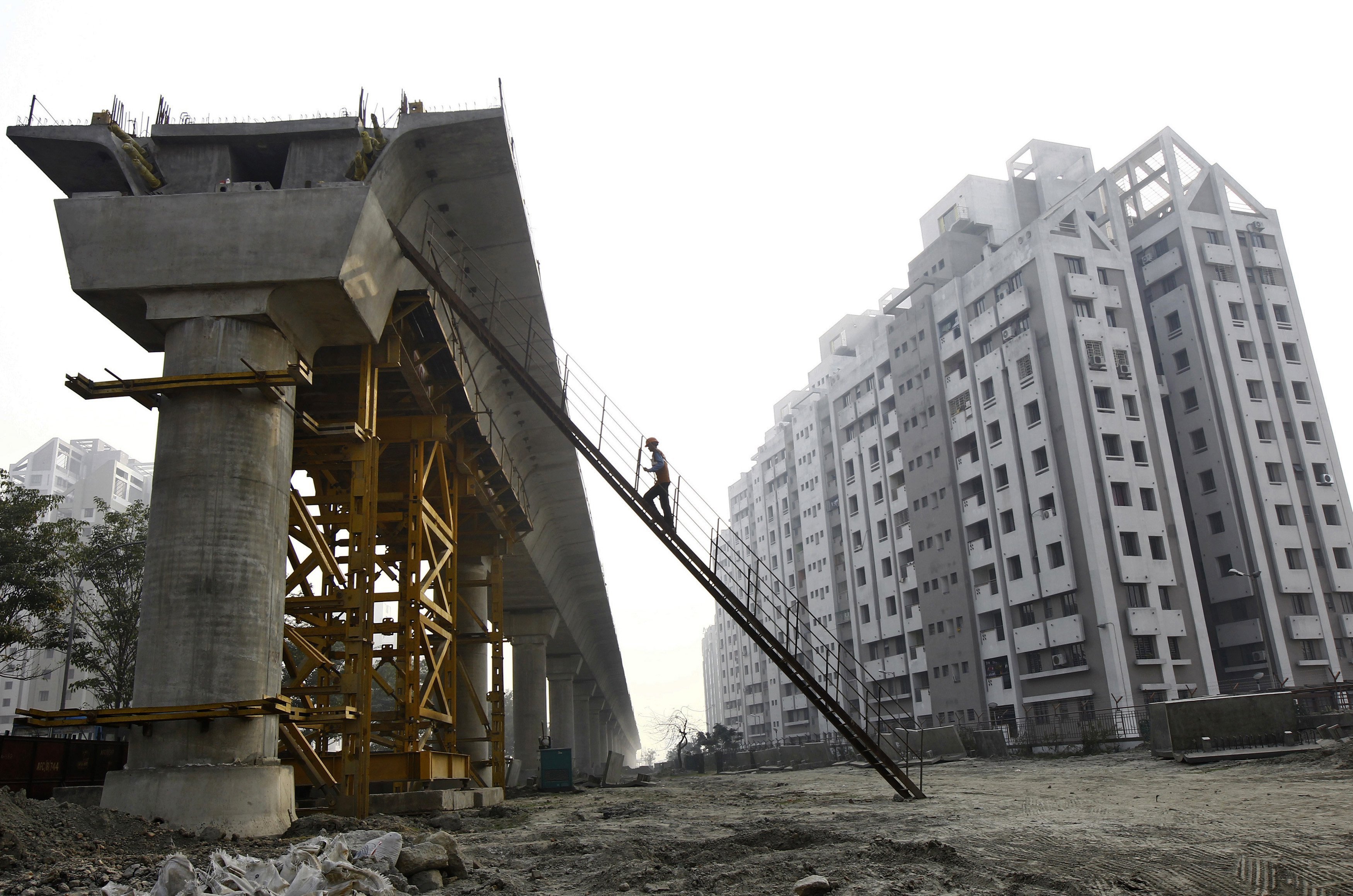 During the hearing, advocate Balendu Shekhar, appearing for East Delhi Municipal Corporation, told the bench that it has issued 440 challans for construction violation out of which 50 people have already paid the amount of Rs 50,000 imposed on them. 
Cracking the whip on the real estate sector, the tribunal had last year announced the fine of Rs 50,000 on those causing air pollution caused by dust emanating from construction sites in the National Capital Region, as it made wearing of masks by construction workers mandatory. While announcing the Rs 50,000 fine on violators, it had also directed every builder and owner to put tarpaulin sheets around area of construction and said no person including builder and owner would be permitted to throw construction material on roads or colonies.