In the wake of apprehending of a few persons in Tamil Nadu for allegedly circulated rumours regarding Chief Minister J Jayalalithaa's health status, National Human Rights Commission (NHRC) chairperson Justice H L Dattu on Friday said arrest may not be an answer and there are other avenues for checking rumour-mongering. 
"People have the fundamental right to express. And, whether it is (IPC section) 500 or 505, arrest may not be an answer. There are other avenues to check rumour-mongering," he told reporters.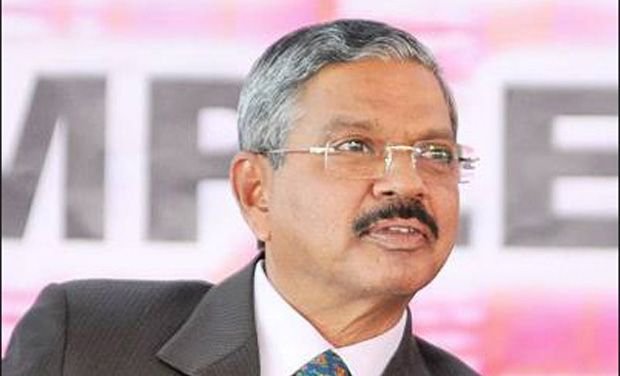 He was addressing a press conference in New Delhi to mark the foundation day of the the National Human Rights Commission which was born in 1993. 
Soon after Jayalalithaa was admitted to the Apollo Hospital in Chennai on September 22 after she complained of fever and dehydration, rumours have been running rife about her health on social networking sites like Facebook and WhatsApp. 
To scotch such rumours, the local police have formed a team comprising private cyber experts to keep a watch on those who spread false information about the health and warned of stern action against those involved in such acts.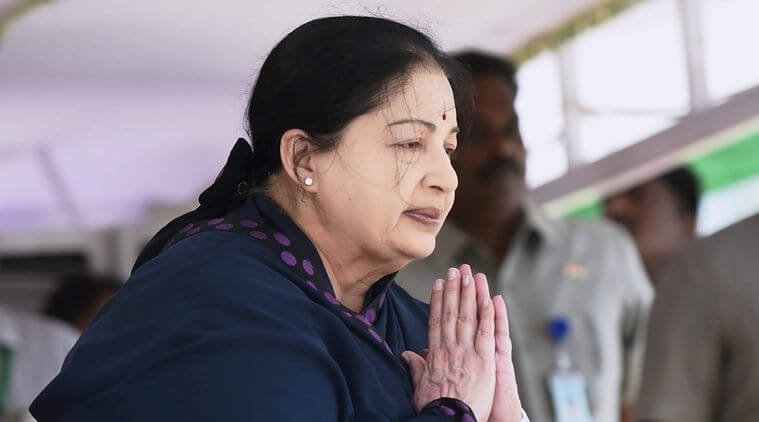 She is still undergoing treatment at the hospital, amid rumour-mongering on her health condition, and police have registered 43 cases so far. 
28-year-old, Mani Selvam, a bank employee, hailing from Ottapidaram Taluk, Tuticorin and 42-year-old Bala Sundaram hailing from Pammal, Chennai, were arrested by the Central Crime Branch police, Chennai Police had said on October 13. 
Two persons were earlier arrested for allegedly spreading such rumours. Three specialists from AIIMS in Delhi had also flown in to Chennai for her treatment early this month. 
(Feature image source: PTI)