A probe launched by the NIA last August on alleged terror funding of the Kashmiri separatists failed to elicit any evidence and is "as good as closed", reported Indian Express on Thursday.
Following massive street protest in the valley post the killing of Hizbul Mujahideen commander Burhan Wani, reports of stone-pelters being funded from across the border were rife. This led NIA to launch a preliminary enquiry into suspected bank accounts linked to militants or separatists who were accused of channeling these funds to the protesters.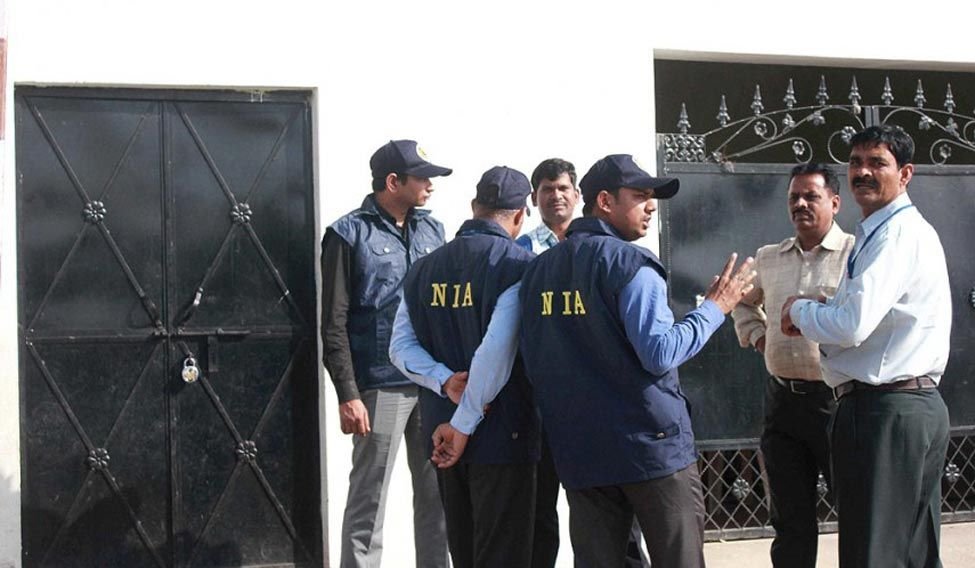 However, the agency later discovered that all the transactions through these bank account were legitimate and had nothing to do with terror funding, the Express report said.  
"No evidence of terror funding or financial aid to stone-pelters has been found in that case. All bank accounts that were brought under the scanner have been found to have had legitimate business transactions. That case is as good as closed," an unnamed "senior NIA officer" was quoted as saying. 
Sources informed Indian Express that nothing suspicious was found when NIA probed transactions close to Rs 38 crore from 17 accounts in four banks that were suspected to be linked to either militants or separatist groups. Despite thorough investigation where NIA even tallied dates of withdrawal of money from the holders of suspected accounts, their relatives and bank officials with that of the incidents of stone pelting, no concrete evidence was accumulated. 
What triggered the probe?
After the valley was rocked with violent protest post the death of Burhan Wani, several reports of alleged funding of stone-pelters by separatist leaders caught fire. 
In a July 14 report, India today even broadcast a video where an alleged stone-pelter admitted to receiving money by a separatist leader to instigate violence.  
Sources in NIA informed India Today that between certain accounts, there was actually a spurt in transfer of money to fund militancy in the region.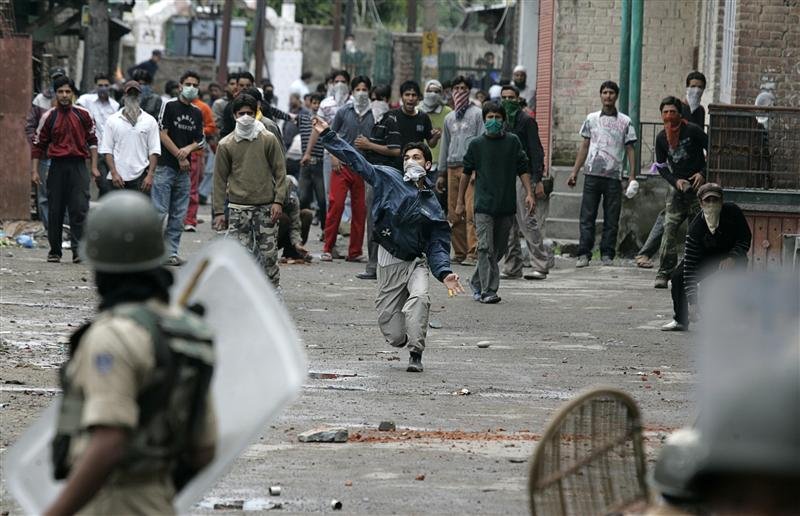 According to Indian Express, majority of these suspected accounts were held by small and marginal businessmen in South Kashmir's Kupwara and Pulwana area. 
Though suspicion was raised over one plumber's account from Pulwama who received Rs 18 lakh over a period of three months, NIA failed to establish any link between his transactions and stone-pelting. His account was closed within four months after the amount was withdrawn in various installments, reported Indian Express.  
Terror funding of Hurriyat leaders stays strong  
The NIA officers are, however, positive of arresting some soon in the alleged terror funding of Hurriyat leaders in the valley. 
A preliminary enquiry launched in May this year alleging Hurriyat leaders Syed Ali Shah Geelani, Nayeem Khan, Bitta Karate and Ghazi Baba of receiving funds from Pakistan was also converted into an FIR.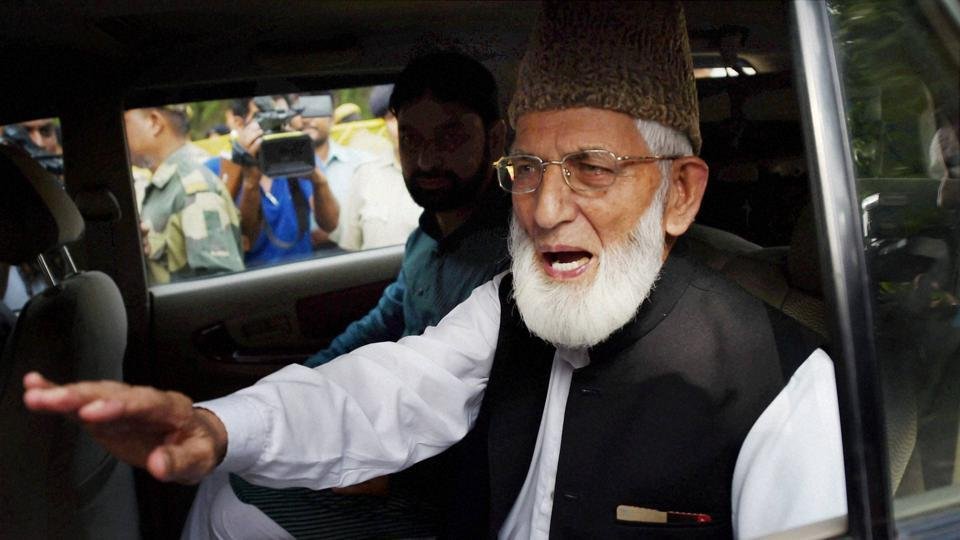 The agency recovered foreign currency belonging to Pakistan and UAE besides documents, unaccounted account books, Rs 2 crore in cash and letterheads of banned terror groups such as Pakistan-based Lashker-e-Taiba and Hizbul Mujahideen in fresh raids in the residence of separatists leaders in Kashmir on June 4 this year, reported PTI. 
(Feature image source: Reuters)