National Investigation Agency (NIA) Deputy Superintendent of Police Mohammad Tanzil was shot at 21 times by an unidentified gunman on a motorbike, when he was returning with his family from a wedding ceremony in Uttar Pradesh's Bijnor district on Saturday night. And the UP Police now claims to have cracked the case. 
A relative has now reportedly admitted to killing the NIA officer. A Times of India report said that a relative, Rehan Mohammad, has been arrested and has confessed that "he was angry with the NIA officer for bullying and humiliating his family".
The relative has reportedly admitted that he was driving the motorcycle used for the murder and that his accomplice had fired the shots that killed the NIA officer and injured Tanzil's wife, Farzana. She is presently undergoing treatment at Fortis hospital, Noida after suffering bullet injuries. 
Why Mohammad Tanzil's death matters
He was an assistant commandant with the BSF, and was on deputation with the NIA.
A Bijnor native, Ahmad was posted as an inspector-rank officer at the NIA headquarters in New Delhi.
The 45-year-old Ahmad, has been with the NIA ever since the organisation was formed in February 2009.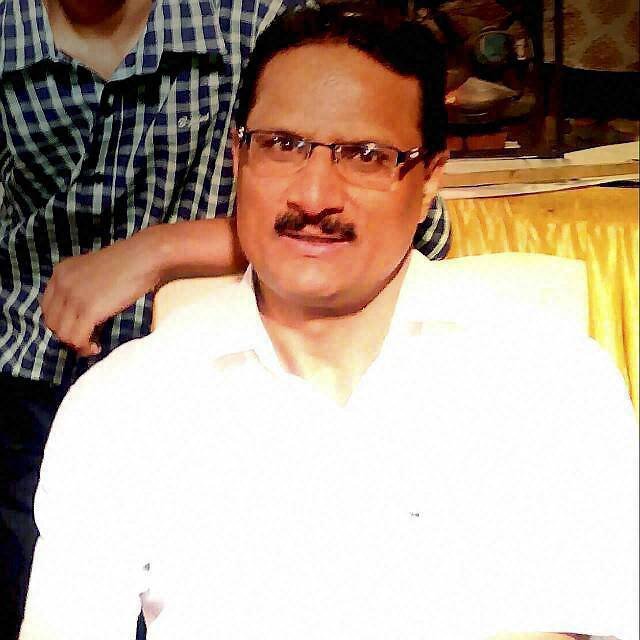 He investigated several cases related to the banned terror outfit Indian Mujahideen and had a major role in the arrest of its chief Yasin Bhatkal in 2013.
He was reportedly part team probing the Pathankot Air Force Station attack and played a crucial role in busting an ISIS module which led to several arrests, including those in Delhi.
A brief timeline of his mysterious and controversial murder
He was shot dead on 2nd April, 2016
Six teams comprising of officials of the anti-terrorism squad and the national investigation agency have been formed to probe the brutal murder of the officer. 
The NIA had termed Ahmed's killing a "planned attack".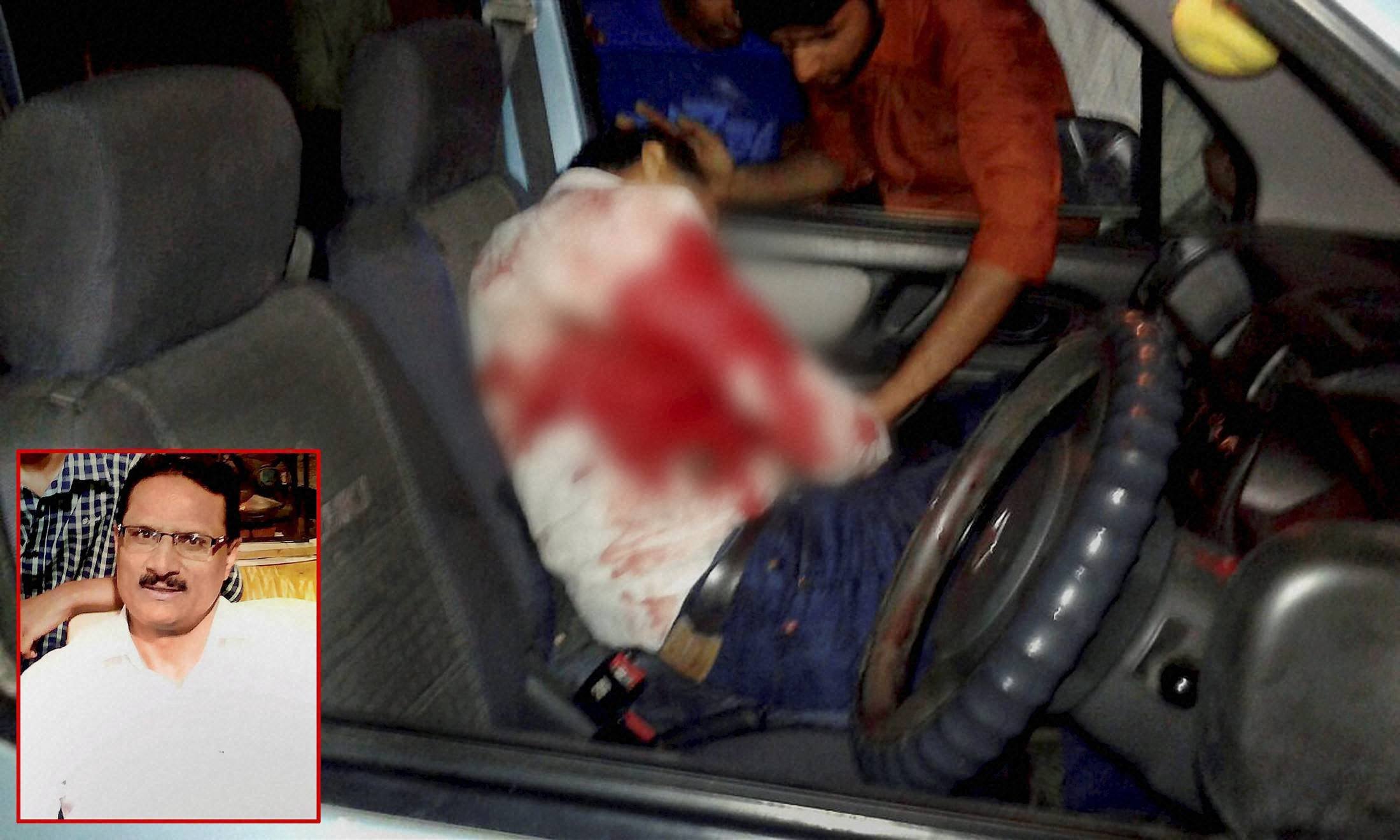 After investigating the wedding footage, UP police claimed that they had zeroed in on two men who they suspected were behind the attack, later denied the possibility.
NIA claims the murder might have been due to personal enmity, and it was unlikely that there was a terror or a political angle to it.
On 3rd April, NIA announced that the slain officer had been given martyr status.
Apart from the compensation and appointment to his family member announced by NIA, BSF granted Rs 20 lakhs to his family.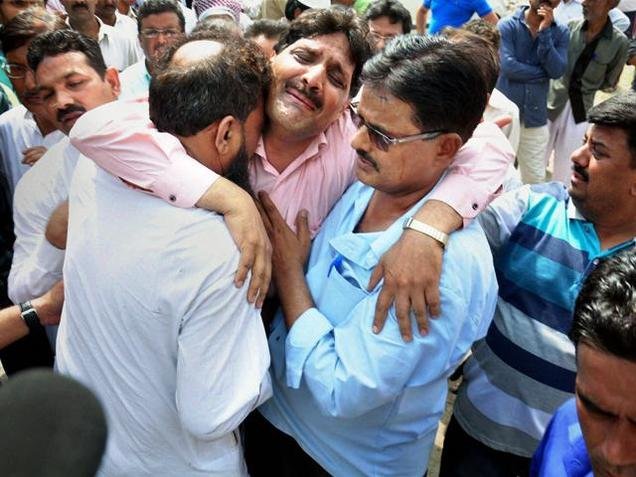 Later in the evening, Delhi CM Arvind Kejriwal attended his last rites where he announced Rs 1 crore for Ahmad's family members, which the family declined to take citing bigger issues like his children's education.
The bike used in the murder has also been recovered.