In the market for a gun that's light, fits in your pocket and is cheap? Well why don't you buy Rifle Factory Ishapore's latest creation 'Nidar' which it claims is targeted at working professionals. 
The makers of the revolver initially wanted Nidar to be sold exclusively for women, but arms dealers opposed the 'women's firearm' tag which went with it's predecessor Nirbheek. So 'Nidar' has been designed as a unisex revolver.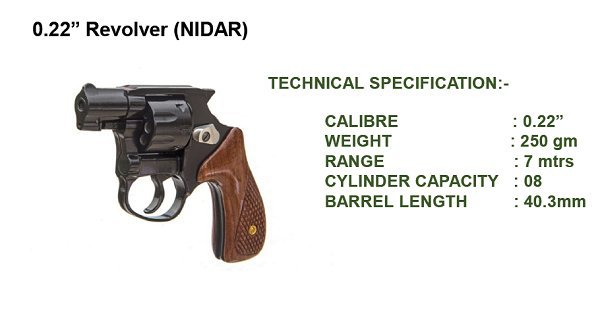 Speaking to TOI, the officer-in-charge of Rifle Factory Ishapore PK Aggarwal said that .22 calibre 'Nidar' is lightest and the cheapest revolver ever made in India. It's capable of firing eight rounds loaded in its revolving chamber while 'Nirbheek' had only six rounds.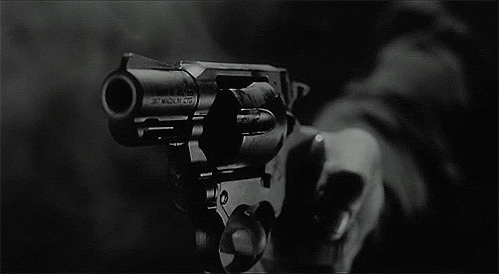 So what's unique about this new revolver? 
It weighs just around 250 grams and any citizen with a valid arms licence can buy the .22 calibre revolver from a licensed arms dealer. The revolver can fire with an accuracy up to the distance of seven metres and has a barrel length of 40.3 mm.
It's also going to be the cheapest at just Rs 35,000. The makers of the revolver claim that the cost was brought down since they used a newly developed aluminium alloy. 
The idea behind creating Nidar was to arm both office going/ professional men and women, so that they would be able to carry it easily inside purses, handbags or in the pockets of trousers and jackets. 
Now we don't know what profession you're in that requires you to carry a revolver around in your pocket or purse, but if you get one please use it responsibly.