Nidhi Chaphekar, the 42-year-old in-flight manager of Jet Airways, became the face of the Brussels terror attacks after a picture of her went viral following the blasts. It showed her sitting on an airport bench with her bright yellow uniform ripped across her chest, her hair caked with dust and ashes, and blood streaking down her face.
Chaphekar was undergoing treatment for burns and was placed in a medically-induced coma. Now, 25 days after the attack, Chaphekar has gained consciousness, reports Times Of India.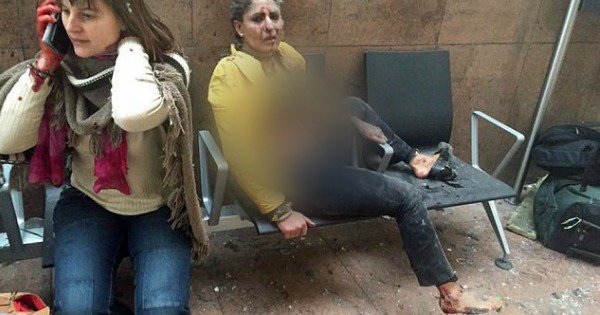 Her husband, Rupesh, who has been by side throughout the treatment returned to Mumbai on Monday. 
Speaking to Times Of India, he said: 
"She just smiled at me when I met her in the hospital. I assured her that everything would be fine. She has also spoken to our children over phone. She is recovering well."
Even though Nidhi is recovering from the injuries, it has been reported that she is unlikely to be discharged from the hospital before May as she still has a few more surgeries to undergo.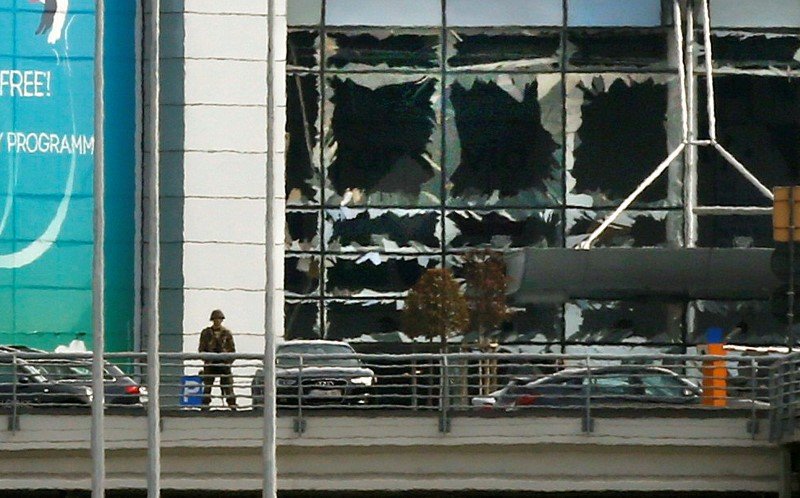 A Jet Airways manager in Brussels on March 24 had said that Nidhi Chaphekar had over 15 per cent burns over of her body and has a fractured foot, but is out of danger.
The suicide attacks in Brussels on March 22, left 31 dead and 300 wounded besides leaving hundreds of flyers stranded due to the closure of the airport immediately after the explosions.
(With inputs from PTI)
(Feature image source: Twitter | @ndtv)