After 21 years of working with NDTV, journalist Nidhi Razdan announced that she will be quitting TV journalism and taking up a position with Harvard University's Faculty of Arts and Sciences as an Associate Professor. 
Razdan started her career with NDTV at the age of 22 and was currently working as an executive editor with the network. She thanked her mentors and bosses, the co-founders of NDTV, Prannoy Roy and Radhika Roy, for their support over the years.  
Over her two-decades-long career, she was awarded the Ramnath Goenka Award for Excellence in Journalism and the Teacher's Achievement Award (TAA) for Communication.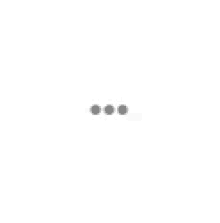 Her fearless, on-point reporting on the shocking Kathua rape case also earned her the International Press Institute Award for excellence in journalism.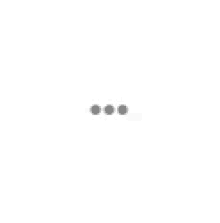 Over the course of her career, Razdan anchored various shows, including the prime time news show NDTV 24X7, variety talk show, Left, Right & Centre, and the weekly debate show, The Big Fight. She also wrote the book,  Left, Right and Centre: The Idea of India.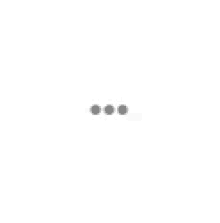 Her reporting on key social, political, and economic events, like the India-US nuclear deal, the 2001 Gujarat earthquake, made her a household name and one of the few female reporters who smashed through the glass ceiling to become an inspiration for aspiring journalists.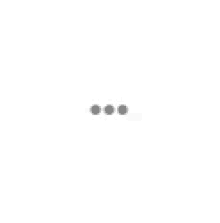 Many people took to Twitter to comment on her decision: 
For over two decades Nidhi Razdan was synonymous with TV journalism in India, and her voice in Indian journalism will be dearly missed.