56 women housekeeping staffers at the National Institute of Fashion Technology, Hyderabad were allegedly fired by the institute after they complained of sexual harassment by one of the employees, as reported by The Quint.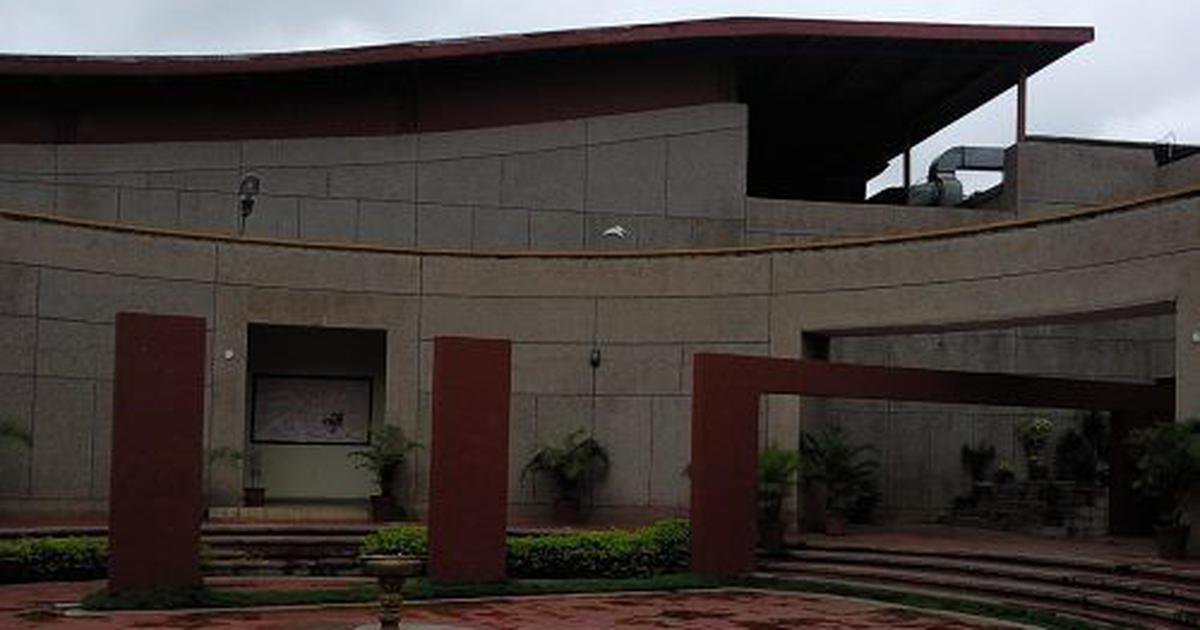 They were allegedly protesting against the management for not taking action against the accused, D Srinivas Reddy, a stenographer with the institute.
The case came to light in October last year when the supervisor of the staff had filed a complaint against Reddy for sexually harassing some of the employees.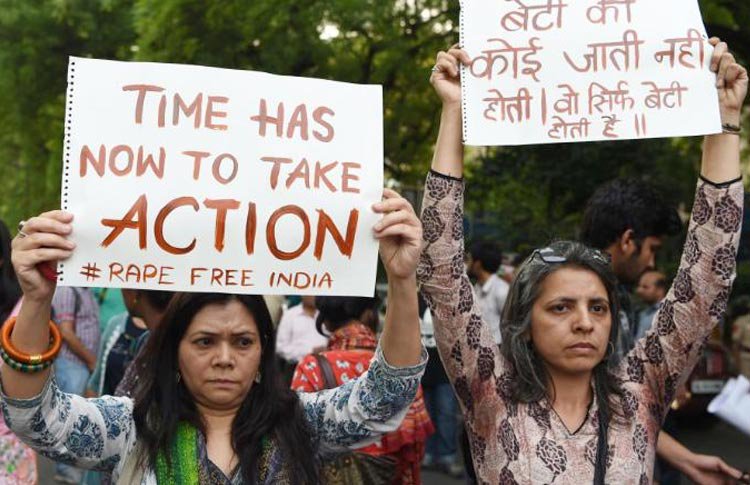 According to Ratna Kumari, supervisor of the staff, Reddy allegedly abused the women sexually and asked them to sleep with him claiming his wife wasn't home.
She claimed that even after 7 months of filing the complaint, no action has been taken either by the Internal Complaints Committee or the police.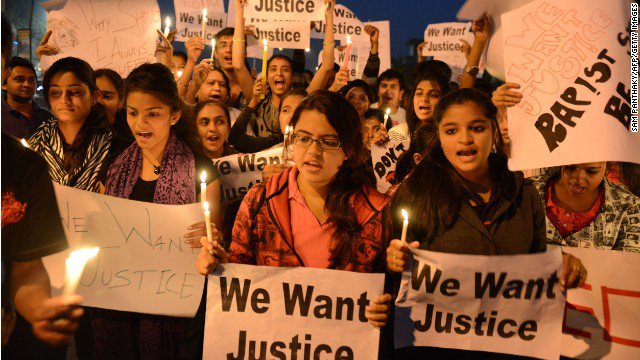 Despite losing their jobs, these women have resolved to keep the fight on until justice is served.
As per reports, the police have detained the protesting women and are looking into the possibility of fake complaint.
Demand for justice in the case has erupted on Twitter.
Us at Nift hyderabad were shocked to see that man just enter college as if nothing ever happened and continue with his daily routine.
We still can't believe that a man THAT disgusting was able to kick so many housekeeping staff out and his audacity to show his face in college.

— Bhoomika Dadhich (@DadhichBhoomika) June 19, 2019
We hope that justice is served soon.