At least 44 people were killed after two bombs exploded at a crowded mosque and an elite Muslim restaurant in Nigeria's central city of Jos, officials said on Monday, July 6.
Abdussalam Mohammed of the National Emergency Management Agency said 67 other people were wounded and were being treated in hospitals.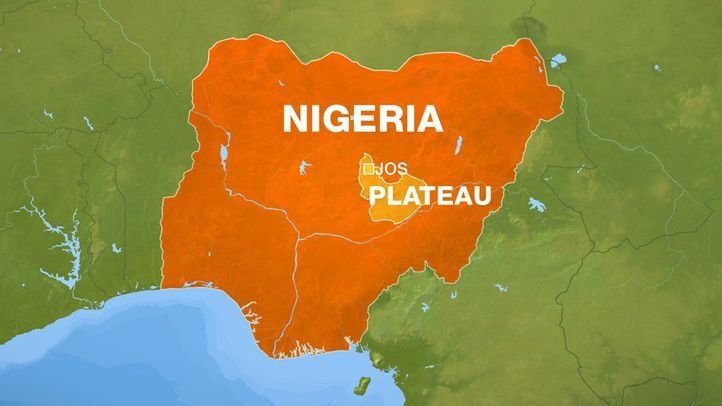 Witnesses who requested anonymity for fear of reprisals said the explosion at Yantaya Mosque came as a leading cleric, who preaches peaceful co-existence, was addressing a crowd during the holy month of Ramadan.
Another bomb exploded at Shagalinku, a restaurant patronised by elite politicians. Jos is located where Nigeria's majority Muslim north and mainly Christian south collide. The city has been targeted in the past by bomb blasts claimed by Boko Haram Islamic extremists that have killed hundreds of people.