The latest name to have emerged in the Panama Papers is that of Niira Radia. The leaked documents from Panama law firm Mossack Fonseca say that Radia owned at least one offshore company

that was registered in the British Virgin Islands in 1994 and was named Crownmart International Group Limited. 
Radia is listed as British resident and her name is spelled as Nira Radia – minus an extra 'i'.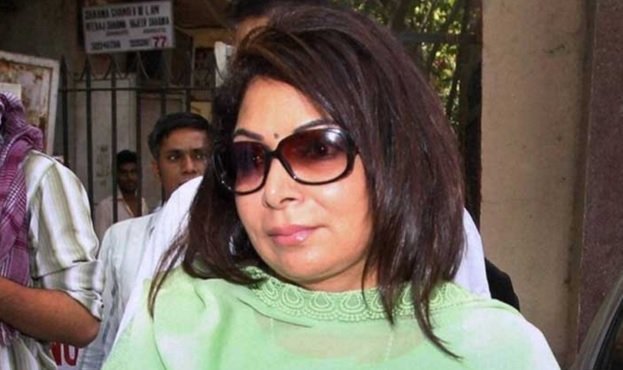 Why is everyone talking about it?
Radia and her corporate firms have been probed by investigation agencies for five years and she was frequently questioned by court regarding the 2G scam. Her name appearing in the Panama Papers is just the latest controversy involving her.
Who Is she?
British citizen Niira Radia is a corporate lobbyist who was at the peak of her career in 2010 when trouble hit. News magazines Open and Outlook published her taped conversations with politicians, corporates and senior journalists over a six-month period in 2009. Among other things, the conversations hinted at dealings that took place in the 2G spectrum scam. In the tapes, she was believed to have lobbied with the UPA-II government for her clients like Mukesh Ambani's Reliance Industries Limited and Tata Group. The case is still pending in court.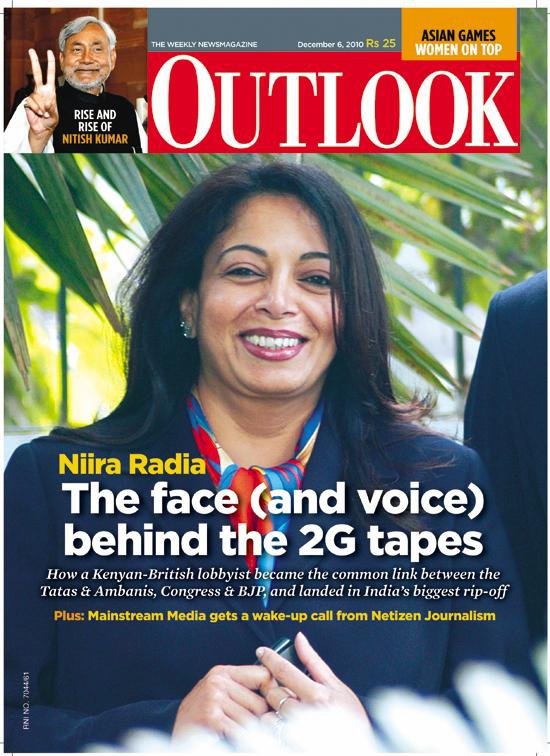 What is 2G Spectrum scam?
In 2008, the then Congress government issued 2G licences and scarce airwaves to nine telecom companies at throwaway prices. The scam cost the state exchequer a whopping Rs 1.76 lakh crore loss as per CAG. After it was exposed, many were arrested including former Telecom Minister A Raja and DMK MP Kanimozhi.
A brief history 
Born Nira Sharma in Kenya, moved to London in 1970s. She studied at London's elite school Haberdashers' Aske's and graduated from University of Warwick
Married (and later divorced) UK-based Gujarati businessman Janak Radia. Has three children with him
Moved to India in 1995, while in her fifties
Applied for a license to start an airline in 2000 but was turned down because she wasn't Indian. However, she was introduced to Ratan Tata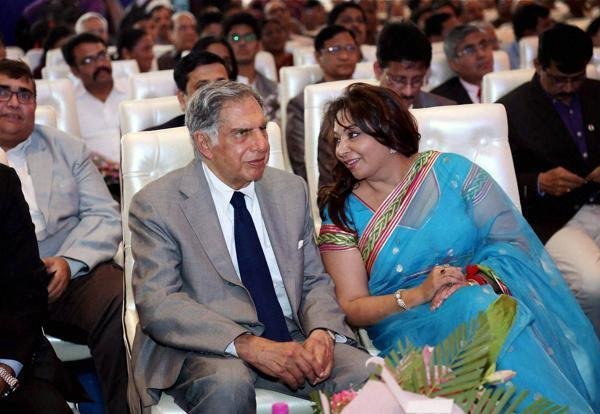 Appointed corporate communications head of the Tata group. PR agency Vaishnavi Corporate Communications was born in 2001.
Clients like Noesis, Victom and Neucom Consulting followed. A major success was the bagging of all 90 Tata group accounts. She got RIL as a client in 2008.
All was great until 2010
The magazines published extracts from Radia's phone conversations that were taped by the I-T department and submitted to the court. Some of these tapes revealed how Radia tried to broker deals in the 2G spectrum sale and get A Raja appointed telecom minister. 
The tapes also hinted at possible media-corporate-government nexus because NDTV group editor Barkha Dutt and then Hindustan Times' advisory editorial director Vir Sangvi appeared to be offering to pass Radia's messages to politicians.
What happened after that?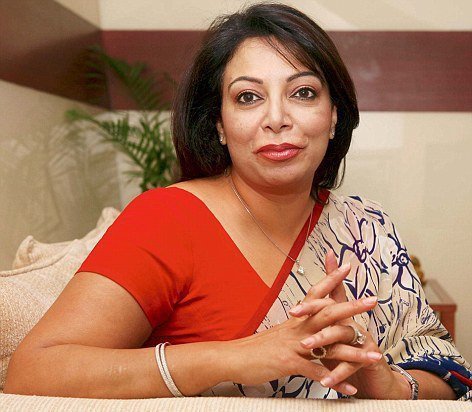 Several investigation agencies launched a probe in the corporate structure of her flagship company Vaishnavi Communications and over the years, her business interests in 10 countries have been investigated. 
While her colleagues called it a "witch-hunt", Radia finally got a breather in May 2015 when the Supreme Court asked the CBI to close all cases against her for lack of evidence.