If you have been following the Indian start-up scene, you will know why today was a bad day for budding entrepreneurs. Nikesh Arora's exit from Japanese Internet company Softbank, has delivered a big blow for Indian entrepreneurs as he had overseen some of the biggest investments in Indian start-ups in 2015.
Masa 2 continue 2 be CEO for 5-10 years, respect that. Learnt a lot. Clean chit from board after through review. Time for me to move on.

— Nikesh Arora (@nikesharora) June 21, 2016
Well, just like the resignation of Raghuram Rajan saddened many, Arora's sudden departure can be seen as a major setback for the Indian start-up ecosystem. Though he has vowed to support startups in India, experts say things will no longer be the same.
Here's how he became a messiah for many startups in India
Cut to a few years back when Indian startups were largely funded by American investors. But after a decade-long stint at Google, Nikesh Arora's entry into Japan's Softbank, things started to change. 
Since he joined Softbank in September 2014, Arora has invested around $4 billion in startups across the world, and is widely credited for guiding the company's investments in India's booming startup ecosystem.
Online retailer Snapdeal and ride-hailing startup Ola owe it all to SoftBank which announced investments of around $800 million in these companies in October 2014.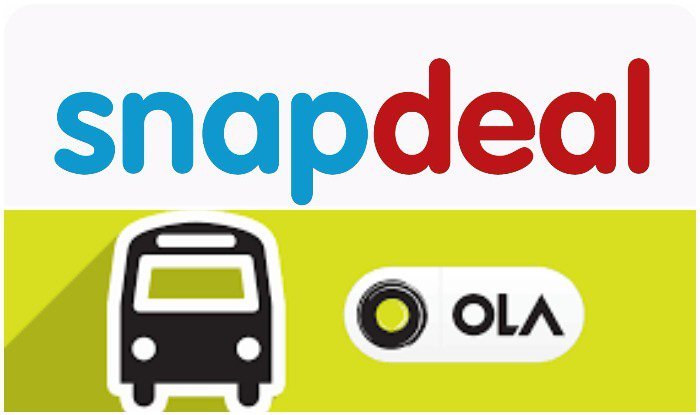 SoftBank also led a $100-million investment round in the then two-year-old OYO rooms in August 2015. Since Oyo Rooms' inception in 2013, its 22-year-old founder and CEO, Ritesh Agarwal, has been widely celebrated for being one of the country's youngest entrepreneurs.
In January this year, SoftBank gave a lifeline to real estate portal Housing.com by investing an additional Rs 100 crore and giving them a boost.
Though SoftBank has vowed to further invest in Indian companies, but with Arora's departure will it be hard on Indian startups? Experts feel that his exit might signal a change in SoftBank's investment approach to Indian companies. Commenting on the news, entrepreneur Kashyap Deorah said,
The time when Arora came in and made these investments, there was a certain thesis about India — about India being the next China, about the pace at which companies would get market penetration, the pace at which they would deploy these funds and scale. Those times have changed. I think the portfolio companies will probably find themselves being asked slightly different questions. The mood might swing from market penetration and growth to focus more on controls and unit economics and so on.
Having an Indian face in a foreign company meant greater representation and trust value for Indian companies. And you can pretty much put that down to Arora's efforts.
SoftBank's attention dramatically zoomed in on India. Nikesh was a staunch supporter of India's start-up ecosystem and being an insider, he could understand the Indian scene better than anyone. Let us hope, though, that his views would have had a lasting impact on Softbank.