In a surprising development, Japan-based SoftBank Group Corporation President Nikesh Arora has stepped down from his position. The 48-year-old Arora who was seen as a potential successor to billionaire CEO Masayoshi Son announced his decision in less than two years after he had joined the Japanese telecom firm, reports Indian Express.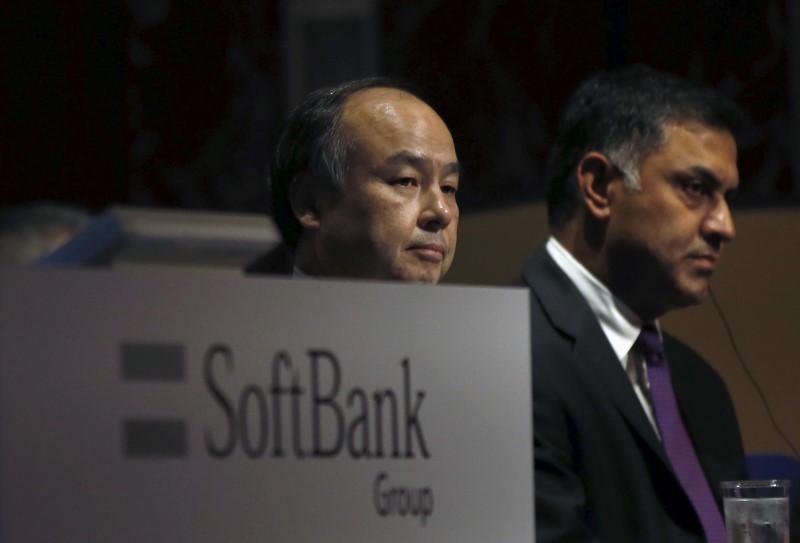 Here's what he tweeted:
The reason behind his stepping down has been attributed to the differences between him and Masayoshi Son over who would replace the latter as the CEO. 
"Masayoshi Son, Chairman & CEO of SBG, had been considering Arora as a strong candidate for succession. Son's intention was to keep leading the Group in various aspects for the time being, while Arora wished to start taking over the lead in a few years' time. The difference of expected timelines between the two leads to Arora's resignation from the position of Representative Director and Director of SBG with the expiration of the term of office and his next steps," SoftBank said in a statement, reports NDTV.