Nine students and a hostel warden from Jammu and Kashmir were arrested following a clash in the hostel mess of a private university in Rajasthan's Chittorgarh district over Indian cricket team's loss against West Indies in the T20 World Cup last week. 
The Mewar University today said it has suspended these nine students, who were released on bail on Monday, along with seven others for creating nuisance on the varsity premises on March 31. 
"16 students have been suspended till April 25. The accused students created ruckus in the hostel which led to scuffle in which one student was injured. Nine students were arrested by police in connection with the incident," Harish Gurnani, media officer of Mewar University, said.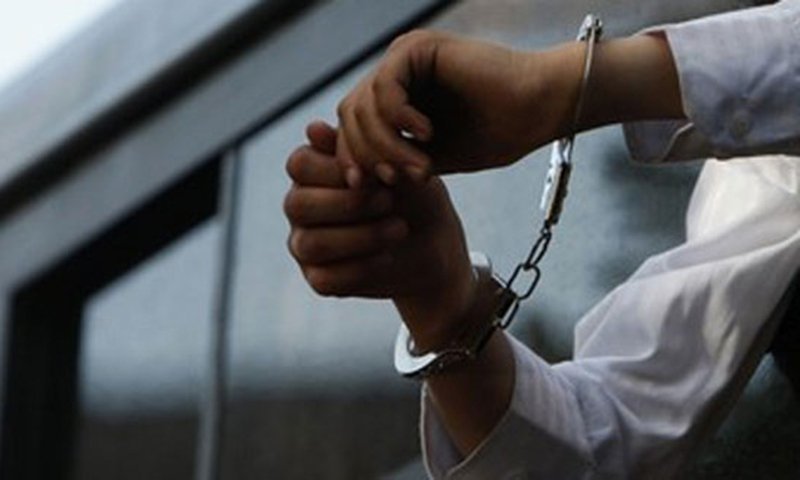 "They were released on bail on Monday after which we took disciplinary action against the students," he said. All of them are undergraduate students and they have been asked to report after April 24 with their guardians, he said. 
The scuffle broke out after the India-West Indies cricket match on March 31 in the university, where only last month a rumour over cooking of beef by some Kashmiri students led to protest on the campus following which four Kashmiri students were arrested. 
They were later released with police saying that prima facie it was found that the meat was not beef. "The students have also been barred from the hostel till April 25. A decision on reinstatement will be taken after considering their written application and listening to their side after April 25," the university official said.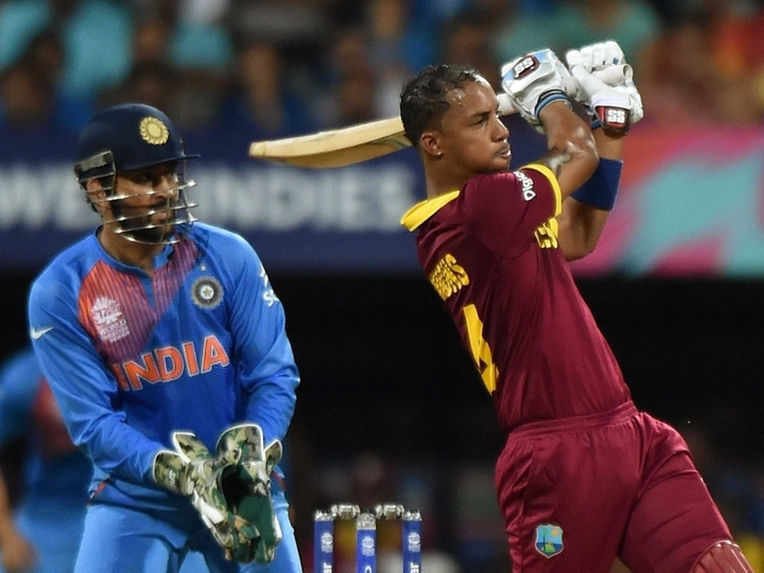 Action against the hostel warden, Nazbullah Shahm, who also belongs to the state of Jammu and Kashmir, will also be taken, he said. NIT Srinagar has also been gripped by tension since the match following a clash between local students and those from outside.