Nine new cases of dengue and 24 of chikungunya were reported in Delhi in the week ending December 24 even as the vector-borne diseases tapered off as the winter progressed, officials said today. 
Till December 24, a total of 4,393 cases of dengue were reported causing 10 deaths, according to a report by the South Delhi Municipal Corporation which tabulates the data on behalf of all municipal corporations in the national capital.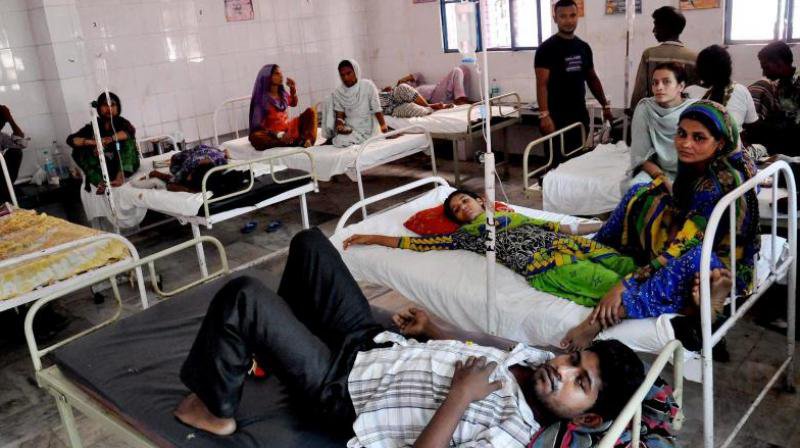 The nine cases of dengue this week included one from East Delhi Municipal Corporation (EDMC) and two acquired infection and residents of other states. Six cases were untraced during investigation, said the report. 
The chikungunya outbreak in Delhi this year saw a total of 12,221 cases reported out of which 9,749 were confirmed till December 24. Among the 24 new cases reported, one was in EDMC, 8 each were untraced and not available on given addresses, three were acquired from other states, and four were residents of other states. 
No new case of malaria was reported in the month so far. A total of 32 cases have been reported from Delhi so far with the report mentioning 17 suspected deaths reported from hospitals. East Delhi saw the highest number of cases at 17, as per the report.