I, like a lot of us, grew up believing that Karma is the prime equalizer that ensures that no good deed remains unrewarded and no bad deed remains unpunished. 
And then I read news reports of Nirav Modi – who was accused of defrauding Punjab National Bank (PNB) with over ₹ 13,700 crores – living life king size, literally. 
Which made me realize that for all the rap Karma has earned, it really ain't a bitch, and these reasons prove it. 
1. Reportedly, Nirav Modi is living in a ₹ 72 crore house in London's poshest locality. 
As per Business Today, Nirav Modi is currently residing in the luxury skyscraper Centre Point, off Tottenham Court Road on the Oxford Street in London's West End.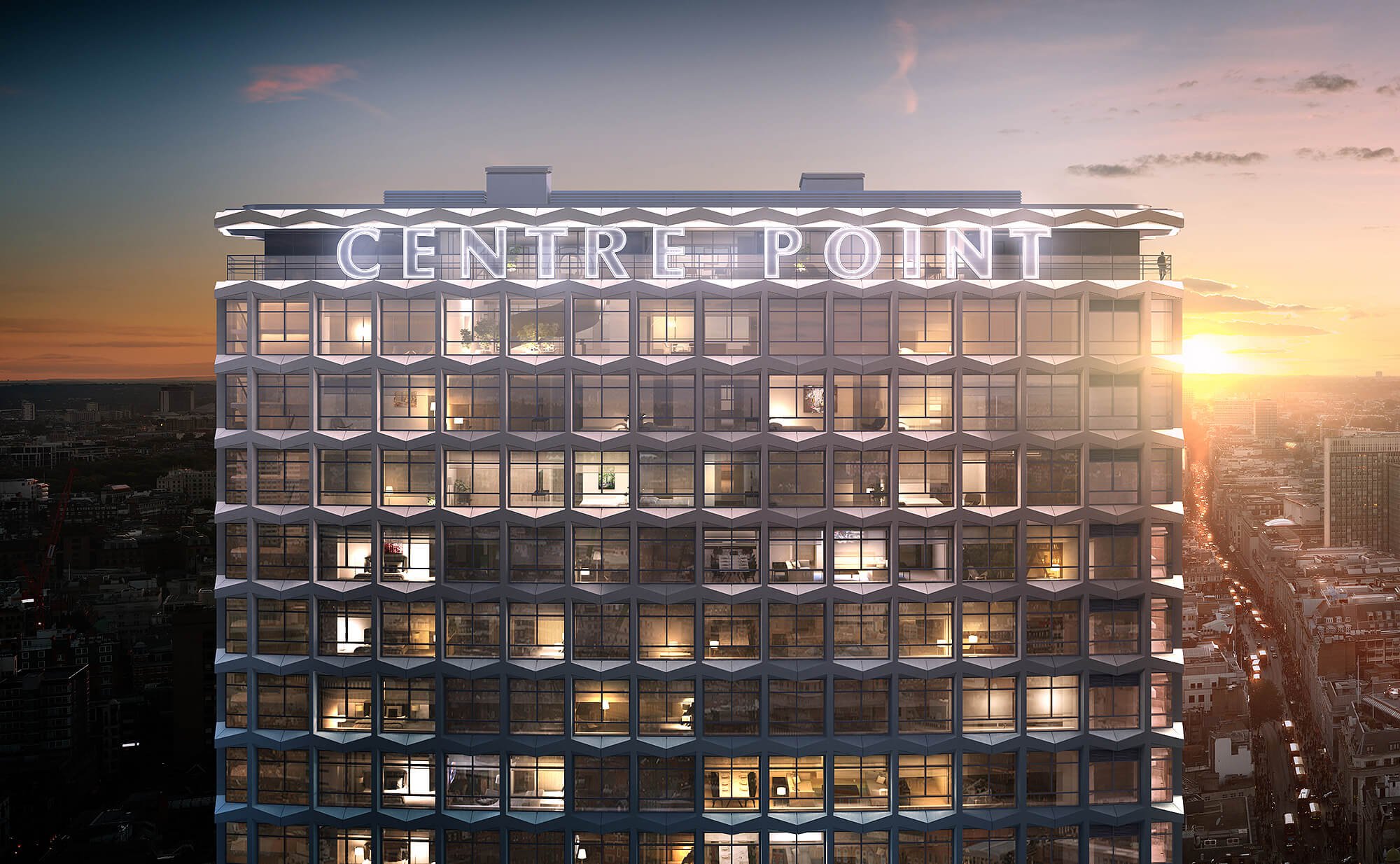 Now, if you remember Monopoly correctly, Oxford Street was the second most expensive property on board. And while it may not be London's most expensive neighborhood, it's definitely at the top. Which explains why the value of the property is over ₹ 72 crores and the rent of the place alone is reportedly over ₹ 15 lakh.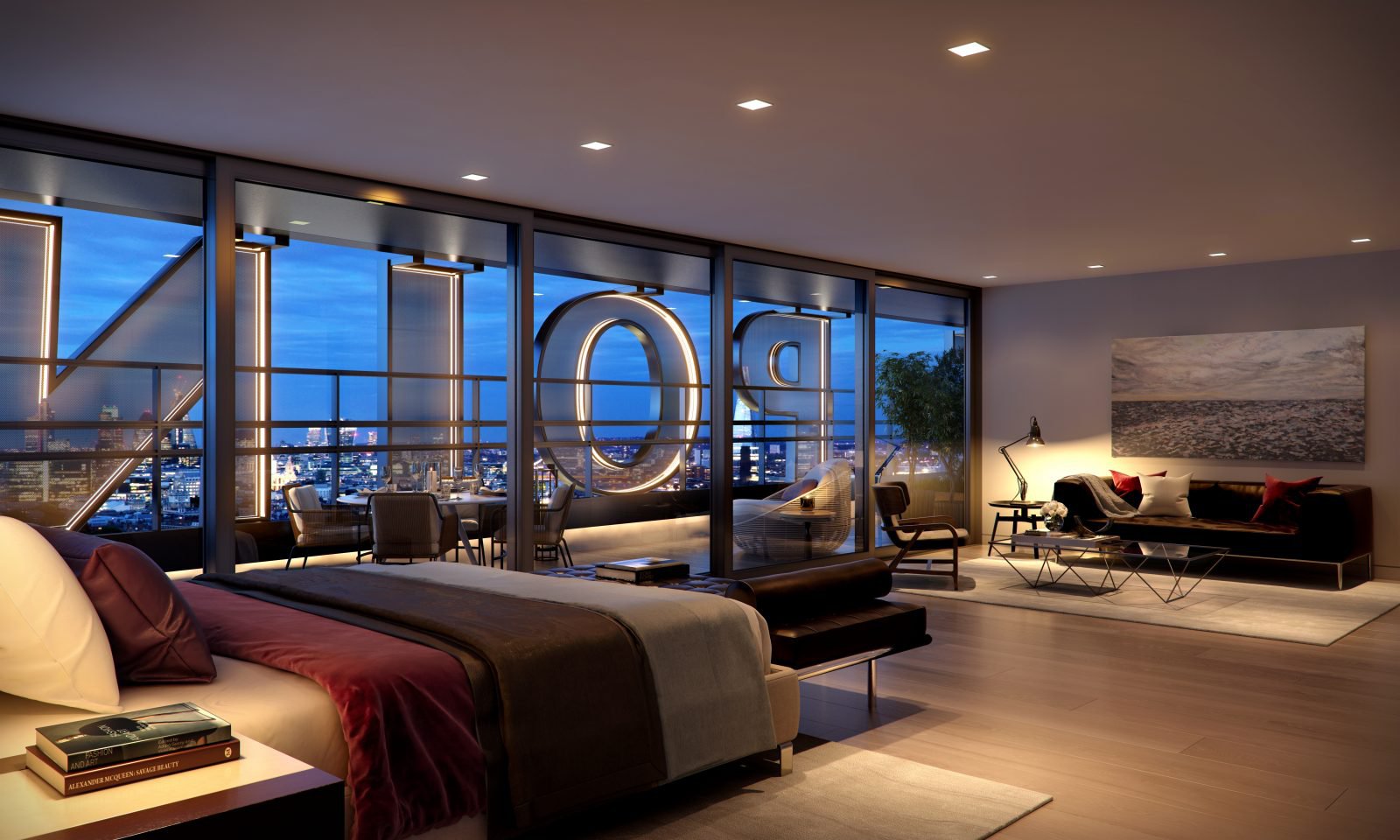 2. When reporters met him, Nirav Modi was apparently sporting an 'Ostrich hide' jacket
In the video that Telegraph shared, Nirav Modi evaded every question while sporting a jacket that held netizen's attention.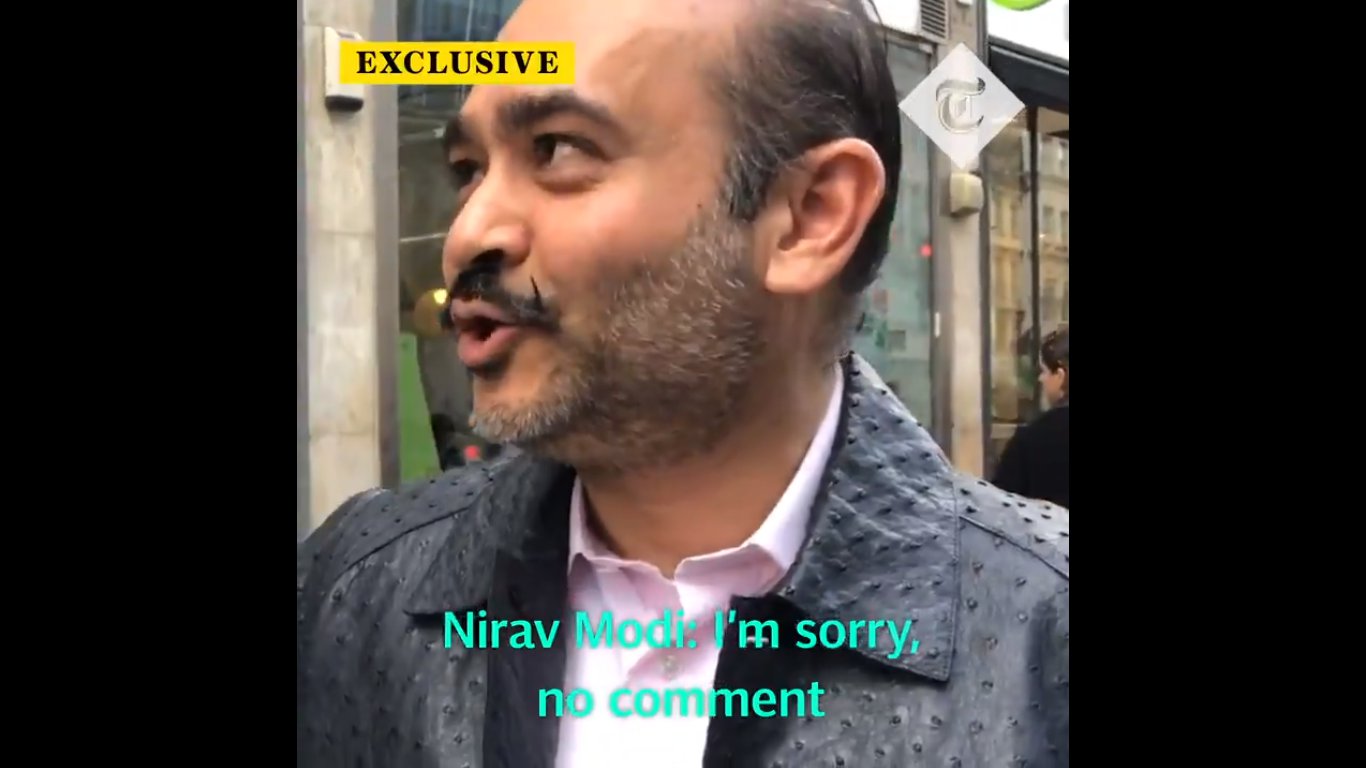 Priced close to ₹8 lakh, there was definitely no 'hide'ing the leather jacket he was wearing – because it was made of one of the world's most expensive and the toughest leather, Ostrich hide. Not only is this material rare to procure it is also distinctive in its style because of the quill pattern that looks like polka dots.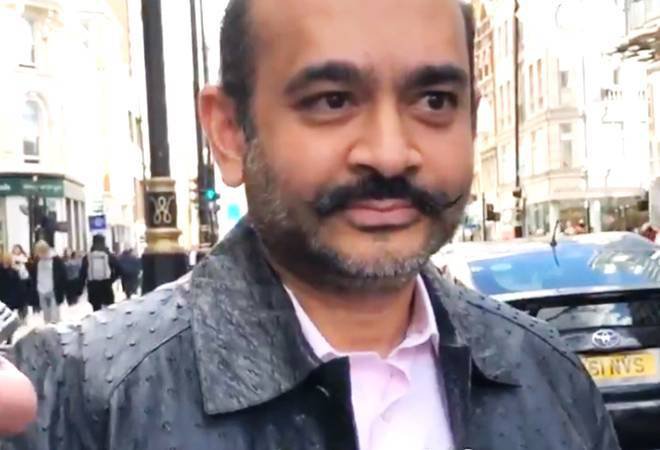 3. Nirav Modi has apparently also started business again in London.  
Apparently, in order to continue living the 'lush life', Nirav Modi has also started trading again in diamonds. As per reports, he has started his diamond business in Soho area, near his flat.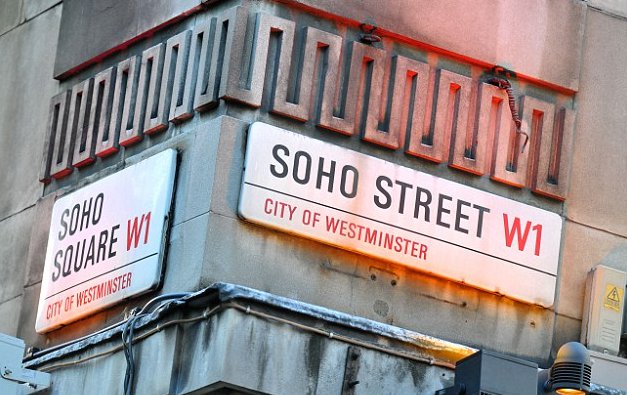 Soho is one of London's most popular entertainment district with restaurants that are frequently visited by celebrities. In fact, in 2014, Soho was deemed the most expensive place for hotel stays in London. But you gotta trade where the crowd is at, amirite!
4. In order to conduct business in the UK, Nirav Modi has apparently been issued a National Insurance Number. 
As per reports, the UK government has issued a national insurance number to Nirav Modi that allows him to conduct business in the UK.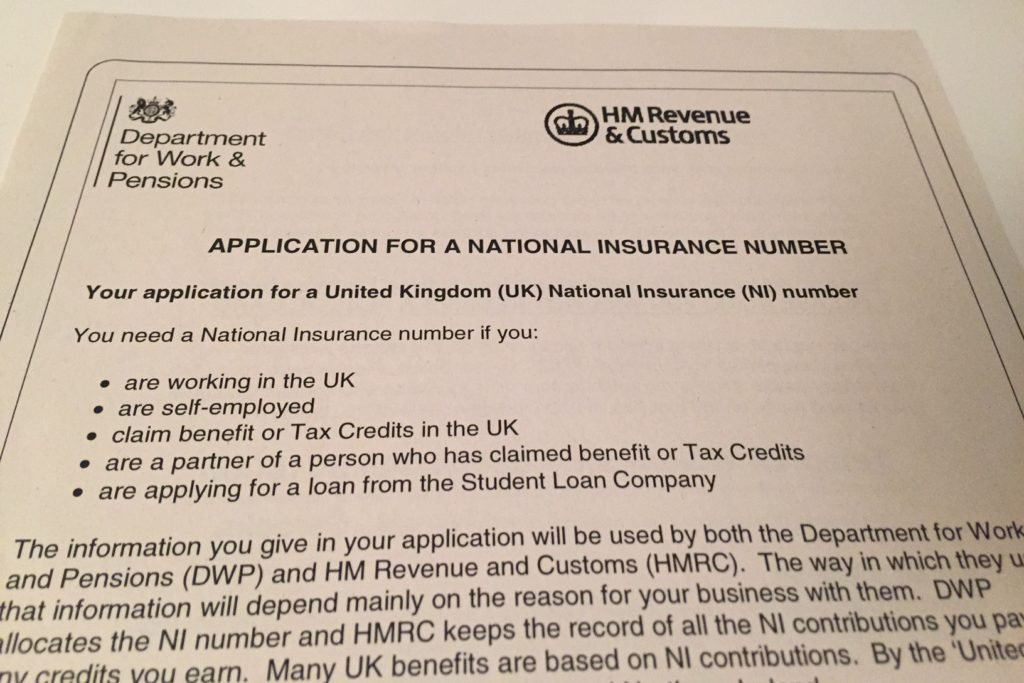 Apparently, a Red Corner Notice (RCN) by Interpol is not something that the UK government takes into consideration while issuing a national insurance number. Or maybe the paperwork just got lost?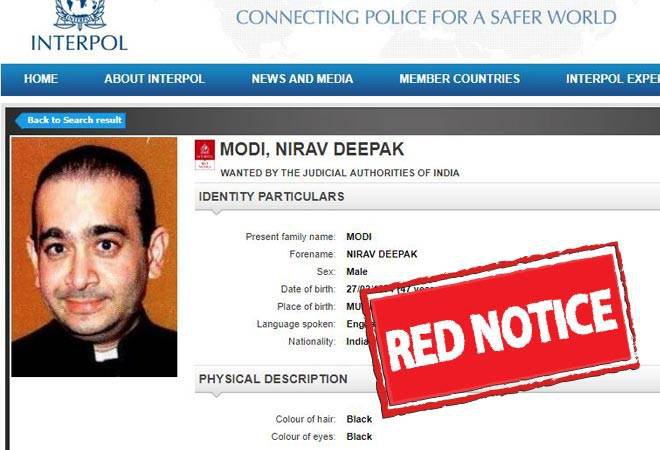 5. Certain reports also suggested that Nirav Modi has undergone plastic surgery, and we all know that ain't cheap. 
In his London avatar, Nirav Modi was seen hailing a cab and evading questions with a polite 'no comment' and a very obvious handlebar mustache.
And now, certain reports have suggested that he may have also undergone plastic surgery to evade arrest. Just saying that even the most basic plastic surgery in the UK costs approximately £2,200.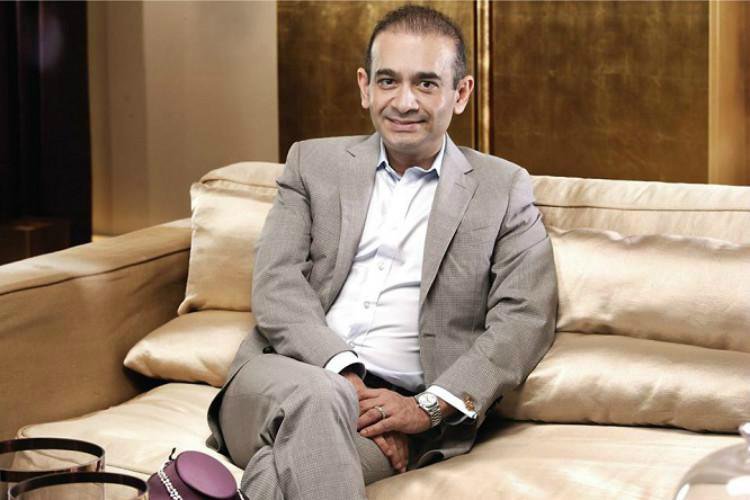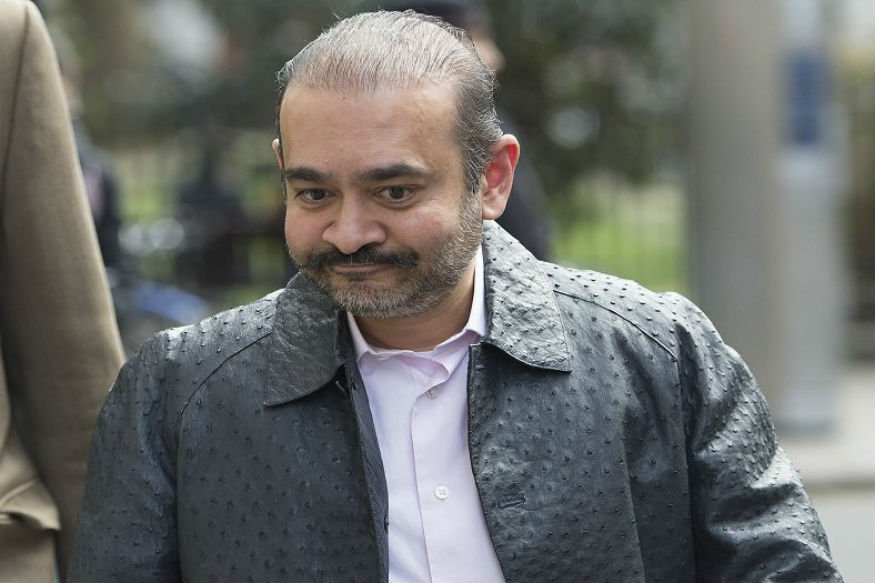 Karma looks like you were nice after all!