Nirav Modi, the fugitive businessman who is involved in ₹13,000 crore PNB scam was arrested in London a few days ago and his lawyers are doing their best to get him out.
That's what you'd expect in such a case but things got a little bizarre when barrister Clare Montgomery requested his bail on grounds that he is a dog parent and hence less likely to flee the UK, reports NDTV.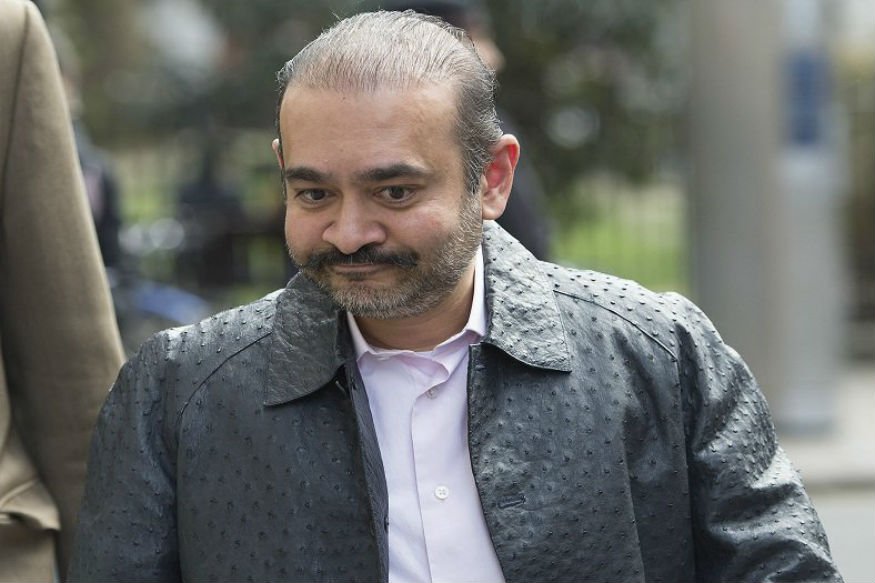 Chief Magistrate Emma Arbuthnot had denied him bail on Friday, saying that he posed 'substantial' flight risk and lacked 'community ties' in the UK. 
As a counterargument, Clare Montgomery said:
He did have a son at Charterhouse (school in London) who has now gone to university in the States and as a sign of ageing parents, led Modi to get a dog instead. None of these actions are emblematic of someone setting out to flee the country.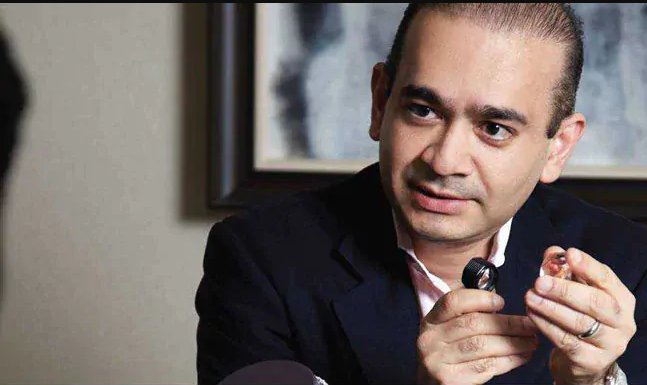 While further adding:
It is nonsense to say that he is a flight risk. He does not have a safe haven open to him and he has not travelled or applied for citizenship elsewhere – he only qualifies for leave to remain in this country.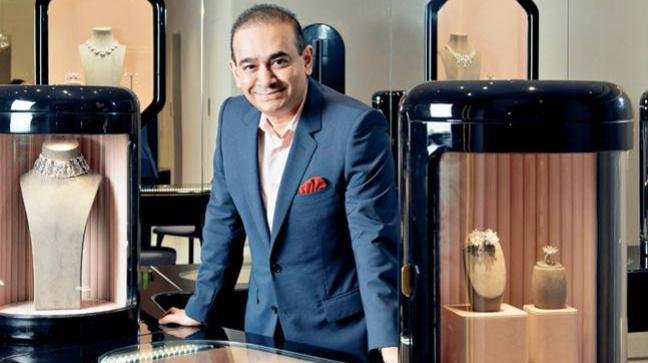 It is important to note here that Britain is known to be very animal loving.
The hearings are still underway but it sure is weird to think that a $1-2 billion scammer could get a bail because he has a pet dog.