There was something special about the convocation ceremony at the Gujarat Technological University (GTU) this year.
Along with the other students, there was a 16-year-old teenager who was being awarded with a BTech degree.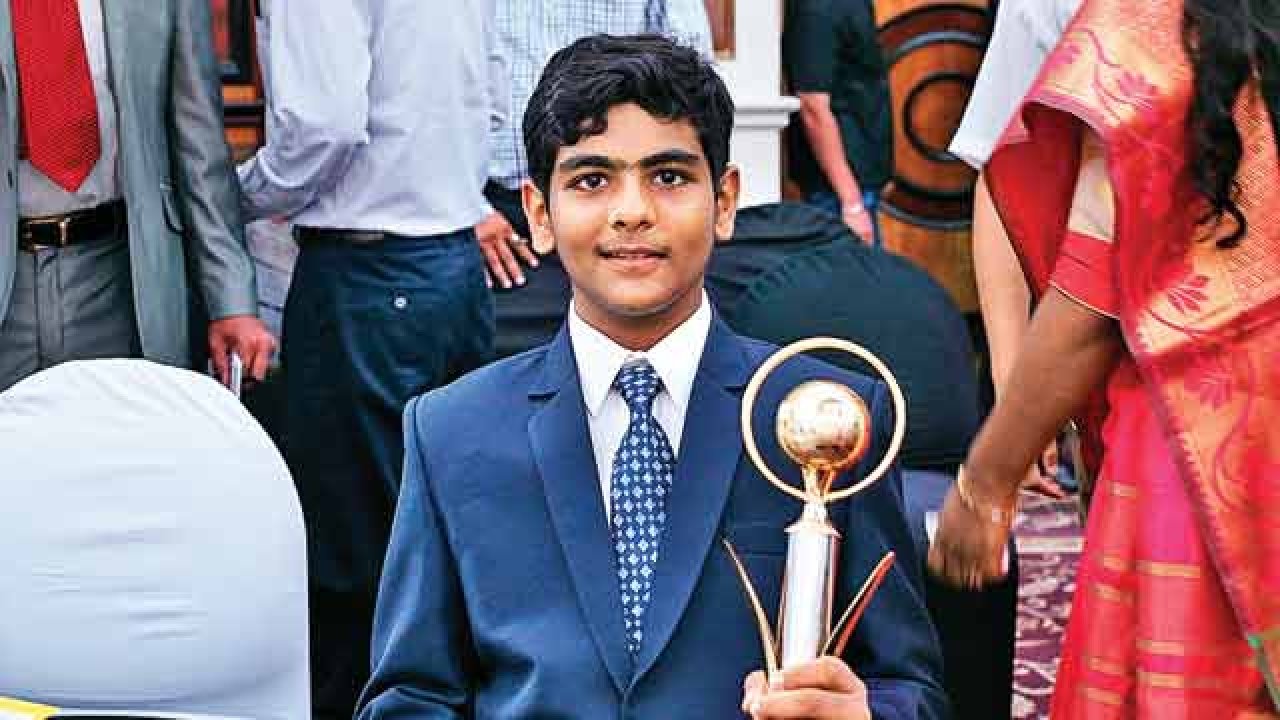 At an age when most students are in class 9th or 10th, Nirbhay Thacker has already completed BTech. 
And as if this wasn't impressive enough, the guy has completed the 4-year-long course in one year.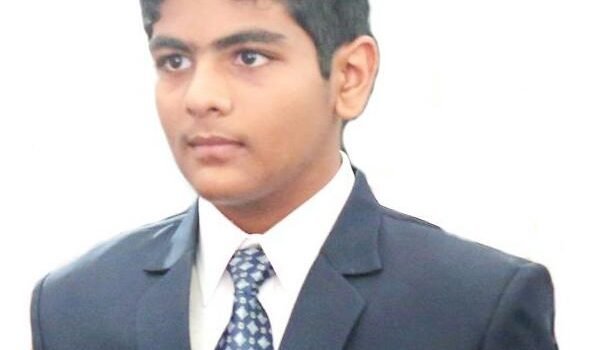 In an interview given to Ahmedabad Mirror, Nirbhay said, "Every 40-50 days, I would appear for my semester examinations. I used to study for six hours and through meticulous planning managed to finish around 4,000 pages of six subjects in those 50 days. Each semester was the same."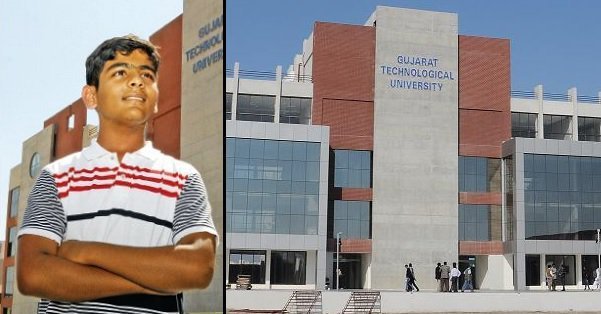 But things weren't always the same. 
As a child, Nirbhay struggled to even pass the tests.
Recalling an interaction with one of Nirbhay's teachers, his father said, "10 years ago, his teacher told me my son would have to repeat senior KG due to poor results. I was very disturbed and decided to plan Nirbhay's education myself."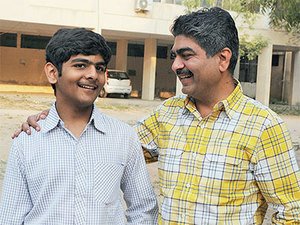 Having changed the approach from memorizing to understanding, Nirbhay started doing well at studies and went on to complete class 8, 9, 10, 11 and 12 in one year.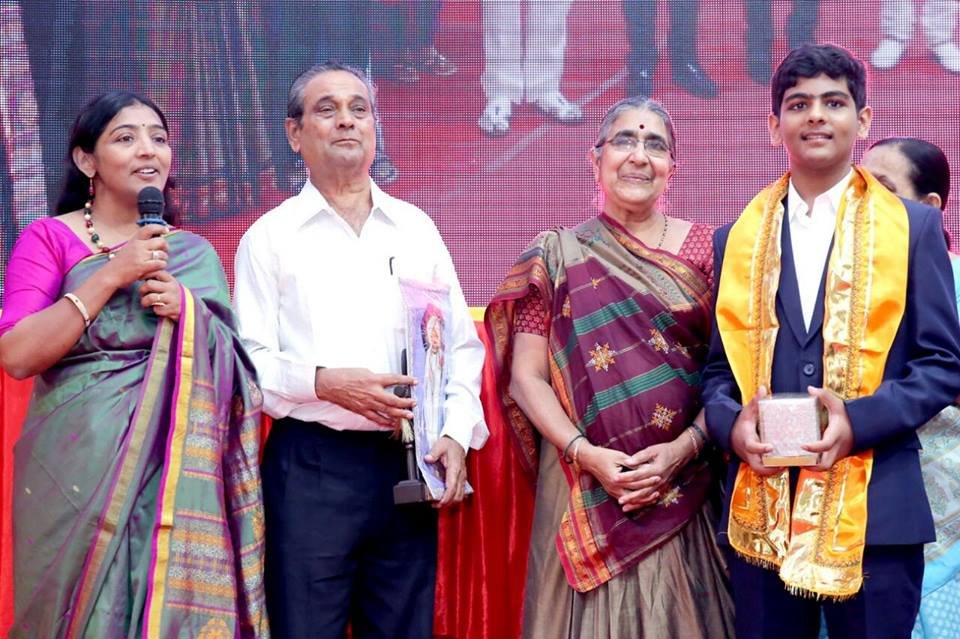 His parents approached the GTU, the Admission Committee for Professional Courses (ACPC) and All-India Council for Technical Education (AICTE) and presented this as a special case, which led to his admission to the SAL College of Engineering.
Nirbhay has already got an offer for PhD from IIT Gandhinagar and plans on completing 10 BTech degrees in the next three to four years.
Some extraordinary talent, there.