The four convicts in Nirbhaya's case were finally hanged today at 5.30 am. 
But after losing the case after 7 long years, Nirbhaya's rapists' lawyer, Adv AP Singh ended up making derogatory statements over Nirbhaya's character. He asked Nirbhaya's mother, 
Raat ke sade barah baje tak kyun nahi pata tha ki tumhari beti kahan hai?
The advocate had also pleaded for Pawan Kumar to the President who was one of the convicts.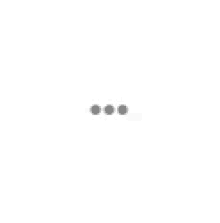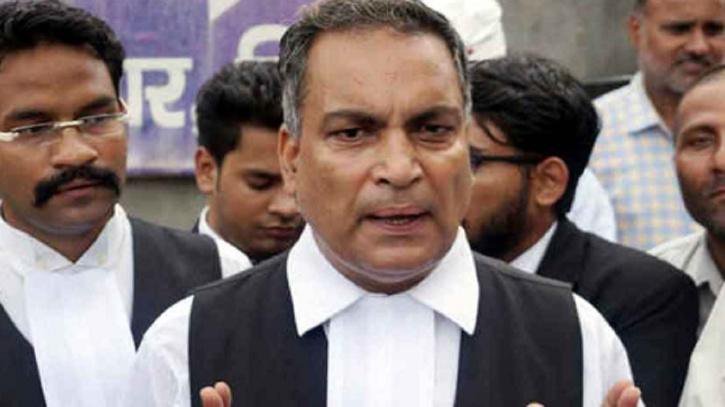 Twitter was outraged by this statement. 
Advocate AP Singh had worked overnight to get his clients out of the death sentence. But justice was delayed but not denied after all.