The Delhi High Court on Thursday sought a response from Leslee Udwin, director of the controversial documentary, India's Daughter. Mukesh Singh, who was convicted for the rape of the 23-year-old girl on whom the documentary was based, entered a plea seeking a CBI inquiry and Udwin's prosecution.
Advocate ML Sharma, appearing for convict Mukesh Singh, alleged that the documentary is an "outcome of fraud and conspiracy" that was hatched by Leslee Udwin, the BBC and VK Anand, who briefly represented Mukesh Singh as his lawyer during trial.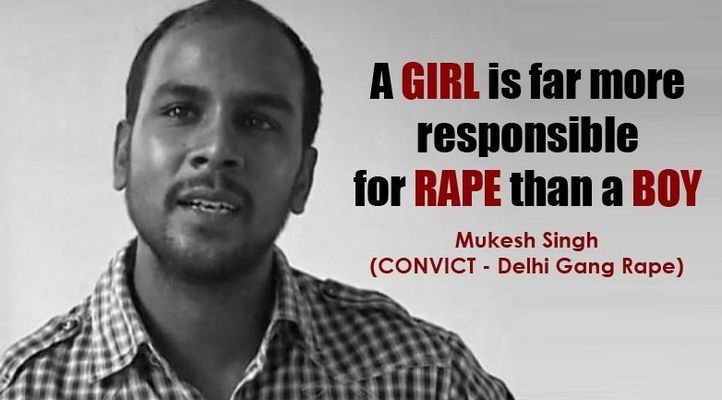 The plea stated that the interview taken of Mukesh Singh inside Tihar jail should not be allowed. He claims Mukesh Singh was a victim of conspiracy and that his portrayal in the film would leave him caught in the criminal scenario.
Sharma also sought direction that no part of the documentary should be used in any legal or judicial hearing. He claimed the film was a fraud because Mukesh Singh was told how to act and what to say.
The plea said: "During the film, Mukesh Singh was told to do acting of an accused and to deliver script written dialogue. Mukesh Singh is illiterate. He only did acting in the said film, what he has spoken is not his own view or statements. It is neither his confession nor his own statement."
The plea asked for the film to be seized and the prosecution of those who are guilty.