On 16th December 2012, a 23-year-old physiotherapy student was attacked and gangraped on the streets of Delhi. She later passed away after succumbing to her injuries. It led to a nationwide protest demanding the safety of women in the country.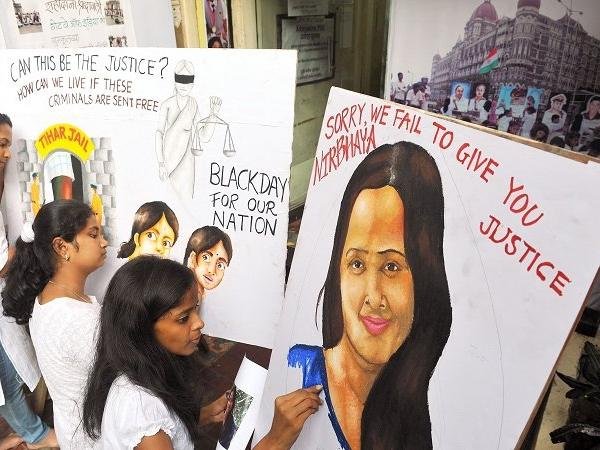 Nirbhaya's case was an eye opener for most of us, including the governments and the police forces of the country to make sure that the streets were safe for women at any given time.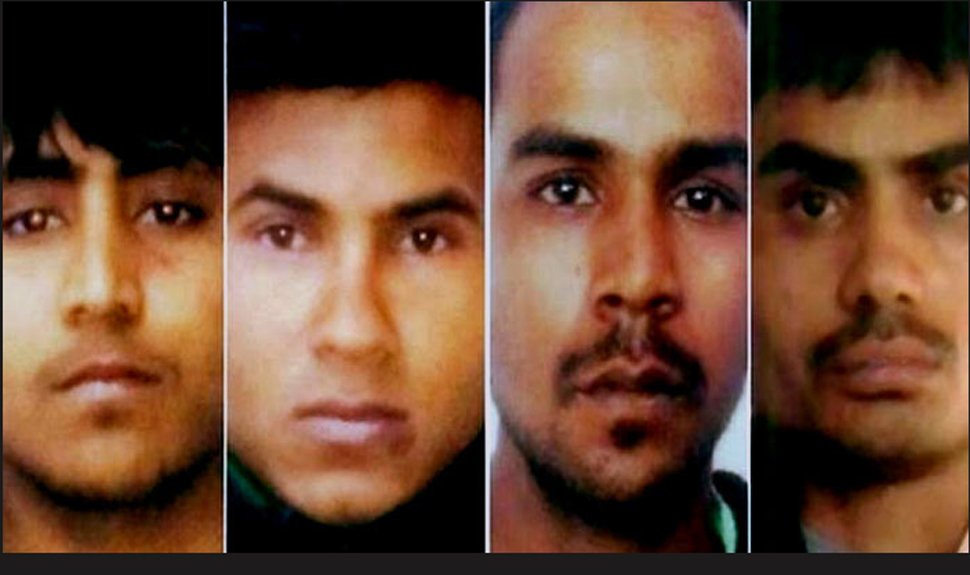 On the 6th anniversary of the assault, a group of 30 women marched on the streets taking the same route (Saket to Munirka from midnight to 2 am) as Nirbhaya 6 years ago.
However, the police apparently kept insisting that they take autos because they were afraid for the safety of 30 women walking together on the streets of Delhi at night. 
It makes you wonder if things have really changed despite the promises and the funds and the multiple protests.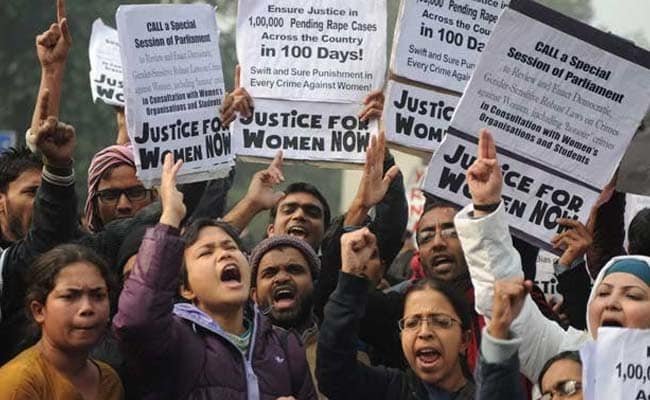 If you take a look at the latest data available, in 2016, India recorded 106 rapes a day and four out of every ten victims were minors.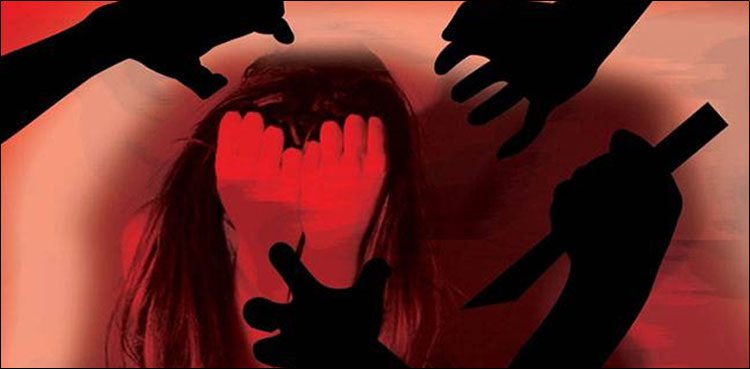 2 years later, it's not too bold to say that things have not gotten better, considering that the cops in the capital do not believe that a group of 30 women walking the streets at night are safe.