Just yesterday, the Reserve Bank of India approved the transfer of ₹1.76 lakh crore to the central government with an aim to give a boost to the Indian economy. This is the first time in its history that the central bank of India will be transferring this much surplus to the government.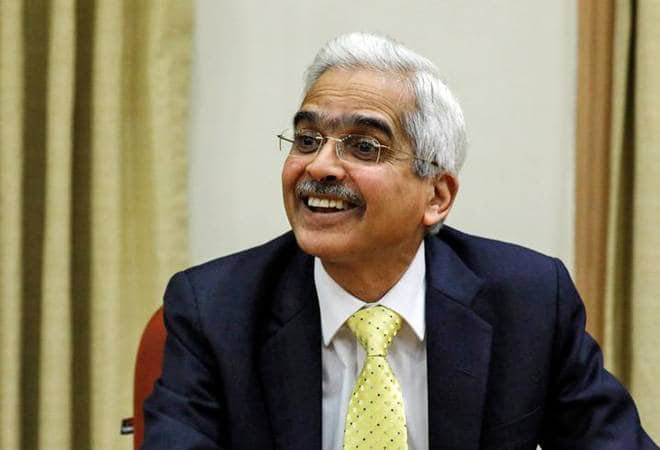 Soon after the announcement, Union Finance Minister Nirmala Sitharaman held a press conference but refused to comment on how the funds will be used by the government. She said:
"I can't comment on how the surplus from RBI will be used."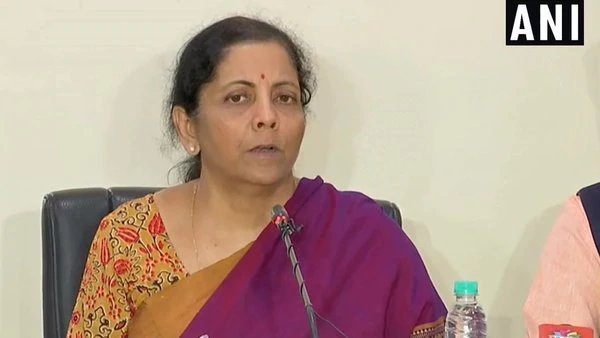 Following this statement, Twitter has a lot of questions for the Finance Minister.
The minister also commented on the questions raised by Rahul Gandhi. 
She said that it is outlandish to question the credibility of RBI and the government is planning to do its best for the farmers and entrepreneurs.