Once upon a time, Nisha Kapashi used to live in New York and led a life in the midst of Gucci clothes and Fendi handbags. Now she walks barefoot in white robes. This is not a life which fate brought upon her but something she chose for herself. She did this to attain moksha or salvation just like the founder of her religion Mahavira.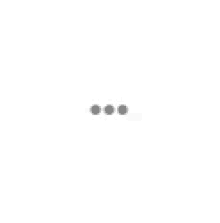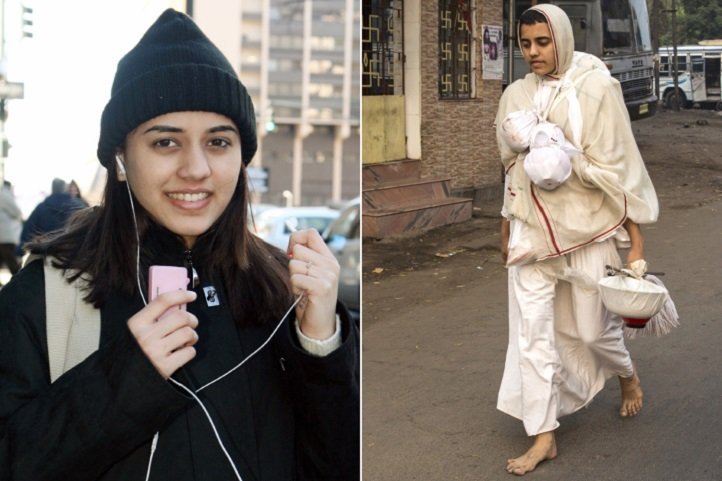 Nisha Kapashi, was an Indian, born and brought up in Poughkeepsie. Like many people she also had a wish to become a fashionista. She attended the Fashion Institute of Technology after which she landed an internship at Kate Spade then and later went on to work at J.Crew with a well paying job.
She had a closet of full of branded accessories and her parent had given her all the luxuries required to lavishly live in a one bedroom apartment on Sixth Avenue and 34th Street, Near Macy's.
"At 23, I was finally living the life I had dreamed about as a teenager. I used to eat my lunch near the office on Union Square every day and eat at some of the top restaurants at night with my friends. I was never a party animal and I never drank alcohol, but I loved good food, especially Italian food and pasta," said Kapashi as reported by New York Post .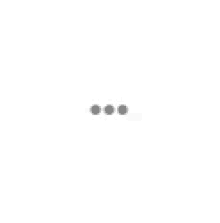 But no amount of pasta, Prada, Gucci, more branded clothes and shoes were successful in fulfilling the emptiness in her life.
"I couldn't understand why I wasn't the happiest person in the world. I was trying to be fashionable and successful, but the more I did so, the emptier I felt. Slowly, I began to change. I stopped caring so much about how I looked. I began to wear simple outfits and no makeup. The more changes I made, the better I was feeling," said Kapashi.
Eventually she resigned from her job. She started meeting the Jain study groups in Queens every week in 2011. Later she moved to India and formally did every ritual required to be a nun.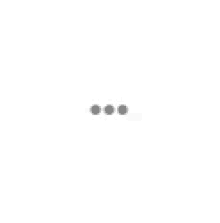 "We s leep for six hours a night, meditate for 90 minutes a day, and we study the Jain philosophy for 15 hours a day. We live a nomadic existence in India. I have no possessions. I have nothing, but I've never been so happy. I have no money, not even a bank account. I have committed to a life of celibacy and simplicity for the rest of my life. This is my life now — and it's the ultimate happiness ," said Kapashi about her present lifestyle.