After a 5-year-old was raped by an auto driver in Bihar's Darbhanga, there was outrage in the entire state and the opposition demanded strict action from the government.
Even though the Deputy CM refrained from making any comments, Chief Minister Nitish Kumar, during his Jal-Jeevan-Hariyali Yatra, blamed porn sites for the increasing incidents of rape and crime against women.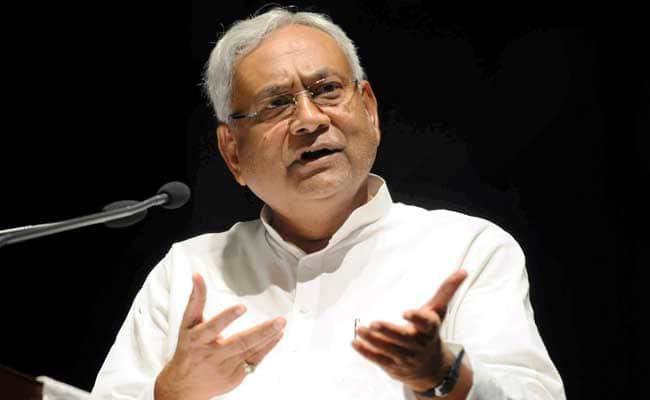 According to NDTV, the Bihar CM had planned to write about this issue to the center on Friday, December 6 and had spoken about seeking a complete ban on such sites. 
He said he will urge the center to ban all such internet platforms which proffered voyeuristic pleasure through video clips of rapes filmed by the perpetrators themselves.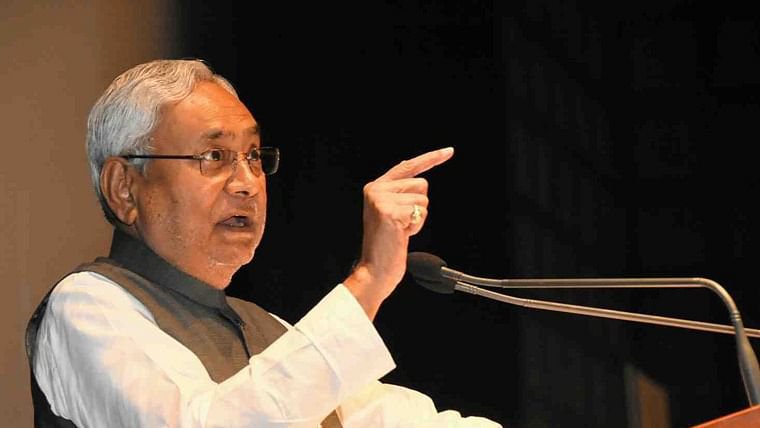 Referring to the rape and murder case in Hyderabad in , he said: 
A disgusting trend has been witnessed..incidents involving women in far-off Hyderabad, in Bihar, in UP.. in all places. I have always expressed reservations about the social media and the ill-effects of technology, while not denying its enormous benefits.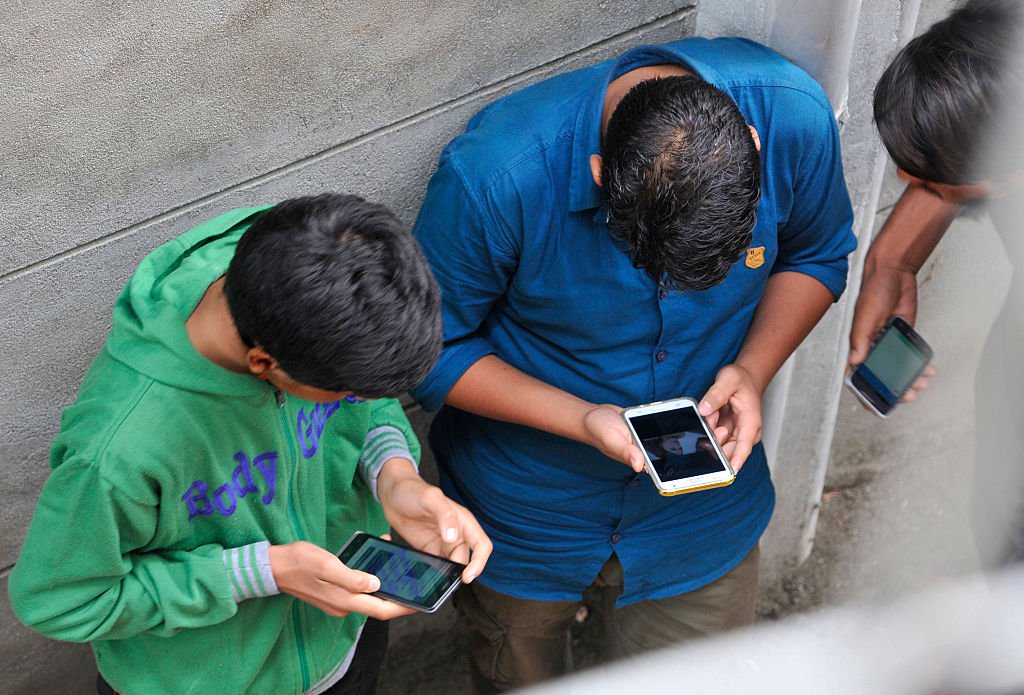 Blaming porn sites for giving birth to perverts, he said: 
I am told about these porn sites…people commit heinous acts against girls and women, get these filmed and upload the disgusting clips. Those watching these naturally become vulnerable to perversions. I would urge the youths to stay away from these. I have read in newspapers about members of the civil society taking up cudgels against pornography. I laud this effort and I would myself write to the centre to place a complete ban on such sites.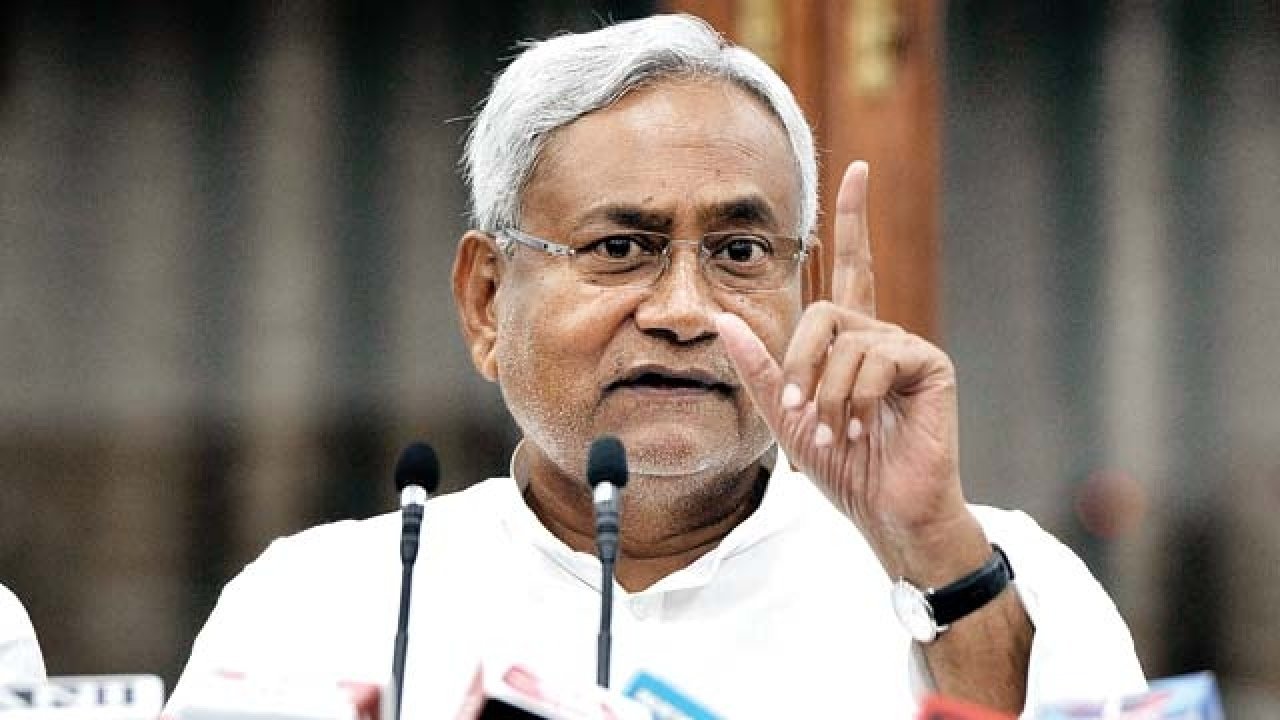 Less than a week after the vet's rape and murder surfaced online, charred bodies of unidentified women were found on two consecutive days in Buxar and Samastipur after suspected sexual assault. 
The rape of a 5-year-old added to Nitish Kumar's woes as his deputy was attacked by opposition leaders for refusing to make a comment on the case.