Bihar Chief Minister Nitish Kumar owns movable and immovable assets worth about Rs.60 lakh even as his son Nishant has assets about four-times more than his father.
According to details of the assets declared by Mr. Kumar and his ministers three days ago, the Chief Minister has movable assets worth about Rs. 19 lakh and immovable assets in the form of a flat in the national capital valued at Rs. 40 lakh.
The 64-year-old senior JD(U) leader owns two cars — a 2003 model Hyundai Santro, which he has declared as a gift and a Ford EcoSport that he bought last year.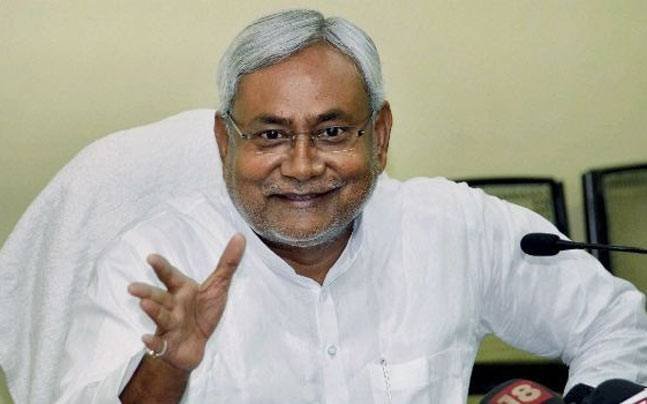 In addition, the Chief Minister has six cows and two calves.
In contrast to his assets, Mr. Kumar's son Nishant has movable assets worth Rs. 94 lakh and immovable assets to the tune of Rs. 1.2 crore comprising a house in Patna and his native village Kalyan Bigaha in Nalanda district.
On the other hand, RJD supremo Lalu Prasad's two Minister sons — Tejaswi Prasad Yadav and Tej Pratap Yadav have declared sizeable assets in terms of movable and immovable assets.
While the Deputy Chief Minister Tejaswi Prasad Yadav, who also holds Road departemnt, has movable assets worth Rs. 22.55 lakh and immovable assets at Rs. 91.52 lakh in addition to investment in equity market to the tune of Rs. 5.38 lakh, his elder brother Tej Pratap Yadav, who is the Health Minister in Nitish Kumar government, has Rs. 4.56 lakh in bank, besides shares worth shares worth Rs. 25.10 lakh and immovable assets of Rs. 79.27 lakh.
While the RJD supremo's younger son does not own a vehicle, his elder brother has a BMW valued at Rs.29.43 lakh and a motorcycle worth Rs. 15.46 lakh.
Feature image source: PTI