Days after the oath taking ceremony, Bihar Chief Minister Nitish Kumar has announced ban on the sale of alcohol in the state. The ban will be imposed from April 1, 2016.
Months before the elections, Nitish had announced that if he is voted back to power, he will implement full prohibition .
"There will be prohibition in the state if I am voted to power again," the CM had said.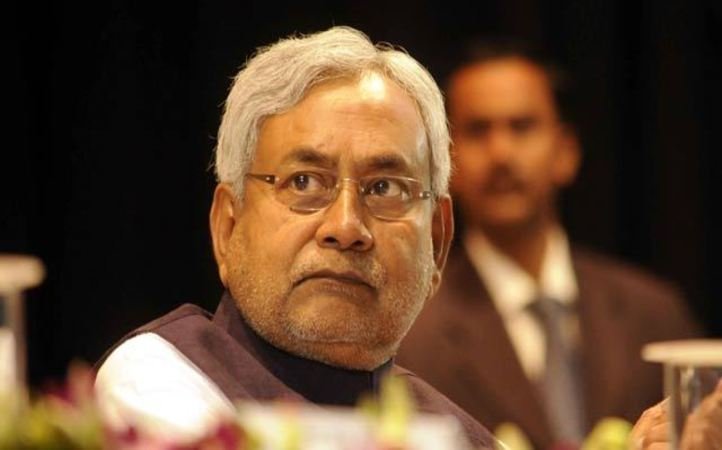 On November 20, Nitish became Bihar Chief Minister for the fifth time. He led the Grand Alliance to victory in the Assembly election by a huge margin, winning 178 seats as against 58 seats for the BJP and its allies.
There will, however, be a worry that p rohibition will lead to a mushrooming of bootleggers and smuggling gangs .
Gujarat was the first Indian state to implement total liquor prohibition in 1958.