Bihar Chief Minister Nitish Kumar has deployed 24 policemen on a highly secretive and dangerous mission. They must guard, with utmost care, the mango and litchi trees at former CM Jitan Ram Manjhi's house. The trees do not carry national or state secrets, they hold no nuclear launch codes and are inconsequential towards national security. Why then is the Bihar CM using tax payers' money to guard these trees?
Former CM Manjhi was un-ceremoniously ousted from power in the last election, however, he has refused to leave the home which is traditionally allotted to the CM. In an effort to teach him a lesson, Kumar has taken control of his mangoes.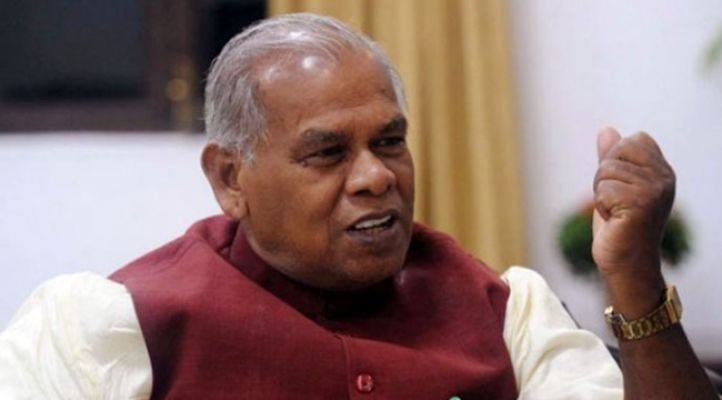 Manjhi's party Hindustani Awam Morcha (HAM) issued a statement saying, 24 policemen, including 8 sub-Inspectors and 16 constables have been deployed to One Anne Marg (Manjhi's current residence) especially to guard hundreds of trees of mangoes and litchi fruits.
The policemen on duty told reporters they have been instructed to guard those trees with all their might. They must even guard the fruits that fall to the ground and stop any intruders from picking them up.
A HAM spokesperson described this as an "insult" of a dalit – that's right he played the caste card.
According to Manjhi, many poor people visit him at his residence and because of the increased security they will not be able to enjoy the fruit.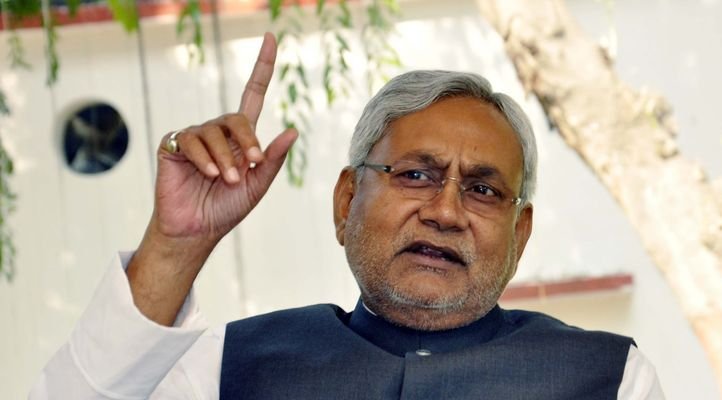 The matter also gave an opportunity to RJD and BJP to attack Nitish Kumar government.
Senior BJP leader Sushil Kumar Modi said it was bizarre that a person occupying a bungalow was deprived of enjoying fruits from trees planted there. He alleged that this was an insult of a mahadalit by Chief Minister Nitish Kumar who dared to rebel against him.
RJD Vice President Raghubansh Prasad Singh said instead of paying attention to improve law and order situation in the state, giving priority to safeguarding mangoes and litchis, was beyond his understanding.
When politics and mangoes get involved, only disaster can ensue. And we're not talking of the Aam Aadmi.