Poll season has arrived in Bihar and the gloves are off, as players from all the major parties are charging at each other. Narendra Modi hit out at Nitish Kumar, accusing the Chief Minister of political untouchability against rivals, and even suggested that it was in Kumar's DNA.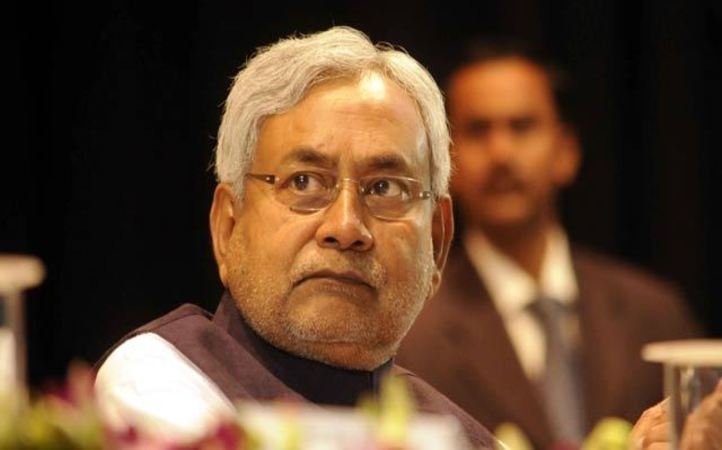 This remark certainly did not go down well with the CM, who has come out on the scene with all guns blazing against NDA's star campaigner. Kumar decided to express his displeasure in an open letter to Modi.
He wrote in the letter, "Few days back, while addressing a public rally in Bihar, a comment was made by you about my DNA. The issue has been troubling many of us since then. Now, as you are scheduled to visit the state again, I am writing to you on behalf of those who have felt hurt by your statement. Your words have been taken as an insult by a large section of the people of the state and beyond."
Just hours after both leaders shared the stage, Modi accused Kumar of mistreating Manjhi a Mahadalit , along with George Fernandes and former Deputy CM Sushi Kumar Modi. He suggested, "There seems to be some problem in his DNA because the DNA of democracy is not like that. In democracy, you give respect even to your political rivals."
In his letter, Kumar called himself a son of Bihar and said that his DNA was same as that of the common people of Bihar. He urged Modi to take back his words and termed the gesture as one that could alleviate public outrage.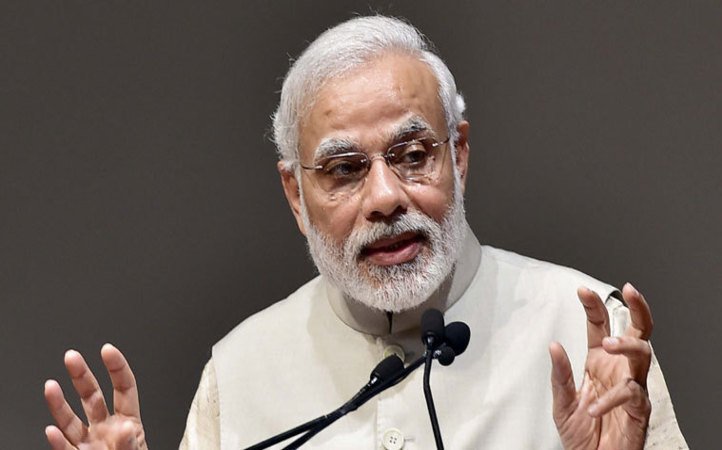 The PM might be good at pulling a few punches, but Nitish Kumar doesn't seem to be in the mood to mince words this election season.