In a landmark judgement on Friday, October 16, Supreme Court has ruled that National Judicial Appointments Commission (NJAC) law is "unconstitutional."
NJAC Act 2014, passed last year by Parliament and subsequently ratified by 20 state Assemblies, sought to replace the two-decade old collegium system of judges appointing judges in higher judiciary.
The verdict was passed by a Bench of five judges of the SC holding the 99th Constitutional Amendment Act and the NJAC Act 2014 "unconstitutional and void."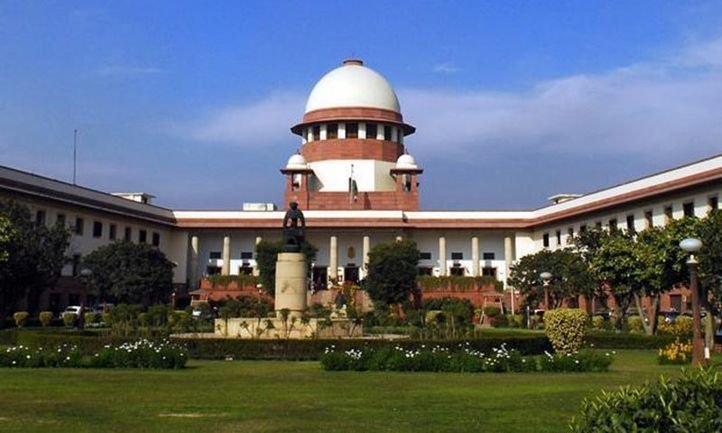 Representational Image | Source: Reuters
The apex court also upheld the existing collegium system as "operative."
According to The Hindu , the five-judge Bench listed the petitions on November 3 to invite suggestions to improve the working of the existing Collegium system. "Help us decide for a better system of judicial appointments," Justice JS Khehar told the Centre and the petitioners.
The Bench said that the judgment was the "collective view of the court."
Feature image source: Reuters/File Photo