Unidentified burglars broke into 30 lockers at Punjab National Bank's Modinagar branch and decamped with their belongings and documents over the weekend. The loss reportedly runs into crores. 
According to a Times of India report, the team of police officers investigating the heist has found several loopholes in the security system of the bank. 
Apart from the opening that the burglars entered through, the police discovered another half-drilled opening that was abandoned midway because it opened into the bank of the steel locker cabinet.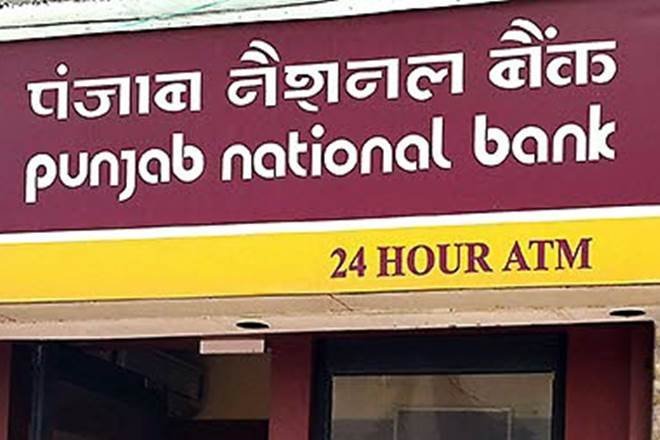 IG (Meerut Range) Ram Kumar told TOI that the anti-theft alarm system in the strongroom was not functional at the time of the theft. He said that alarm system was given an "all clear" on paper even after the technician couldn't fix it. 
The IG said the strongroom is adjacent to a plot that contains dense foliage, which is a massive loophole on the part of the bank officials. He said that boundary walls of the abandoned factory on the plot contain open spaces from which that burglars could have easily entered the factory compound. 
The branch which is located on NH-58 reportedly did not have a security guard at the time of theft. Though the bank had a security alarm inside the strongroom, there was nobody to alert the police if the alarm went off. 
The branch depended on police patrol vehicles for security.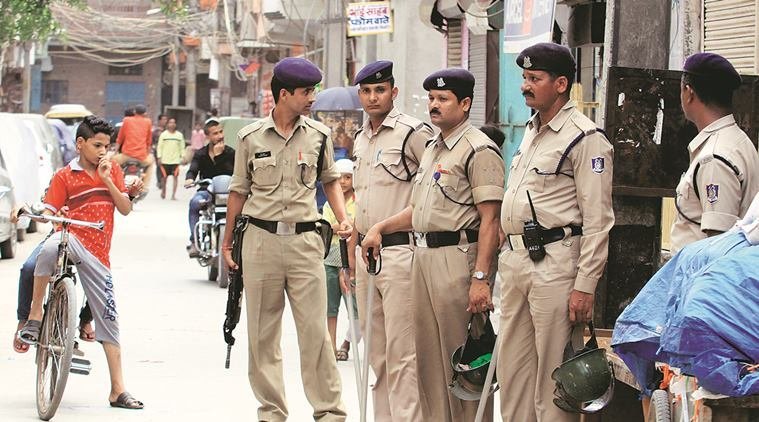 The police found lapses in the functioning of the local police, who were not conducting regular patrolling in the area and suspended the in-charge of the outpost, Updesh Yadav, and two constables for laxity that allegedly led to the crime. 
Was an insider involved?
As per a DNA report, police are suspecting the bank staffers to be involved in the meticulously planned robbery. 
"We are working on the leads. The robbery looks planned. We suspect the involvement of someone who knew how the bank functioned. Apart from the CCTV footage, we don't have any major clues," DNA quoted HN Singh, Senior Superintendent of Police, Ghaziabad as saying. 
After the heist, bank officials have stationed two round-the-clock security guards after sealing the hole through which the burglars entered the bank. The police patrolling in the area has also been intensified.